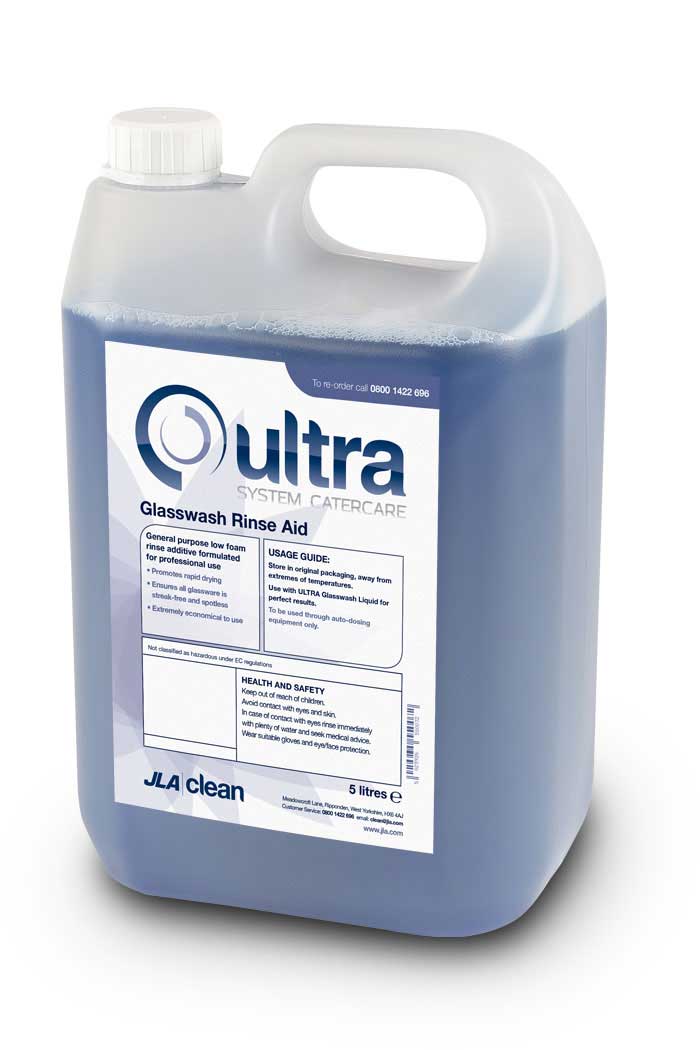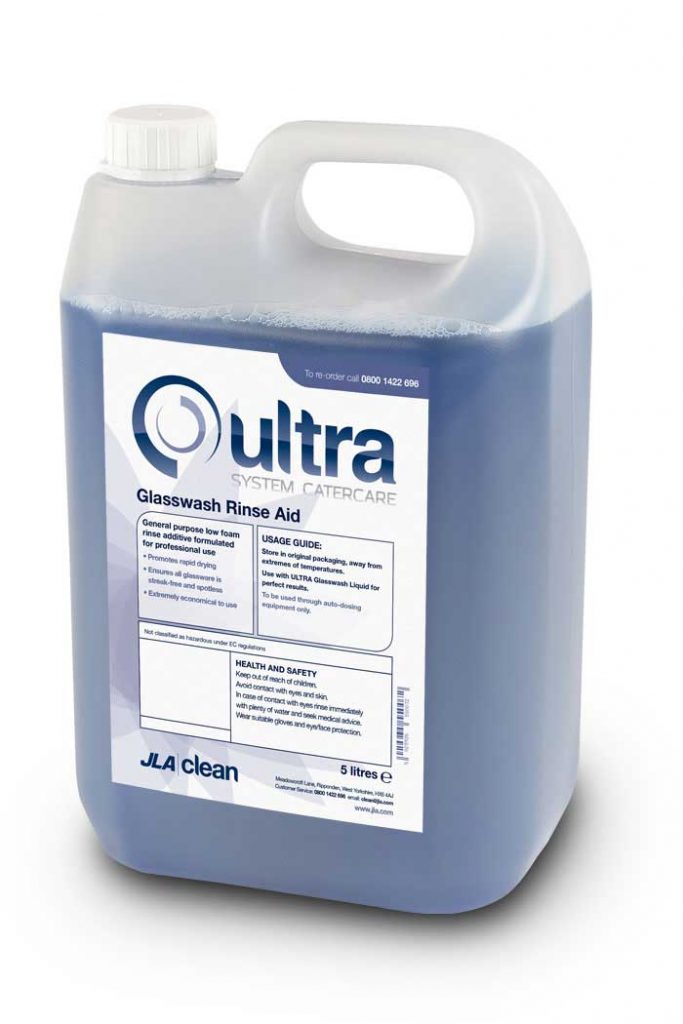 Ultra Glasswash Rinse Aid
The JLA Ultra glasswash rinse aid has been specifically formulated to promote rapid drying times and eliminate streaks and spots on your finished glassware. It also discourages film build-up and improves head retention, lacing and gas breakout.
Peace of mind with Total Care
Certainty starts with an all-inclusive commercial equipment subscription from JLA.
All our laundry, catering, heating, AC and fire safety solutions are available with 'Total Care', including OTEX. That means you can get the brand new equipment you need for no capital outlay, and protect yourself from the cost and hassle of unexpected breakdowns with 7-day emergency response.