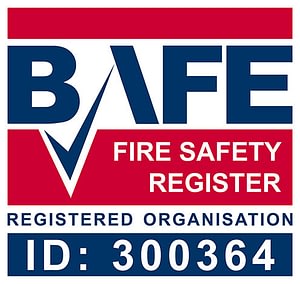 BAFE - Fire Alarm System service provider
We are fully accredited as BAFE Fire Safety Registered.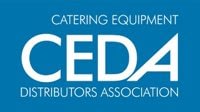 Catering Equipment Distributors Association (CEDA)
CEDA is the largest UK trade association for distributors of commercial catering equipment and services. They represent their interests and work to raise standards across all aspects of the industry, offering training and education as well as access to business support and a wider network of catering companies.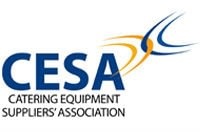 Catering Equipment Suppliers' Association (CESA)
With eighty years of expertise, CESA is the catering equipment industry's largest trade association for companies involved in the manufacture, import/export, distribution, installation & servicing of commercial catering equipment.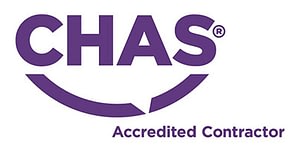 We have CHAS third party accreditation in health and safety.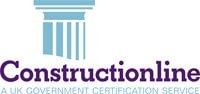 Constructionline is a company dedicated to bringing suppliers and buyers together, helping them to make new connections and discover new business opportunities. Constructionline members can benefit from Health and Safety Accreditation, advice on adhering to industry standards and access supplier assessment services.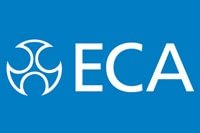 Electrical Contractors' Association (ECA)
We are a member of the ECA, which is the biggest trade association for electrical engineers in England, Wales and Northern Ireland. They provide support and guidance for association members and represent them in discussions with regulatory bodies.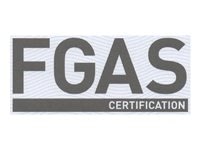 We are F-Gas certified through Refcom for the safe installation and servicing of refrigeration and chilling units which require the use of fluorinated greenhouse gases. Refcom promotes responsible and environmental use of refrigerants and is the leading certification scheme in the UK and Northern Ireland.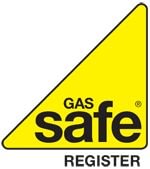 Gas Safe is the register of official gas engineers who are permitted to work on gas-burning appliances. We are proud to be a Gas Safe company and to provide businesses with Gas Safe-registered engineers.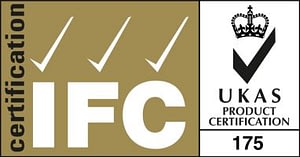 We are UKAS accredited and internationally recognised provider of high quality customer focused independent third party certification.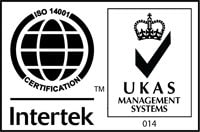 Currently applicable to Laundry and Catering, with other areas of our business being scoped. We are an environmentally-conscious company and as such have achieved ISO 14001 certification, which is the internationally-recognised standard for Environmental Management Systems. We work hard to minimise the impact that our business operations have on the environment. Our policies include:
Complying with applicable environmental legislation and requirements
Encouraging environmental awareness in our employees and our suppliers
Sourcing and providing energy-efficient products
Preventing pollution and improving our environmental management systems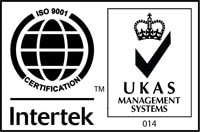 Currently applicable to Laundry and Catering, with other areas of our business being scoped. We work hard to meet and exceed the quality management system requirements set out in ISO 9001 so that we can constantly improve levels of customer satisfaction. This involves analysing and updating our processes to promote quality assurance, engaging in ethical business practices, performing internal audits of our processes and fostering a culture of quality awareness within JLA. We are proud to be ISO 9001 certified.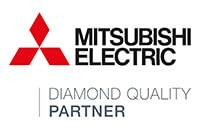 Mitsubishi Electric: Diamond Quality Partner
As a Diamond Quality Partner endorsed by Mitsubishi Electric, our customers are assured of the highest level of service and quality.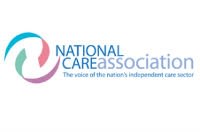 National Care Association
Its primary aim is to lobby the Government to benefit both its members and the people in their care. The other aims are representing members and their service users nationally, to promote high standards of care, and to support local associations and members.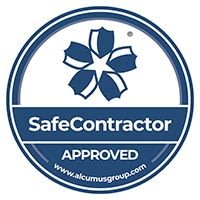 We believe in providing the best facility management services possible, which is why we are Safe Contractor approved.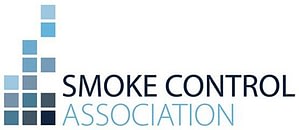 Smoke Control Association
We are full members of the SCA, a condition of full membership is to have achieved IFC SDI 19 third party certification in smoke control systems (AOV).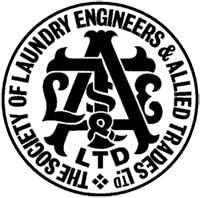 Society of Laundry Engineers and Allied Trade (SLEAT)
JLA has been a member of SLEAT for more than 20 years. SLEAT offers training and accreditation services, maintains a code of practice for laundry installation and works to support the interests of laundry engineers. Membership is open to anyone involved in the manufacturing or supplying of laundry equipment and services.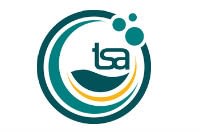 Textile Services Association (TSA)
The trade association for textile services professionals. They protect, promote and educate the textile services industry.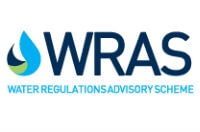 Water Regulations Advisory Scheme (WRAS)
The purpose of WRAS is to contribute to the protection of public health by preventing contamination of public water supplies and encouraging the efficient use of water by promoting and facilitating compliance with the Water Supply (Water Fittings) Regulations and Byelaws in Scotland.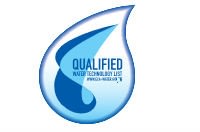 Water Technology List (WTL)
The Government's Water Technology List (WTL) promotes products that encourage sustainable water by encouraging businesses to invest in water saving equipment. It also aims to drive innovation and provide a marketing tool for manufacturers.