This is the perfect option for staff that require a good foundation of basic fire awareness training across key subjects, as well as those who need 'starter' or 'refresher' training on a particular topic. Our remote modules are especially useful during lockdowns and where limited site access is possible.
You can benefit from two main areas of training and guidance, including basic fire awareness training and fire warden training to maximise employee engagement and understanding of fire safety protocols.
Required by law – in the Regulatory Reform (Fire Safety) Order 2005 – fire safety training for employees forms a key part of your overall risk management plan. We offer on-site training when possible, as well as online online fire safety training courses.
We also offer complementary fire training for employees including:
General Fire Safety Awareness
Fire Extinguisher Training
Fire Marshall Training
Emergency First Aid At Work
Fire Drill support
Fire Safety in Care Homes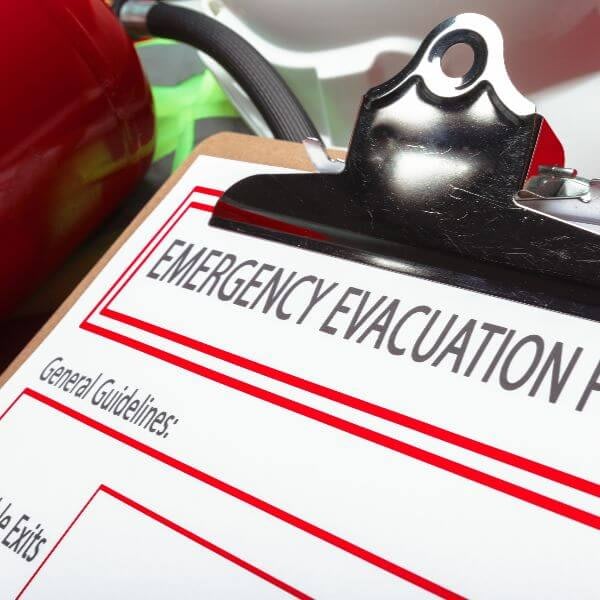 The Regulatory Reform (Fire Safety) Order 2005, applies to all workplaces regardless of the number of employees and requires employers to provide adequate training in fire awareness for all members of their staff.
Whatever your fire safety challenges, contact our team today to discuss your training options. We'll get to know your exact requirements, and advise on the best way to deliver the knowledge your employees need to stay safe and compliant.