Best-in-class commercial dishwashers for your professional kitchen
Browse our commercial dishwasher range...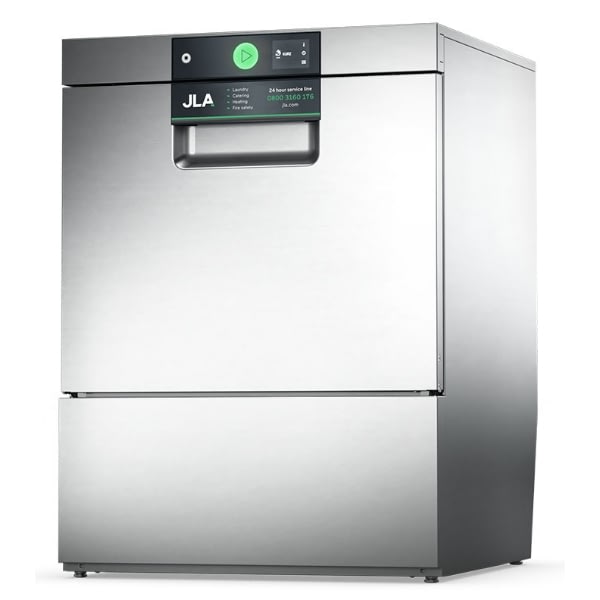 Our simple-to-use equipment includes our compact, undercounter dishwashers (front loading) which fit neatly into smaller spaces.
They cover the same footprint as a domestic machine, but are boosted by the enhanced cleaning performance of their purpose-built commercial design with time-saving cycles and water-saving programmes.
High turnover of plates and crockery demands a higher capacity dishwashing 'workhorse.'
Our larger passthrough equipment is ideal for streamlining the cleaning process in busy commercial kitchens, offering heavy-duty performance when washing 100s of plates per hour and an guarantee exceptional rinse-finish on a large scale.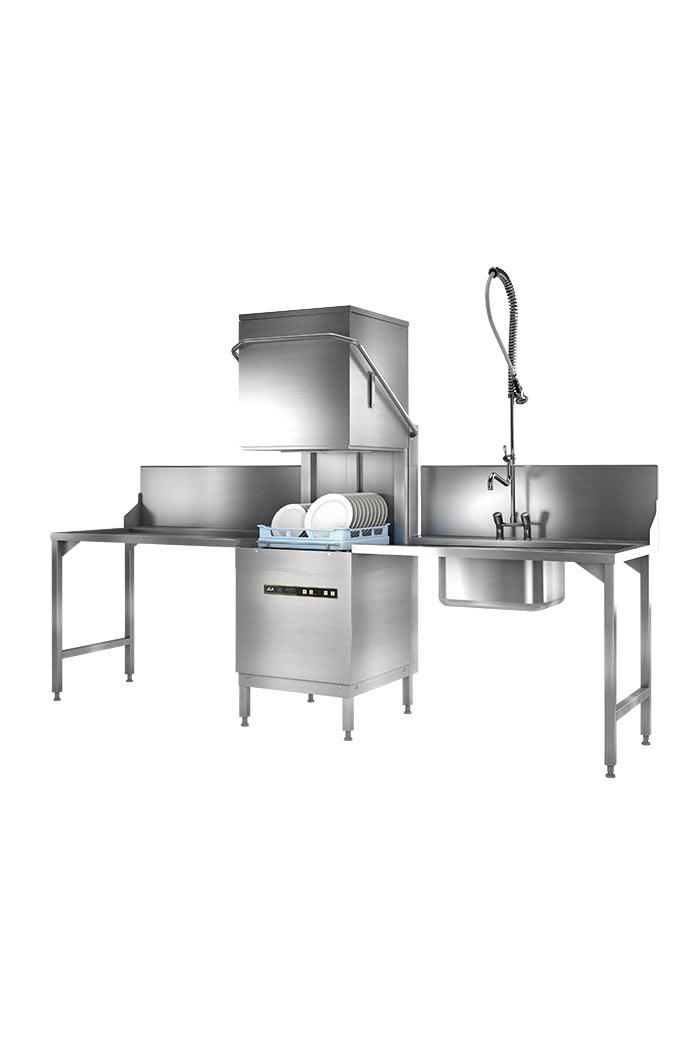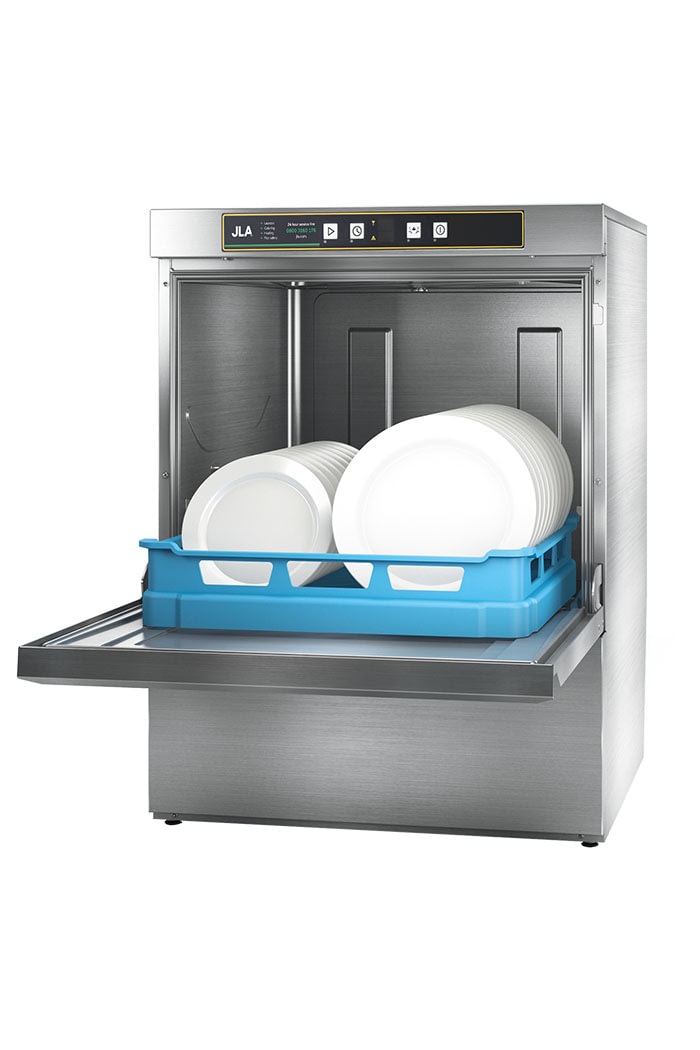 Freshwater, tank and thermal disinfection options
The JLA commercial dishwasher range features both freshwater and energy/water-saving tank type dishwashers, as well as models with thermal disinfection cycles – perfect for environments where audited infection control and compliance with food hygiene regulations is critical.
Speed, simplicity, reliability and superior wash quality
Our commercial dishwashers are designed to make it quick and easy to clean your cutlery, crockery, kitchen and utensils.
Whether you're running a restaurant, pub, school, or hospital ward, a commercial dishwasher is going to be the key to unlocking a swift food service if you have a kitchen as part of your facility. When you're catering for lots of people (choose appliances that wash from 200 to 1000s of plates per hour with programmes from just 90 seconds), there's no substitute for heavy-duty warewashing appliances that are designed with the power, capacity and performance needed to keep those spotlessly clean plates, glasses and utensils coming.
We'll take care of it.
Discover the benefits of
Total Care
When we say Total Care, we mean Total Care. The ultimate 'rental' option, our plan gives you extra benefit of full service and breakdown support.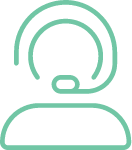 24/7/365
support from our friendly advisors including
bank holidays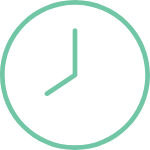 Guaranteed
local engineer response wherever you are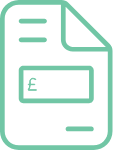 Market leading equipment with
no initial outlay, repair bills or call out charges,
ever!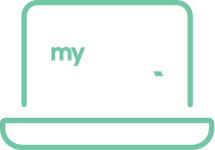 Access to
MyJLA
with
essential documents
and
help
at the click of a button
Commercial vs domestic dishwashers
The biggest advantage a commercial dishwasher has over its domestic cousin is speed. Fast washing cycles, coupled with higher temperatures that reduce drying time, mean you can get through more dirty dishes in less time. Cycles take minutes rather than hours, and are therefore invaluable when facing a constant stream of cutlery, crockery and utensils.
Quicker cycles can also make commercial dishwashers more energy and water efficient. Tank models in particular can help you cut costs by storing warm water after a wash – thus reducing water reheating time and water waste overall.
And of course, because they are designed with the rigours of busy catering operations in mind, the sturdy build quality of commercial dishwashers makes them tough to beat when it comes to lifespan and reliability.
Our market-leading stainless steel commercial dishwashers are designed to make quick and easy work of your cutlery, crockery, pots, pans, kitchen utensils and glassware - all key to customer, guest and resident satisfaction
With all the reliability and quality you expect from JLA's professional dishwashing equipment, our range has been developed with various size options and capacity styles to meet every need, whether you run a mass catering operation in a large commercial kitchen, have limited bar space to work with or simply need to make the most of a small catering equipment area.
User-friendly controls and display panels mean all staff can set our dishwashers working while they focus on other things like front-of-house service or resident and patient care.
At JLA, you can also find a range of accessories including baskets, trays, chemicals, detergent and tabling.
Commercial dishwasher FAQs