Our commercial tumble dryers and heavy-duty industrial tumble dryer options – will help you improve efficiency in your on-premises laundry. We cater for all usage levels, with capacities ranging from 5kg to 310kg
Our commercial tumble dryers will keep your business running
Our commercial tumble dryers and heavy-duty industrial tumble dryer options – will help you improve efficiency in your on-premises laundry.
With compact 'light commercial' models for limited floor space, through to heavy duty industrial dryers with larger drums and waist-high loading designs, it's easier than ever for busy businesses like yours to find the commercial dryers you need and bring your laundry in-house. We also offer stackable combinations, and coin-op machines for service or retail laundries. All of our commercial tumble dryers perform to the highest standards, and have been designed with features that will make things easier for you.
We'll take care of it.
S.A.F.E dryers – unique to JLA
JLA's S.A.F.E (Sensor Activated Fire Extinguishing) system is the result of intense research and development in response to the growing number of fires in commercial dryers – estimated at around one a day by the government.
Two sensors detect any significant change in temperature, and activate a sophisticated water vapour mechanism that soaks laundry to extinguish a fire within three minutes. No flooding ever takes place, so the risk of damage to your property through tumble dryer fire is eliminated.
Browse coin-op tumble dryers
Discover the benefits of
Total Care
When we say Total Care, we mean Total Care. The ultimate 'rental' option, our plan gives you the extra benefit of full service and breakdown support with a repair or replace guarantee!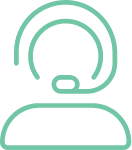 24/7/365
support from our friendly advisors including
bank holidays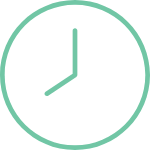 Guaranteed
engineer response within
8 working hours
wherever you are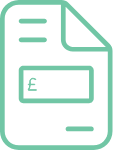 Market leading equipment with
no initial outlay, repair bills or call out charges,
ever!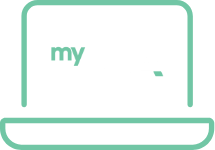 Access to
MyJLA
with
essential documents
and
help
at the click of a button
Organisations we work with
Over the past 50 years we've worked with more than 25,000 organisations