Reduced-carbon hybrid heating systems
Lower your carbon footprint and your costs with an energy-saving hybrid gas boiler and heat pump system from JLA.
Hybrid heating: a cost-effective way to reduce your emissions
Looking to introduce greener heating technology? Hybrid alternatives could be a smart place to start.
JLA's powerful hybrid heating systems combine efficient boilers with air source heat pumps to help reduce your energy costs – and your carbon footprint.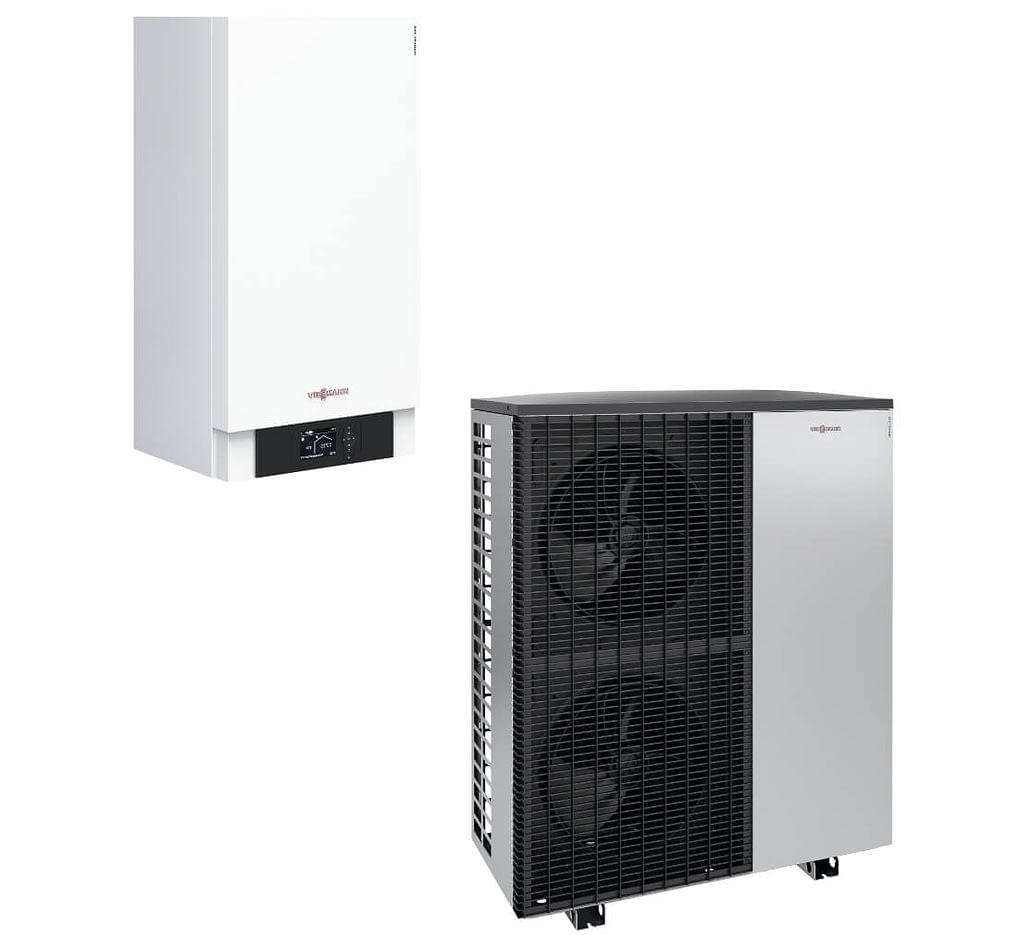 What's a hybrid heating system?
The power of a gas boiler, with the efficiency of an air-source heat pump.
Thanks to a combined condensing gas boiler and air-to-water heat pump, a hybrid heating system can still meet peak demand but use much less energy overall. Even better, you won't have to replace your existing pipework or radiators.
Why invest in hybrid heating?
Energy savings and increased efficiency is just the start.
Less upgrade works versus a standalone air source heat pump
Practical for older, listed or less energy-efficient buildings
Enhance efficiency using existing pipes/radiators
Reliable all year round, whatever the temperature outside
Meets high demands in facilities including care homes
Protect yourself from fluctuating energy costs – use the boiler only when it's cheaper to run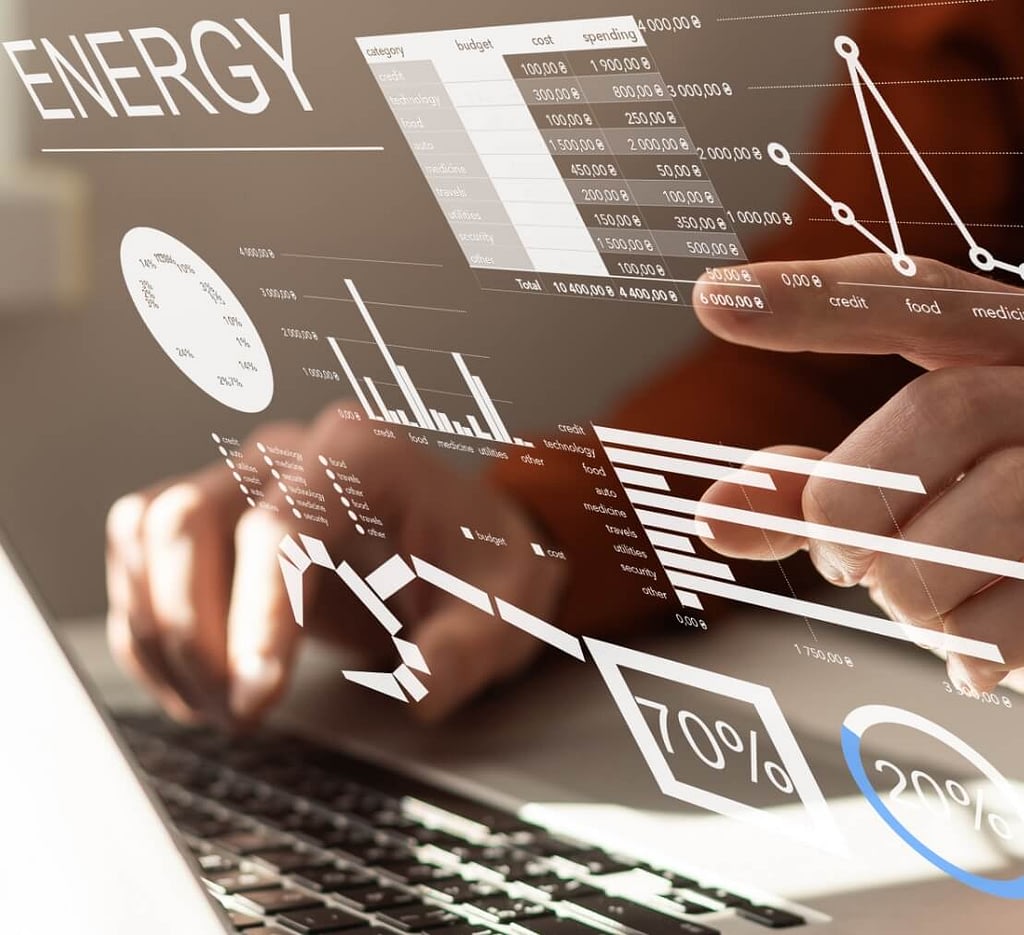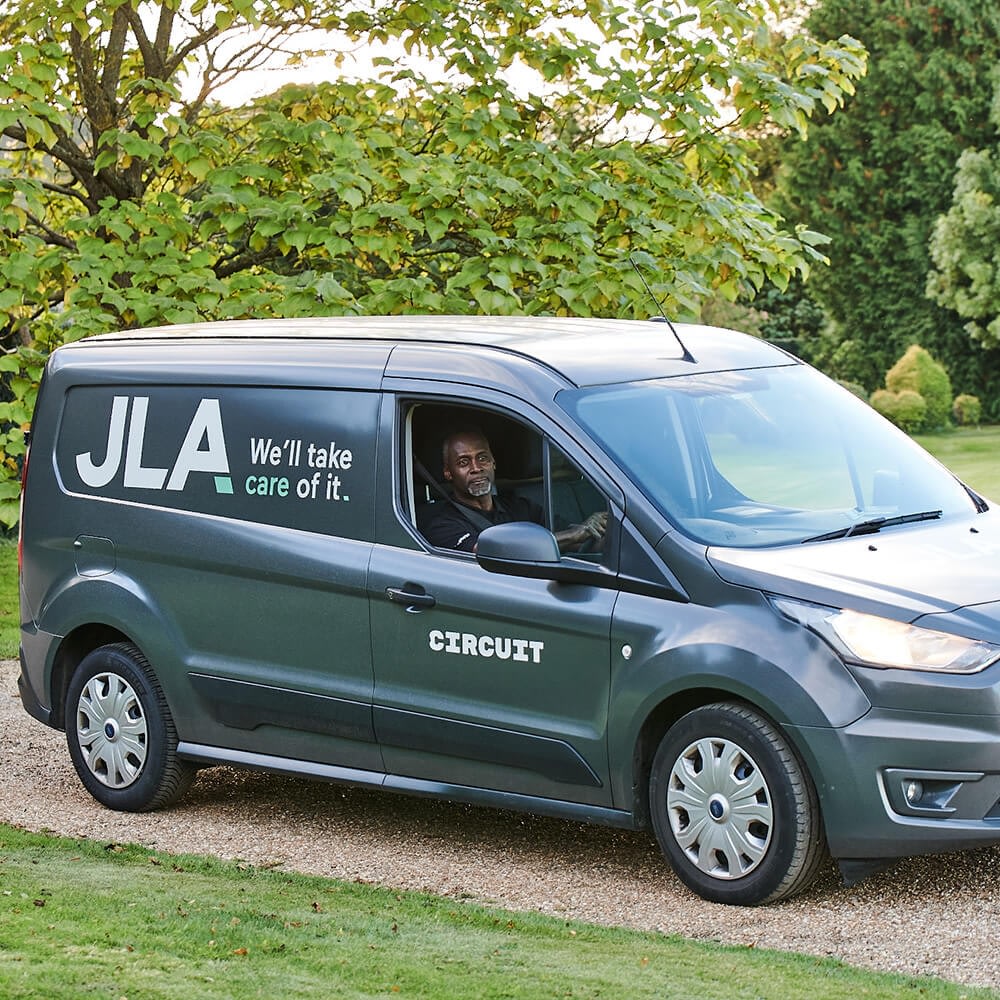 Advanced technology, backed by over 50 years of heating expertise.
Whether you're looking to upgrade an ageing heating system, or you're looking to fit out a new building with the latest technology, our experts are here to make sure you make the best choices for your needs and budget.
Comprehensive design and installation package
Full audit of your existing system
Projected running costs for your hybrid system
What's best: hybrid heating or traditional boiler?
Commercial Heating Manager
If your boiler has come to the end of its serviceable life and you're looking to replace it, what's the best way to reduce your carbon emissions without losing performance?