Buy your commercial laundry detergents & chemicals from JLA
JLA's detergents are formulated to help get the best performance from your laundry and catering equipment.
Order detergents the easy way
Our range includes a wide variety of solutions for multiple cleaning needs, with powerful detergents that tackle cleaning challenges first time, every time.
Total Care customer?
All other customers
Total Care customer?
Order your detergents online with
MyJLA
MyJLA is the fastest and easiest way to order detergents, plus is available 24/7.
Sign in to view orders, see spend overviews, order detergents or set up a flexible subscription.
All other customers
What's the difference between domestic and commercial laundry detergent? 
JLA chemist Lucy Cripwell talks us through the differences between the everyday laundry detergents you'll find on supermarket shelves, and the specialist products available from JLA.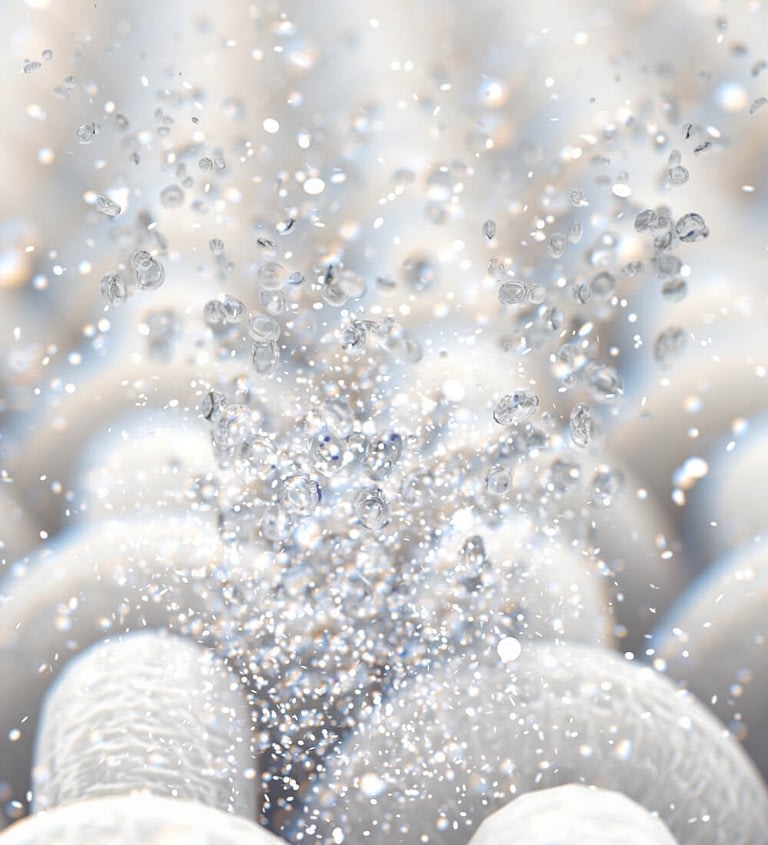 Total Care customers can now
subscribe

on myJLA
Subscribe for regular deliveries so you never run out of detergents again.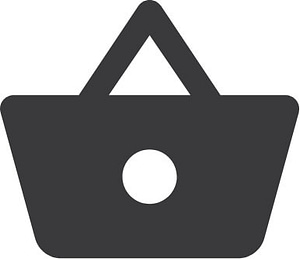 Fill your basket with products
Choose from Laundry, Catering and Janitorial detergents.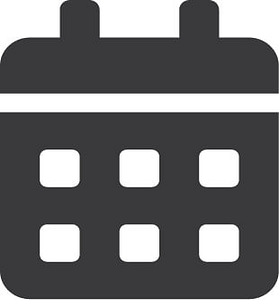 Choose your order frequency
Your subscription order can be delivered weekly, fortnightly, monthly or quarterly.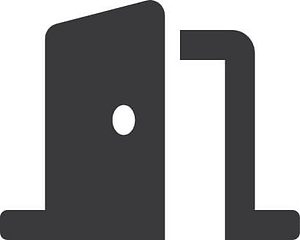 No obligation, modify or cancel your subscription anytime.
This new online ordering platform is very useful indeed and I plan on making sure all the team have access to MyJLA so they can order at their convenience.
Operations Director, Vida Court
Browse our commercial laundry detergents & chemicals
Our detergent range – from powders and conditioners to destainers, starches and emulsifiers – will match your machine's industrial performance. We also supply commercial laundry detergent that has been specially formulated for our OTEX ozone disinfection system.