National coverage, local presence
JLA's engineers cover the whole country, so we're never far away.

Here for you around the clock
Get expert help over the phone – 24/7, 364 days a year.

Minimise downtime with JLA Total Care
Have a highly skilled engineer at your door within 8 working hours.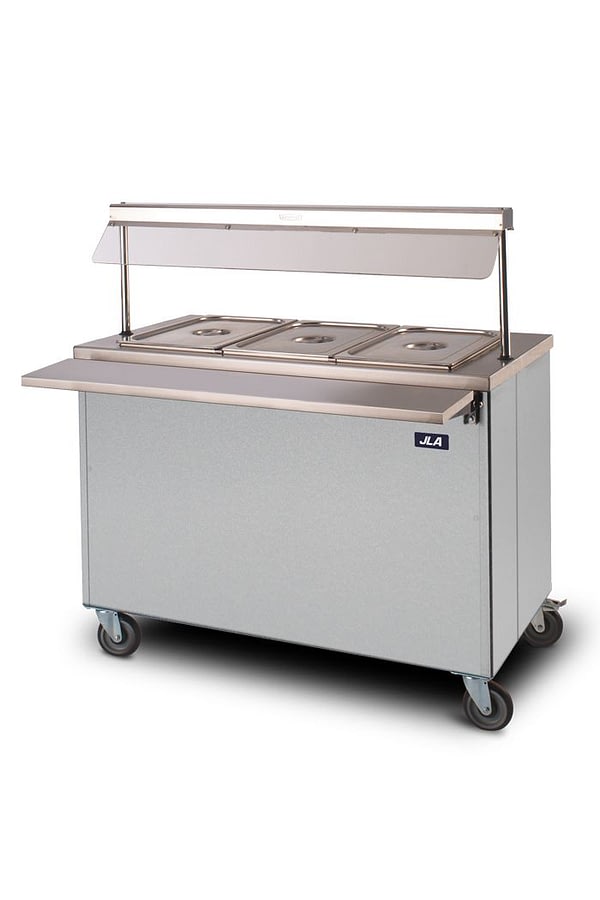 If you're searching for solid and consistent temperature control, then look no further than a JLA commercial hot cupboard.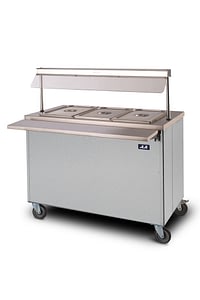 Plain and Bain Marie options available
Heat recirculation provides faster heat-up times, increased recovery times and the prevention of cold spots
Stainless steel interior, removable fan and doors for easy cleaning
The perfect solution for busy commercial kitchens, our hot cupboards are energy efficient and ensure that your food is always held at the right temperature.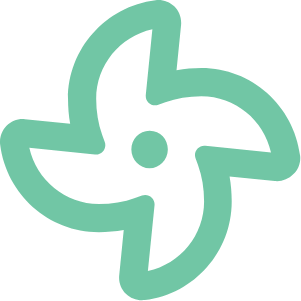 Heat supplied by integral fan for even distribution and efficiency
Even heat diffusion for consistent temperatures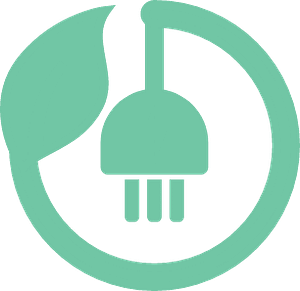 Running costs from as little as 5.6p per hour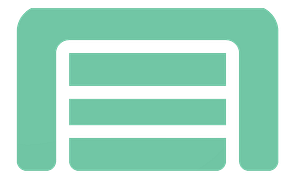 Comes with 2 grid shelves and heavy duty supports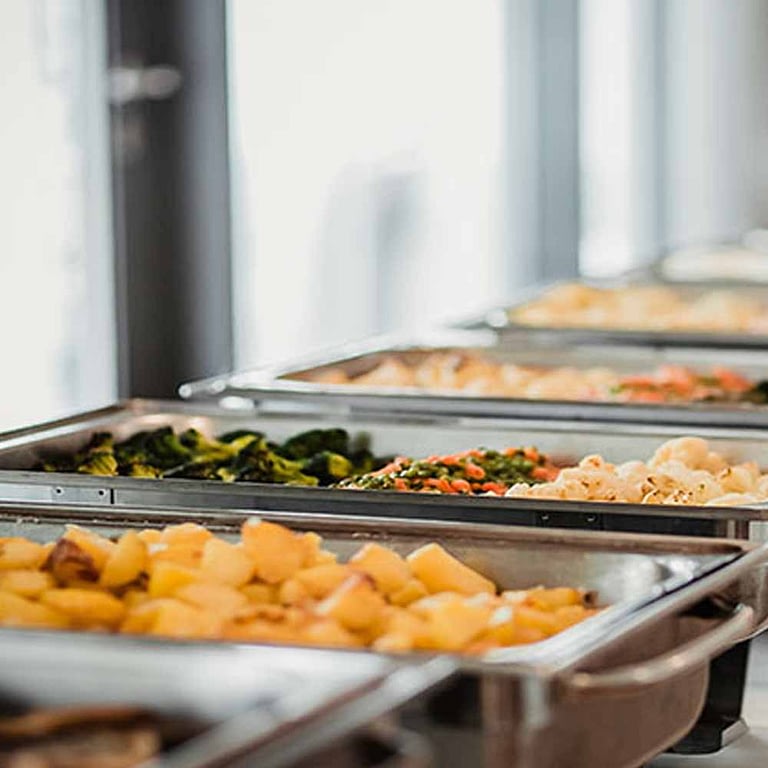 A great solution for busy kitchens
Perfect for care homes, schools, hotels and hospitals, JLA's range of hot cupboards will ensure you're always ready for service.

No matter what food you're serving, a JLA commercial hot cupboard makes holding and serving food simple. You can keep plates warm or ensure that plated dishes stay fresh prior to the beginning of a meal service.
As well as the fantastic range of features we've outlined above, when you purchase a JLA commercial hot cupboard, you can also select the following extras.
We also have an extensive range catering equipment with our multi-kit packages all available with the unrivalled JLA Total Care package.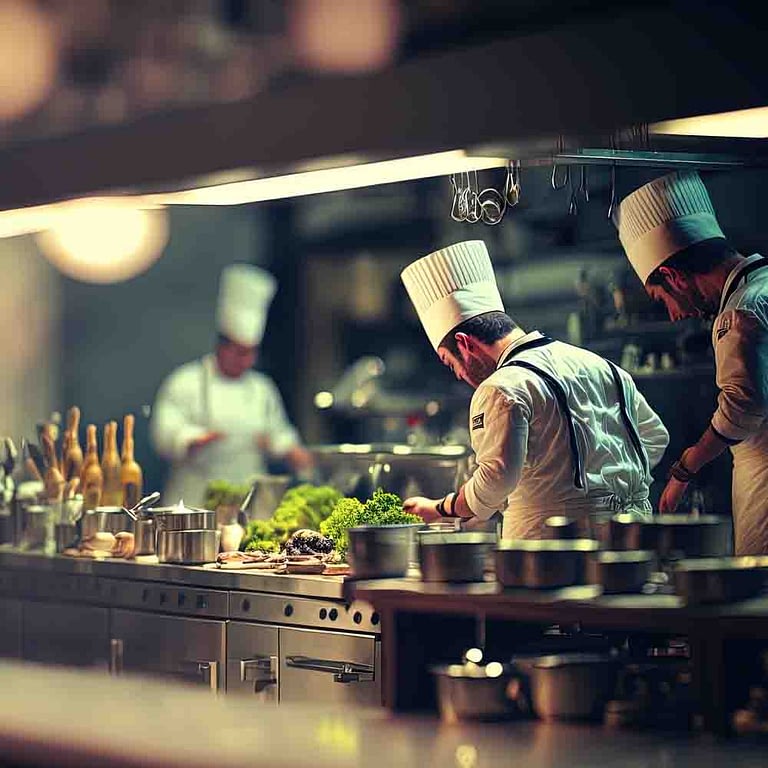 Hot Cupboard With Plain Top
Hot Cupboard With Baine Marie
Hot Cupboard With Plain Top
Product type: Plain Top
Capacity 3 x 1/1 GN
Power rating (kW) 1
Number of shelves 2
GN included 0
Tray rail Optional extra
Heated gantry Optional extra
Dimensions (H/W/D – mm) 900 x 757 x 665
Weight (kg) 54
Hot Cupboard With Baine Marie
All large commercial kitchens would benefit from a hot cupboard. However, they're particularly well suited to care homes, schools, hotels and hospitals.
Yes. All JLA hot cupboards are available with Total Care.
They are incredibly energy efficient and cost as little as 5.6p per hour to run.
A unique, all-inclusive package, specially designed for you.
Market-leading equipment with no upfront payments, repair bills or call-out charges – ever
Installation at no extra cost
Guaranteed nationwide 8-working-hour engineer response – or £100 back
24/7/365 support from friendly advisors
Access to MyJLA, with billing, essential documents, engineer booking and support in one place
Round-the-clock monitoring to minimise downtime – we sort issues before you know about them
Keep an eye on your energy usage with live bill estimates and CO2 emissions
Other products you may like...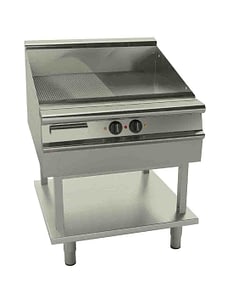 JLA Commercial Freestanding Griddles
Along with power and flexibility, these fryers provide even heating, full height surrounds and are available with smooth or ribbed plates.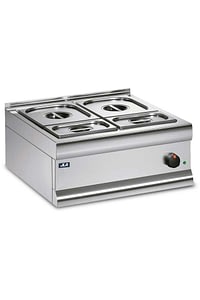 These Bain Marie's are portable, compact and highly flexible. They remain at an optimal temperature and are very easy to clean.
The JLA Bratt pans reduce energy by up to 50%, are multi-functional, easy to lean and available in gas or electric.
Total Care gives you brand-new equipment with no upfront cost and round-the-clock support.