From hotels to hospitals, JLA's market-leading products and services help to keep thousands of patients, residents and customers safe, clean and warm.
Whatever the challenge, we'll take
care

of it
Whether it's catering, laundry, infection control, fire safety and security, or heating and air conditioning, JLA draws on nearly 50 years of experience – and the skills of 450 engineers – to take care of it.
JLA was established in 1973 as a family-run company in Ripponden, West Yorkshire. Almost 50 years on, we lead the market in critical equipment supply and servicing – and we aren't stopping here. Through digital innovation and service investment, we're constantly finding new ways to make life easier for our customers.
1973
Opened

for business

We opened our first office in Ripponden, a village in West Yorkshire, and we're still based here today!
1984
Found our HQ and launched
Total Care
With a bigger team and demand growing, we expanded our Ripponden head office and opened our first contact centre.
We also launched Total Care – an unrivalled alternative to leasing that gives our customers access to new machinery with no capital outlay, backed by rapid support.
2002
Circuit

joined us

Teaming up with Circuit Managed Laundries made us a force to be reckoned with – and saw us expanding to serve universities and holiday parks.
2004
Launched
OTEX ozone

disinfection system

Our ground-breaking OTEX ozone disinfection system revolutionised the way healthcare businesses, the NHS and care homes tackle infection control. It's still the only ozone-based laundry solution to hold RRP1 status.
2010
Received backing from
HG Capital
Investment from Europe's fastest-growing private equity group enabled us to further develop our products and services.
2012
Infection control

and

catering

launched

We applied our experience in laundry to launch warewashing and grew this into a full catering division. Soon after, we launched infection control to support health and social care customers.
2016
Opened the
Manchester

office

As our customer numbers continued to grow, we opened a new Salford Quays office to help take care of them.
2017
Added
heating

to our range of services

We bolstered our heating division with a range of state-of-the-art boilers, heaters and hot water cylinders.
2018
Cinven

came on board

International private equity firm Cinven invested in JLA to help us step-change our growth and further support our customers. This was also the year we established our fire safety and security division.
2019
Expanded our
heating

and

fire safety

expertise

We strengthened our heating and fire safety and security services through a number of acquisitions across the UK, adding more expertise and experience to our team.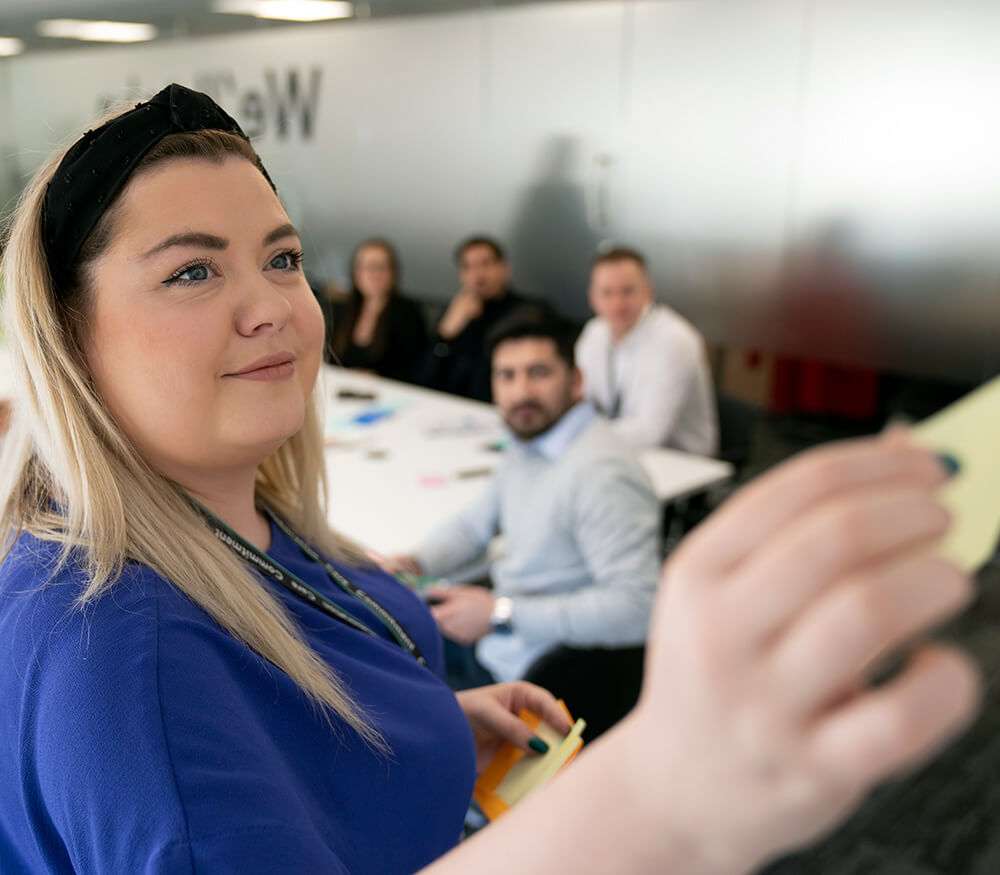 A spirit of
care

runs through all we do
We're proud to help keep sheets clean, meals served, baths warm and people safe. The equipment we look after matters to people, and they rely on us to keep it running.
We work with positive energy and
commitment
We're often the difference between someone having clean sheets and a hot bath, or going without. We always keep our promises – we do what we say we'll do.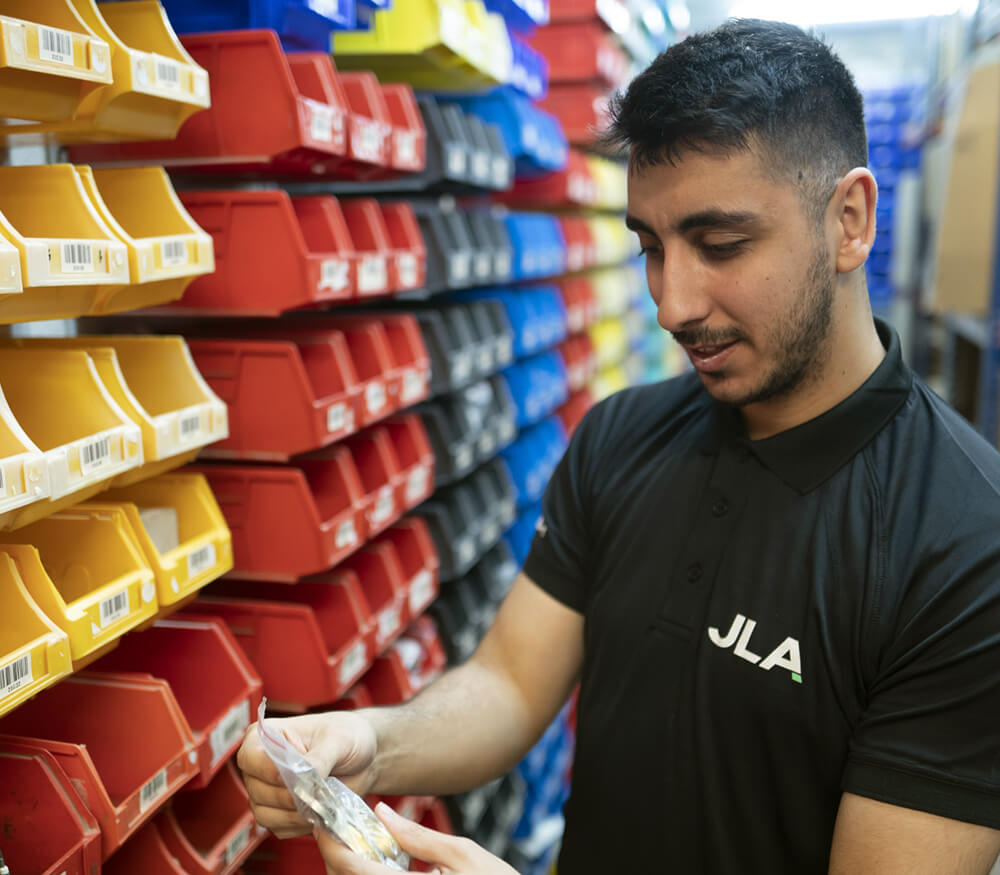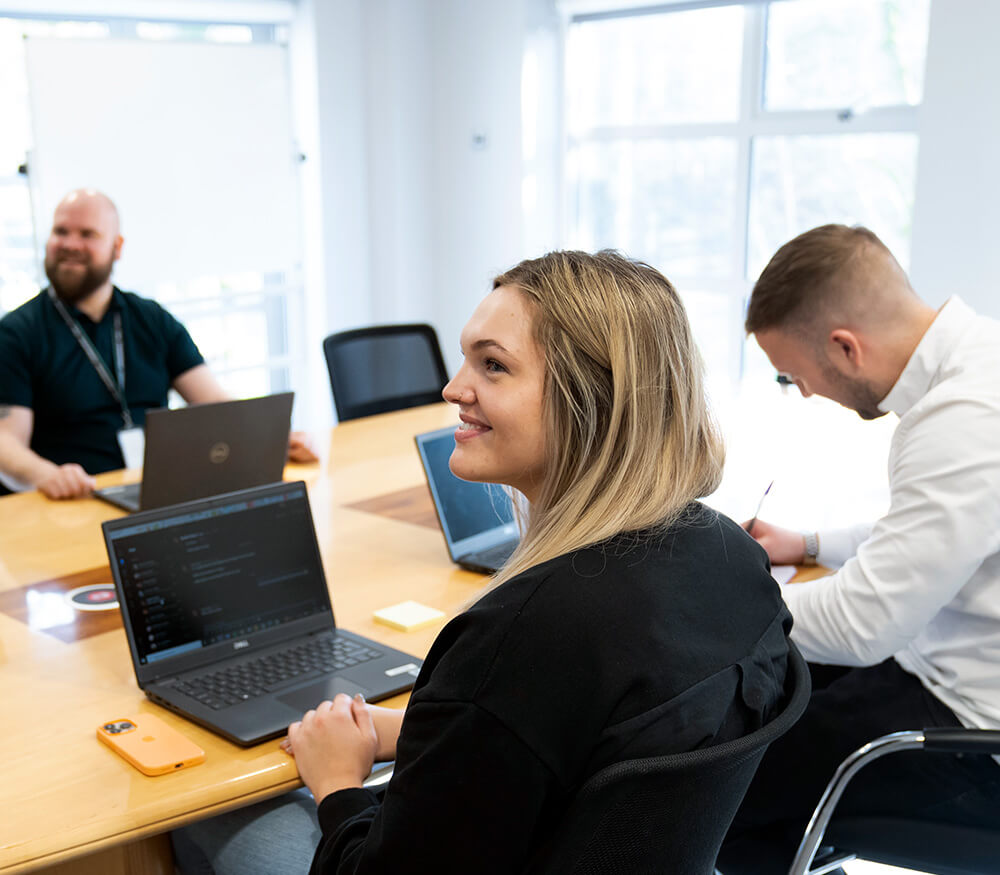 We encourage a culture of
collaboration
We're in it together, working as one JLA for each other and for our customers.
machines covered by Total Care
With JLA I'm confident...
…our home will have comfortable heating. I know if I have any problems, I can call at any time and everything is covered as part of our Total Care package!
Manager of Park Hills Nursing Home
We'll make the most of your talents
We've worked hard to build an inclusive, supportive, fun and collaborative culture that empowers all our people to do the right thing.
We will continually improve our contribution to an inclusive, safer and more sustainable world for all, while supporting and encouraging our customers to provide services in a socially and environmentally responsible way.
Across the group we're proud to have industry-leading providers of critical equipment that help keep UK businesses running smoothly
Laundry supply and support made simple. Circuit offers complete laundry solutions for universities, private student accommodation providers, key worker residencies, housing associations and leisure sites.
One of the largest independent laundry, dishwasher and sluice room sales, service and rental companies in the UK. Acer Equipment has one of the largest networks of approved and fully-trained engineers on call 365 days a year.
A specialist in every aspect of commercial dishwashers, glass washing and pot and utensil washers, with 40 years' experience in commercial dishwasher repairs, Proton has an unrivalled reputation as the best in the industry.
The Professional Choice supplies a wide range of laundry and catering equipment, with everything from washers and tumble dryers to rotary irons and dishwashers, all from leading brands .
Offering domestic and commercial laundry service Laundryserv takes care of all types of laundry requirements and offers an efficient and reliable collection and delivery service.
DC Warewashing and Icemaking Systems specialises in the design, manufacture and distribution of catering equipment. Its glass, dishwashing and ice making machines are specifically designed to meet the demands of catering outlets .
A commercial catering equipment specialist with over 80 combined years in the hospitality industry. With experience from engineering to cheffing, Comcat offers customer service experience that helps customers find the solution that works best for them .
Providing managed service laundry rooms throughout the UK since 2010, Washstation specialises in the provision of rooms for campus and co-living communities.