Expert laundry design and fit-out solutions
High-performance laundry equipment has been at the heart of JLA's business for 50 years now.
Our experts' combined experience makes us the ideal partner in layout planning and machine supply for any launderette venture. So, whether you're just setting up, expanding, or looking to modernise, we're here to make equipping your laundry business feel effortless.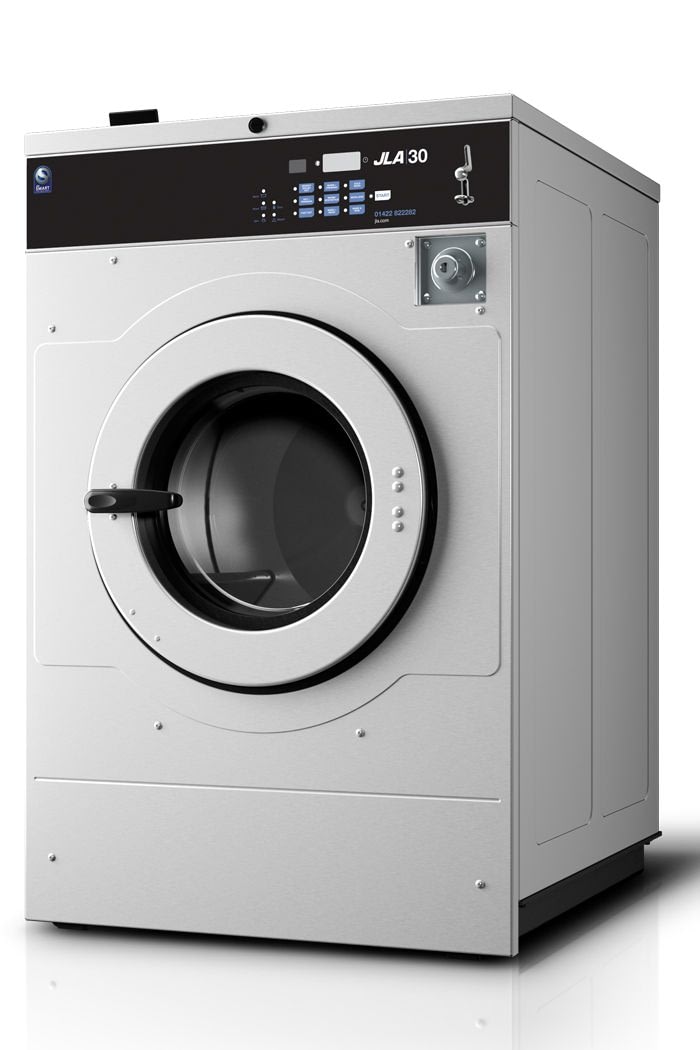 Support for
every

type of launderette
We work alongside all kinds of laundry service providers to plan for and deliver the right laundry equipment, in the best configuration for the job.
Our specialist expertise spans busy hotels and spas, caravan parks, student accommodation, apartment blocks, shared housing and stable yards, so you can always count on advice and support tailored to the way your laundry room or launderette is used.
Save up to 40%

on utility costs
JLA's advanced laundry equipment is not only designed to extend garment life and maximise your business productivity, but save you money on utility bills and help you reduce your carbon footprint.
Through constant innovation, we're now delivering energy savings of up to 40% in some laundries. To explore what we could save your business, why not get in touch? Our business development team is factory-trained on every product in our range, and will happily talk you through each model and its features.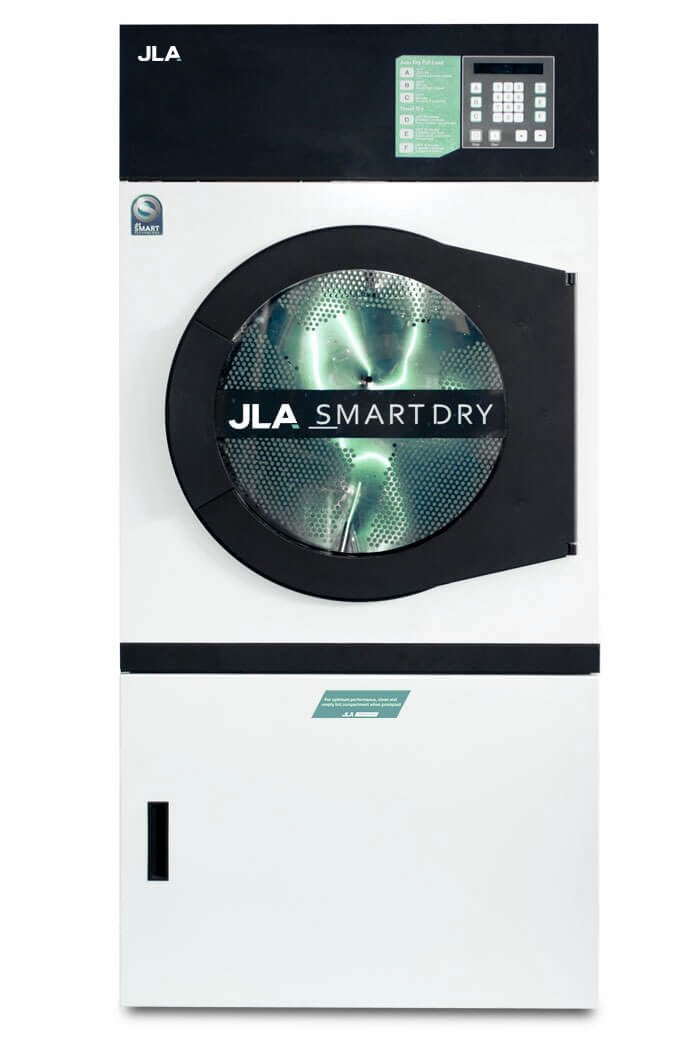 Once I made the decision to work with JLA they made sure the layout planning, delivery and installation was completely hassle-free.
The Lost Sock Launderette
Discover how we can support your launderette today
Our experienced team are on hand to give you advice on equipment, answer your questions or get you prices – just fill in the form and we'll get right back to you.