National coverage, local presence
JLA's engineers cover the whole country, so we're never far away.

Here for you around the clock
Get expert help over the phone – 24/7, 364 days a year.

Minimise downtime with JLA Total Care
Have a highly skilled engineer at your door within 8 working hours.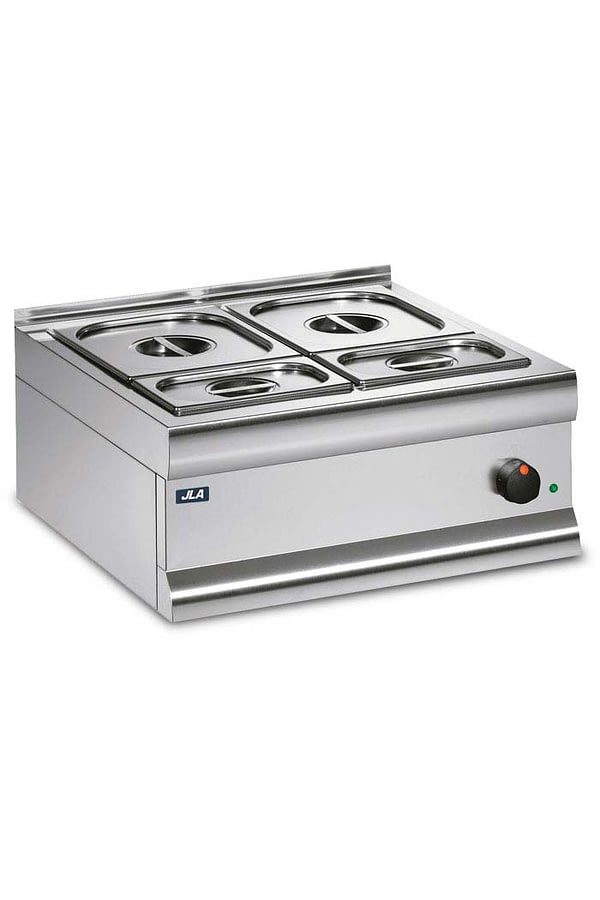 Efficient, compact and reliable, a JLA commercial Bain Marie is a must-have piece of commercial kitchen equipment.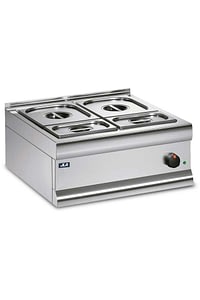 So it's always on-hand when you need it most
Portable for flexible use and easy storage in settings with changing demand
Our Bain Maries ensure pre-cooked food and sauces are maintained at consistent, optimum and reliable temperatures so food is ready to be plated during busy service periods.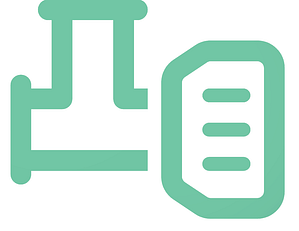 No plumbing required so easy to be moved and stored
Counter-top (fixed or mobile stands available)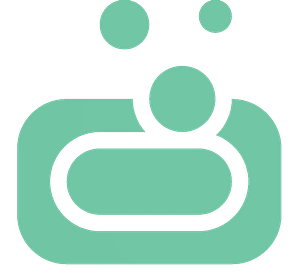 Stainless steel and drains from the front for easy cleaning
Ensures food is kept at the optimal temperature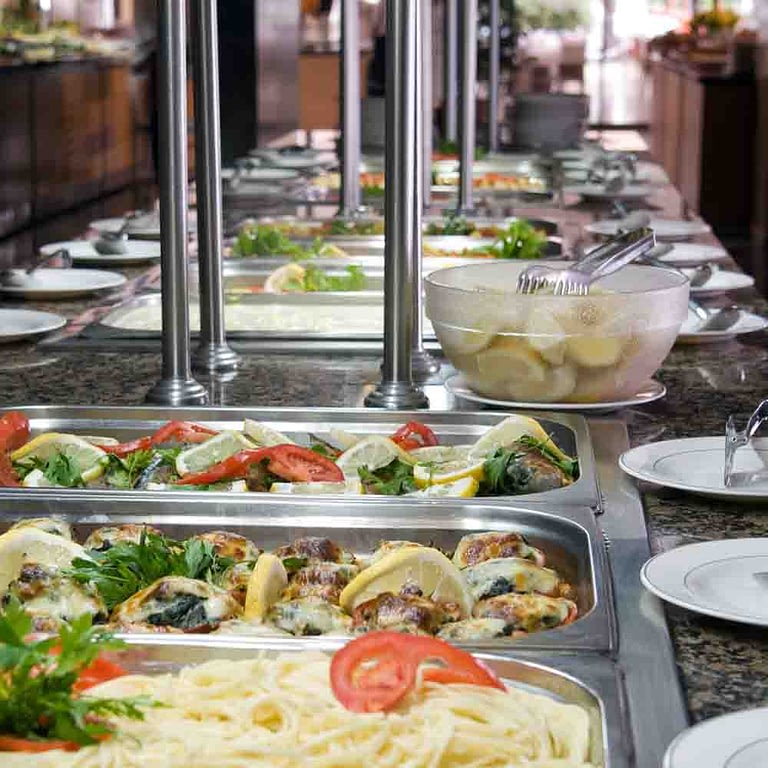 Make even the busiest services simple
JLA's range of Bain Marie's are an ideal solution both in the kitchen and front of house in the dining room.
Available in different sizes with lids, our Bain Maries increases efficiencies through batch cooking, are very easy to clean and have user-friendly controls.
Temperature range of 70°C – 90°C
Wet and dry options with various capabilities
A versatile solution for different commercial settings
As well as making a great addition to restaurant and other hospitality kitchens, JLA's commercial electric Bain Marie range is ideal for self-serve and assisted serve environment allowing diners to view the selection of food on offer (canteen-style).
They can also serve high volumes of diners that require food at the same time, such as hotels, care homes, schools and hospitals.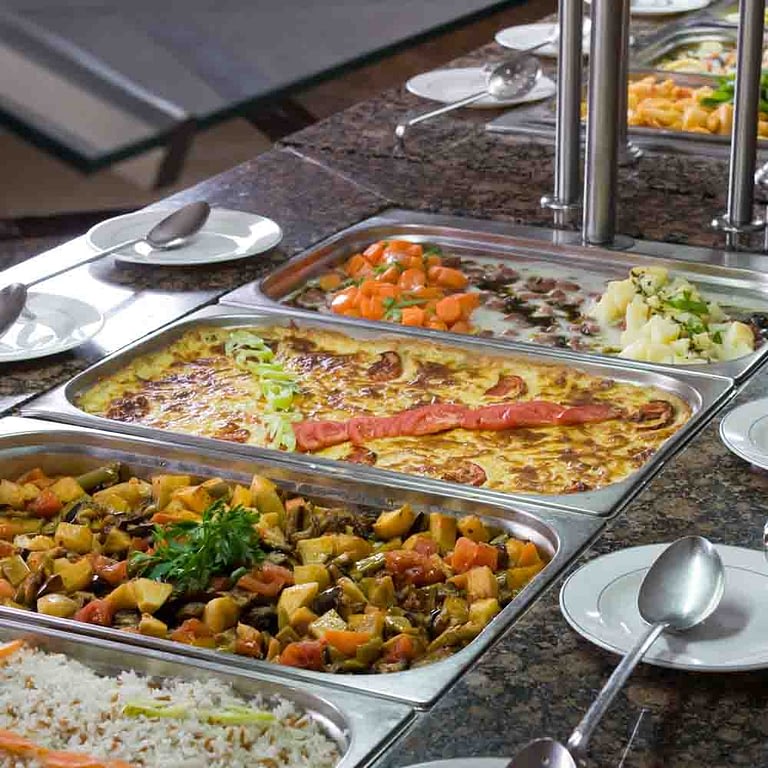 Energy type: Electric
Electric output (kW): 1
Temperature range: 70°C-90°C
GN compatibility: 1/1GN
Dimensions (HxWxD): 455x400x770
Net weight (kg): 19
All large commercial kitchens would benefit from a JLA commercial Bain Marie. However, they're particularly useful in establishments that offer self-serve and assisted-serve food.
Yes. All of these products are available with Total Care.
Our JLA commercial Bain Maries are available in both electric and gas models.
A unique, all-inclusive package, specially designed for you.
Market-leading equipment with no upfront payments, repair bills or call-out charges – ever
Installation at no extra cost
Guaranteed nationwide 8-working-hour engineer response – or £100 back
24/7/365 support from friendly advisors
Access to MyJLA, with billing, essential documents, engineer booking and support in one place
Round-the-clock monitoring to minimise downtime – we sort issues before you know about them
Keep an eye on your energy usage with live bill estimates and CO2 emissions
Other products you may like...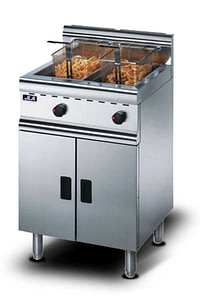 The twin-basket fryers have a high capacity with Safety thermostat if oil overheats and are easy to clean and maintain.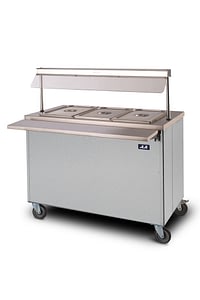 Available in plain or with Bain Marie options, these hot cupboards have fast heat up times and are easy to clean.
Total Care gives you brand-new equipment with no upfront cost and round-the-clock support.