Creating valuable connections
Total Care now includes
JLA Connect:
continuous monitoring and always-on care for
your laundry equipment
Always-on

care for your washers and dryers
Connect is designed to help you save money and energy on compatible machines with new Total Care contracts.
Minimise downtime with our expert monitoring and proactive care
Improve laundry performance and machine efficiency through real-time usage data and energy bill estimates
Reduce your environmental impact by monitoring estimated CO2 emissions and seeing the best time to use your appliances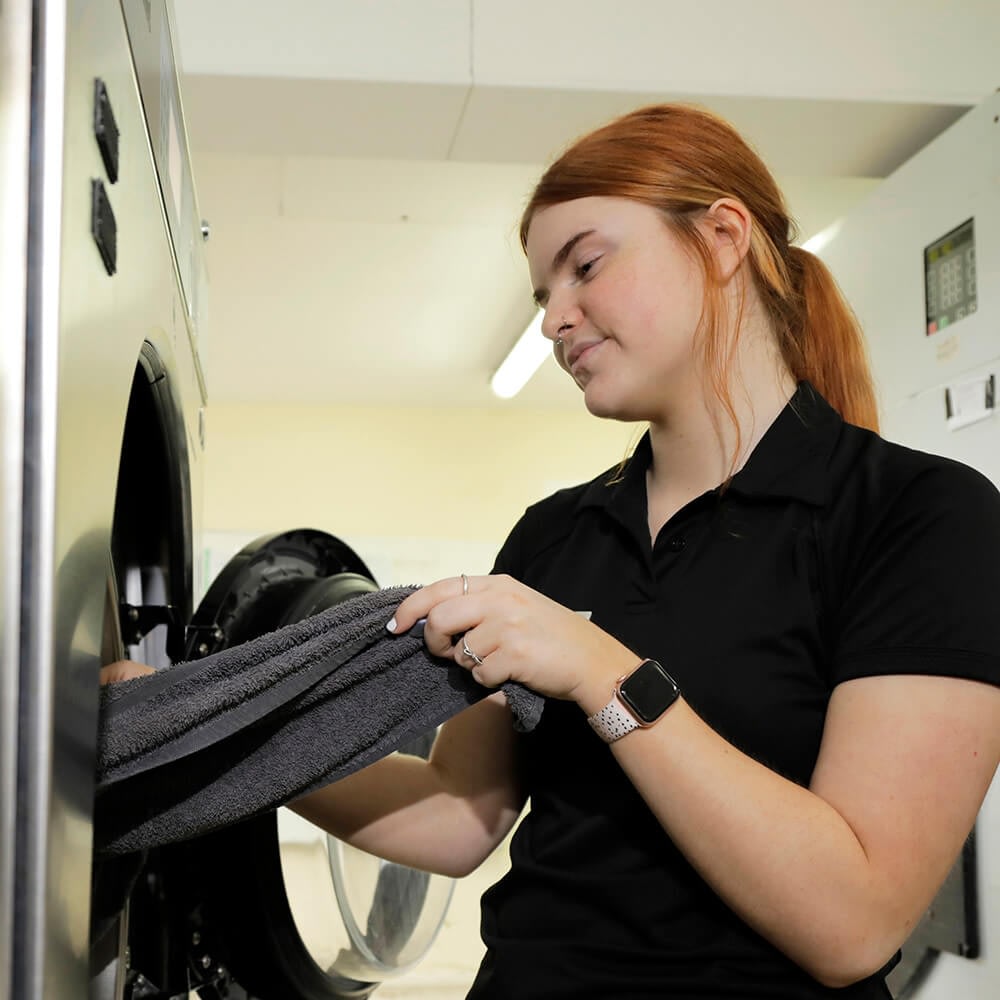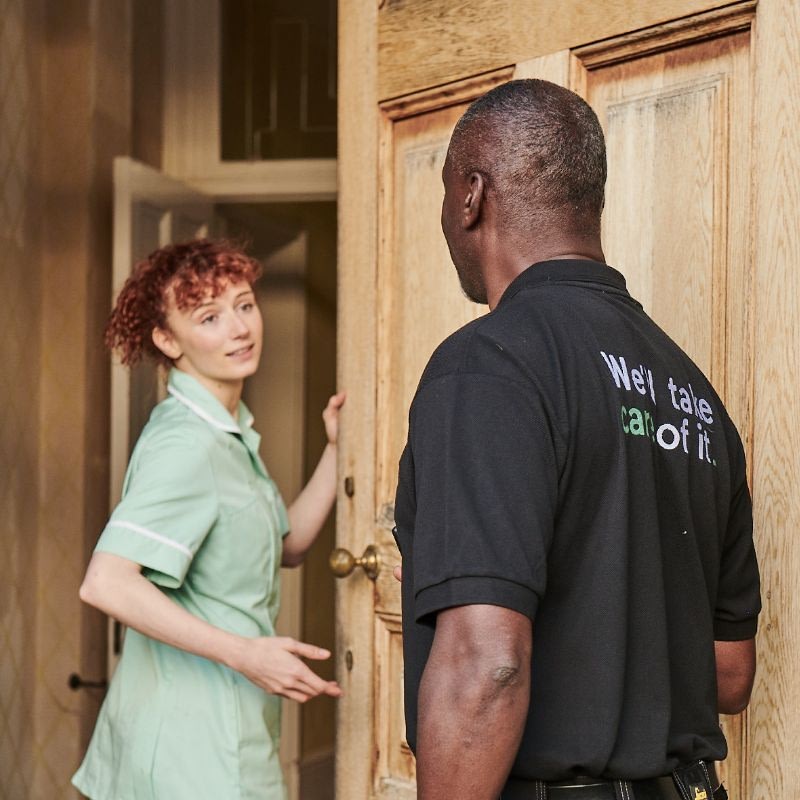 Faster responses,

minimal hassle
All-new JLA Connect lets us keep an eye on your compatible washers and dryers – spotting issues early and sorting things quickly.
With the accurate data we're collecting, we know when to send an engineer and can arm them with parts and diagnostics before they arrive on site.
Stay on top of your
costs
Connect works hand-in-hand with MyJLA to display and help you reduce the energy usage of your appliances. View energy consumption, water consumption and cost estimates.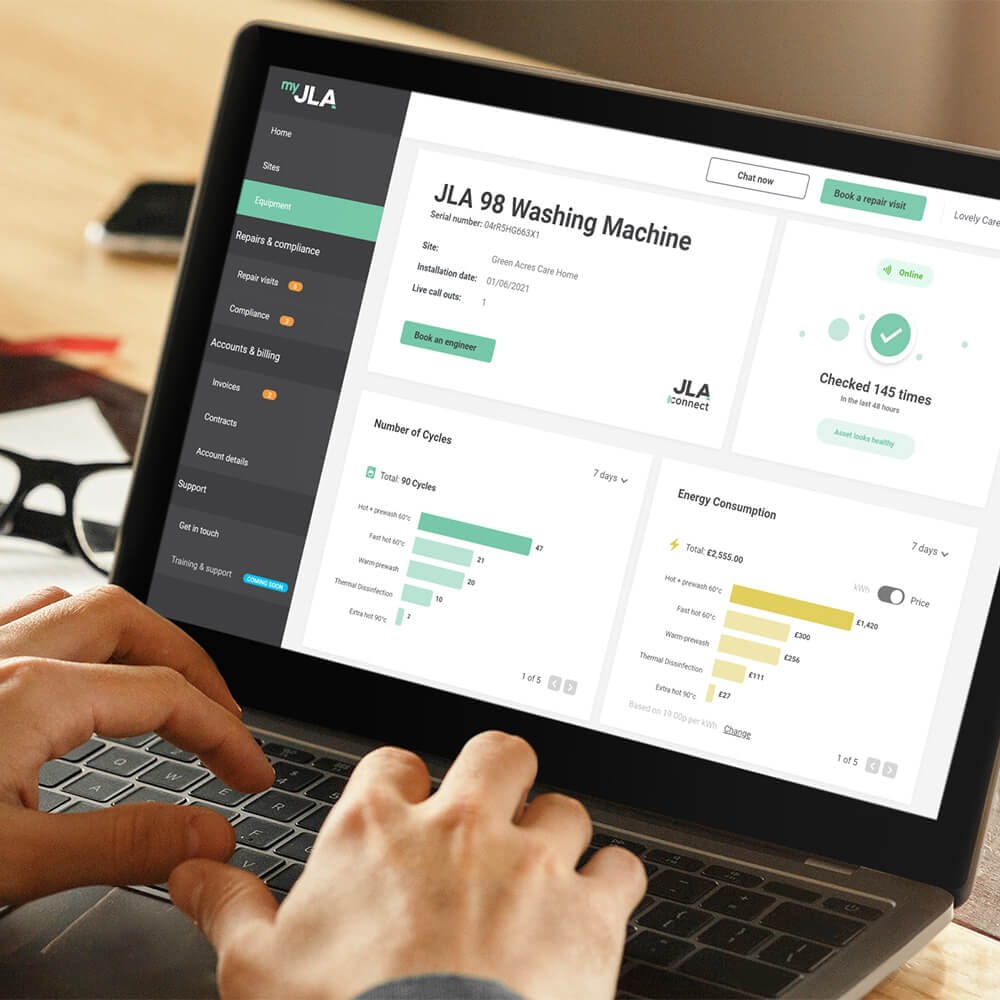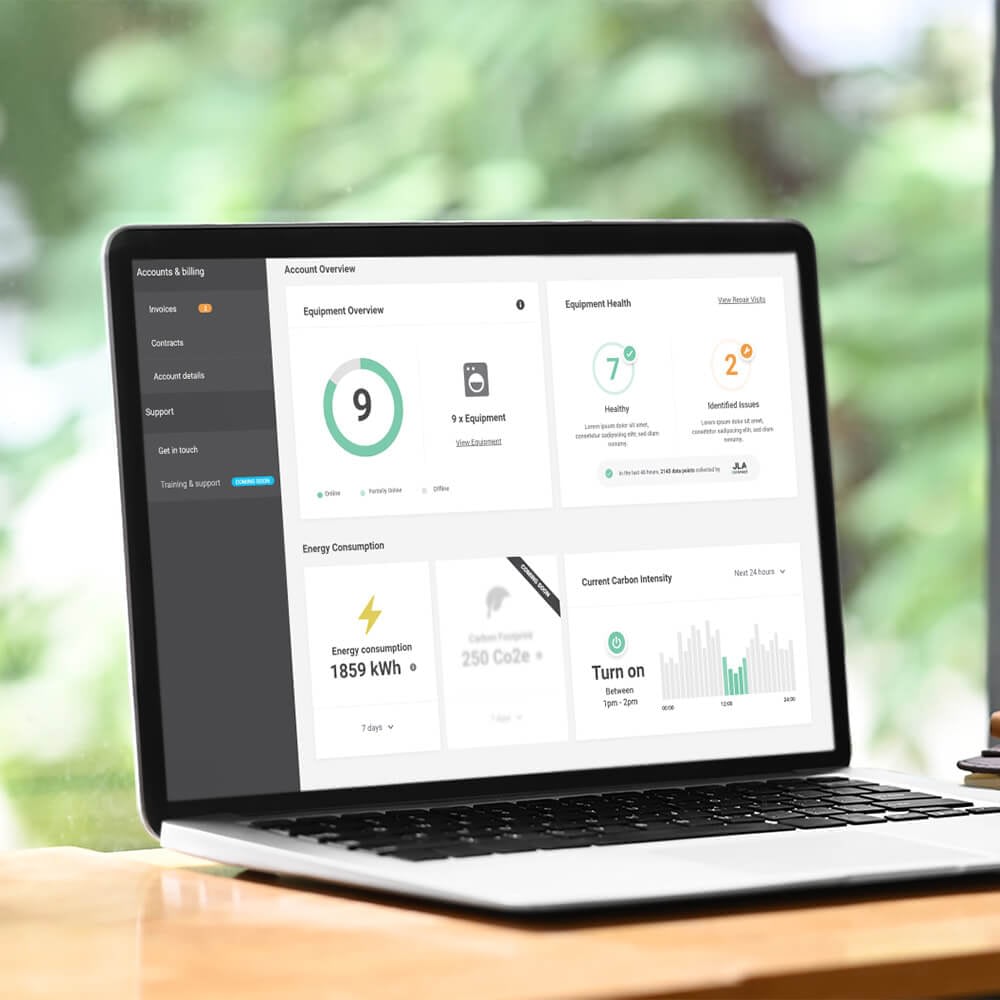 Reduce your
environmental impact
Using CO2 emissions estimates, JLA Connect can help you reduce your carbon footprint by offering advice for optimising cycles and when to run your equipment.
Keep track of
all locations
If you have multiple sites across your organisation, you can see an overview of them all in one simple dashboard. With JLA Connect it's easier than ever to manage across multiple sites.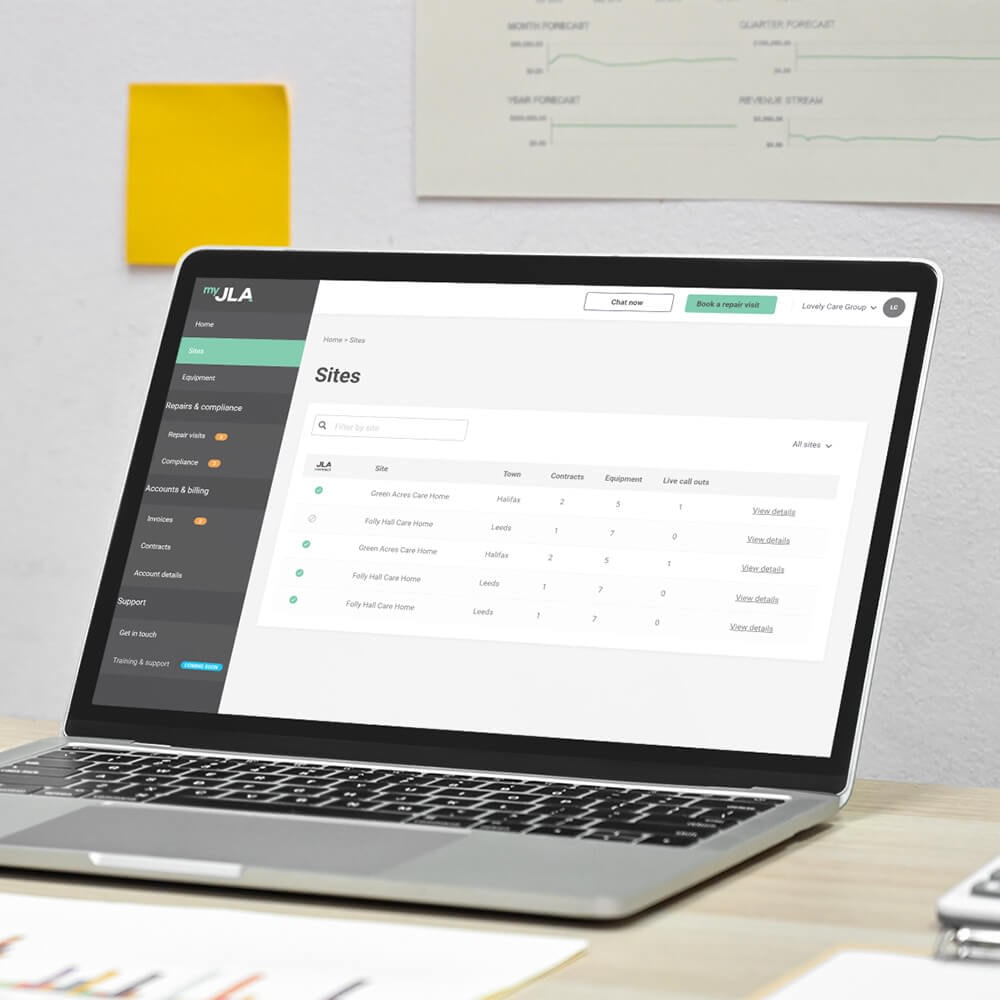 How does
JLA Connect

work?
Connect uses technology so discreet you'll hardly know it's there, and will never affect how your appliances run.
We'll handle setup from start to finish, and it's even simpler to access your insights – sign in to MyJLA to see the live data in your dashboard.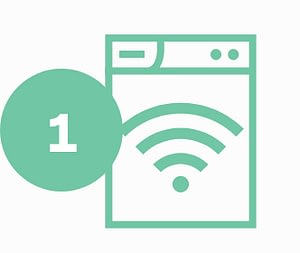 We install Connect's monitoring sensors inside or on the back of your compatible JLA appliances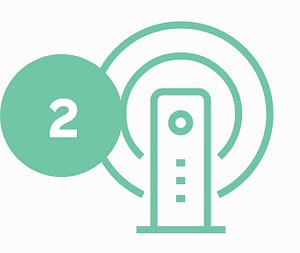 Sensors automatically connect to a JLA Connect box, which is installed at your premises
Your JLA Connect box sends encrypted real-time data to JLA via the internet, where our experts and engineers can see data, keep track of the health and performance of your equipment, and, when required, diagnose issues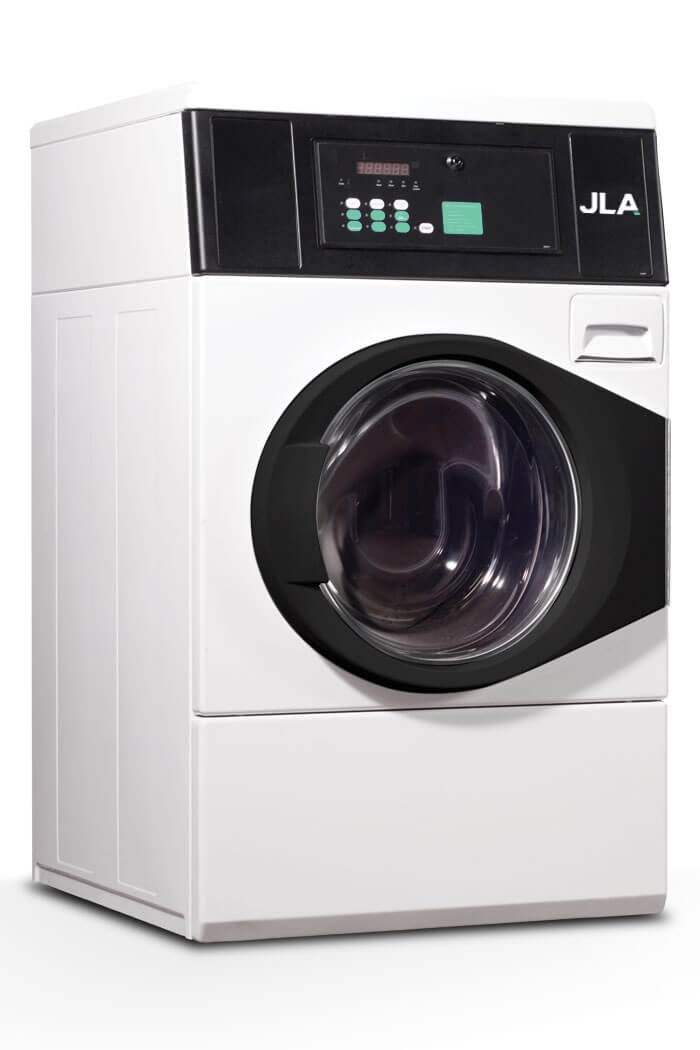 Bestselling laundry equipment, now with
JLA Connect
Connect is exclusively available with Total Care – our unique, all-inclusive equipment and support package. Pay nothing upfront, and you'll enjoy free installation with 24/7 emergency support, full access to MyJLA, and Connect.
All for a simple monthly fee.
Connect-compatible washers and dryers
Connect is exclusively available with Total Care – our unique, all-inclusive equipment and support package – on four of our most popular washer and dryer ranges.
Get more from your laundry equipment with
Connect
Contact us now to save your organisation both money and energy.