Enhance comfort and remove allergens with JLA's specialist air handling systems, designed to circulate fresh, clean air in large buildings.
Air handlers for comfortable environments
Air handling units (or AHUs) help to purify, condition and circulate the air inside larger facilities.
At JLA, we draw on decades of HVAC expertise – and a longstanding partnership with Mitsubishi Electrical – to supply, commission, maintain and repair quality air handling units and ductwork, for a more comfortable environment.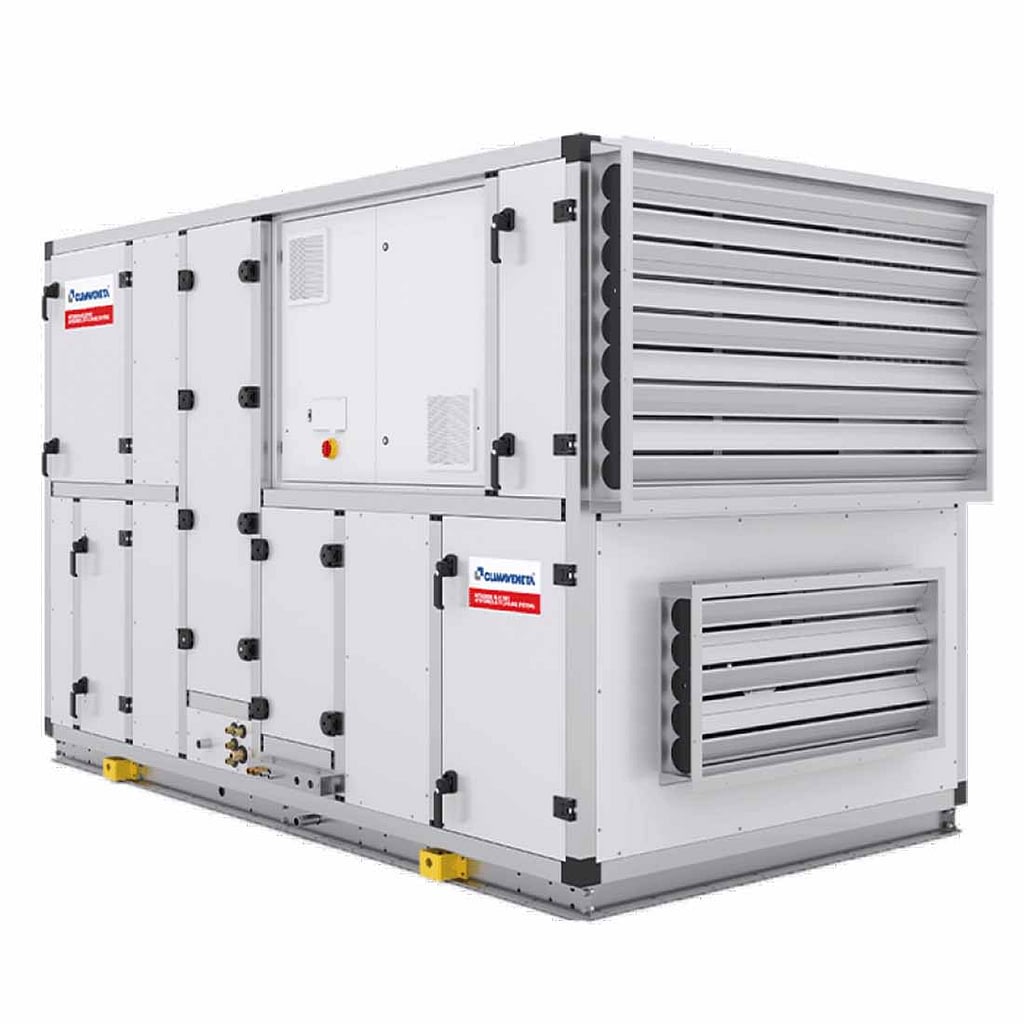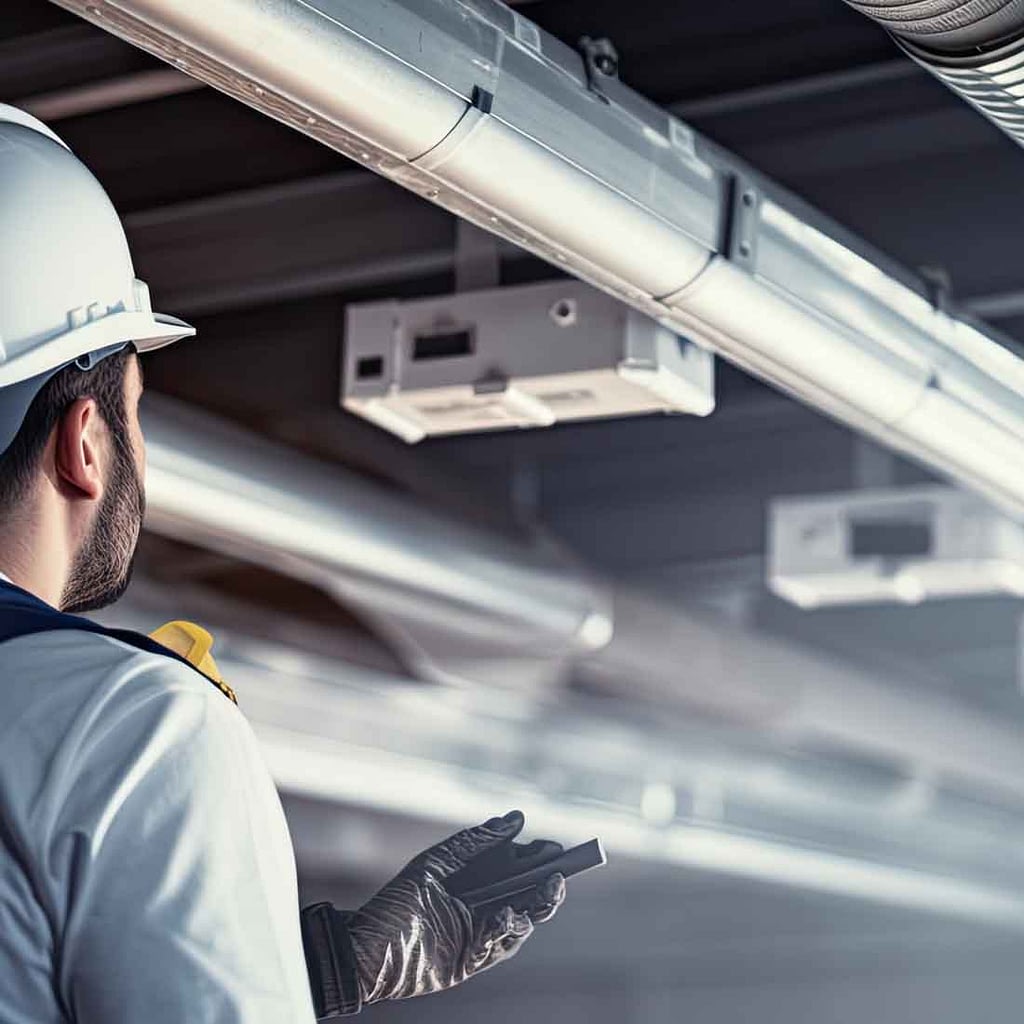 Why use air handling units?
JLA air handling units help to improve your indoor air quality by efficiently removing stale air, which in turn will cut the risk of allergies, smells, condensation, and problems caused by mould and damp.
AHU's are often a smart choice for air management in larger buildings or facilities, too. Unlike individual air conditioning units, which are installed from room to room, our fully weatherproofed air handling units are placed together outside, using ductwork to circulate air. This simplifies maintenance and helps to reduce costs and disruption.
Mitsubishi Electric: Diamond Quality Partner
As a Diamond Quality Partner endorsed by Mitsubishi Electric, our customers are assured of the highest level of service and quality. 
As a market-leading manufacturer, Mitsubishi is forging strong links with professionally accredited installers, such as JLA, so that together, we raise industry standards to ensure our customers benefit from the highest levels of service they can expect.
Maximise safety and reliability whilst controlling circulation
Intuitive controls make it easy to adjust and set your desired airflow volume, so you always have full control of your building's air circulation. We also include Class 4 dampers on both supply and return, ensuring your people and guests enjoy clean air with the highest levels of safety.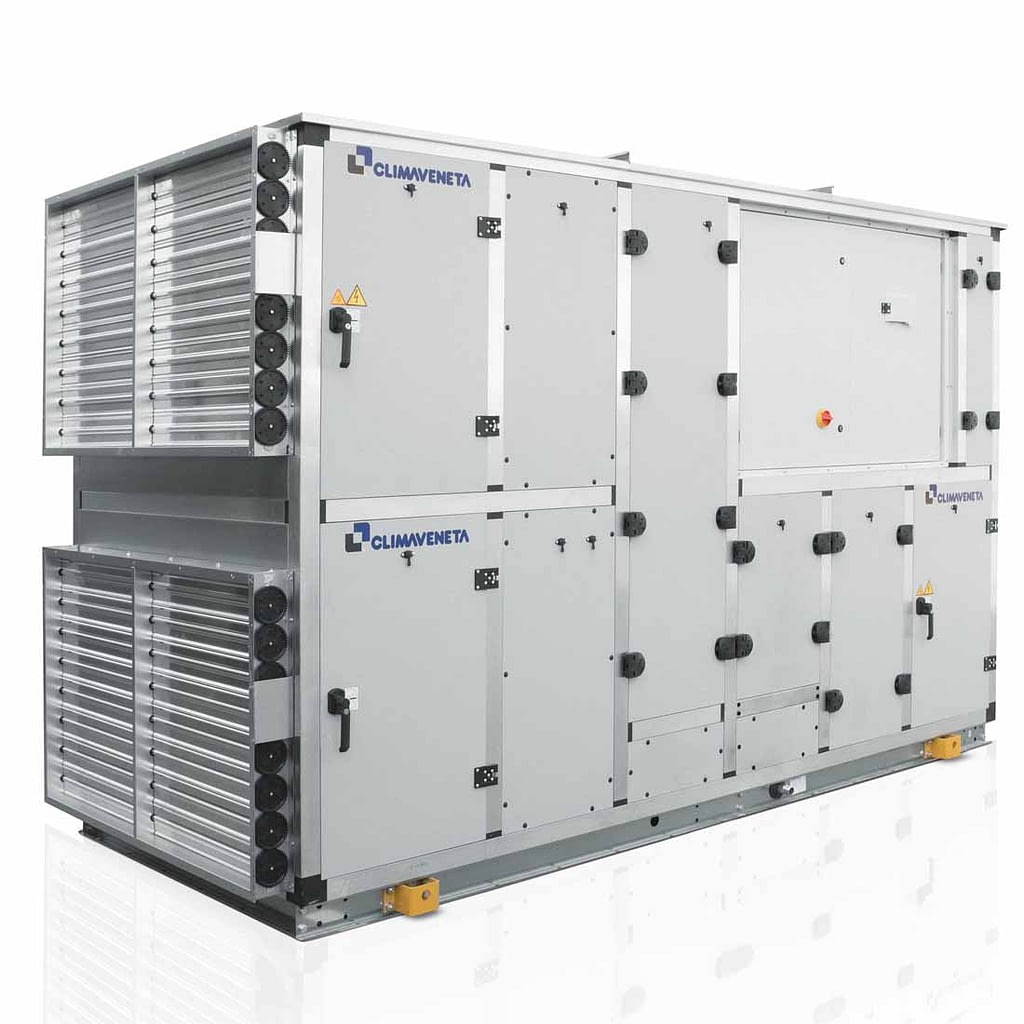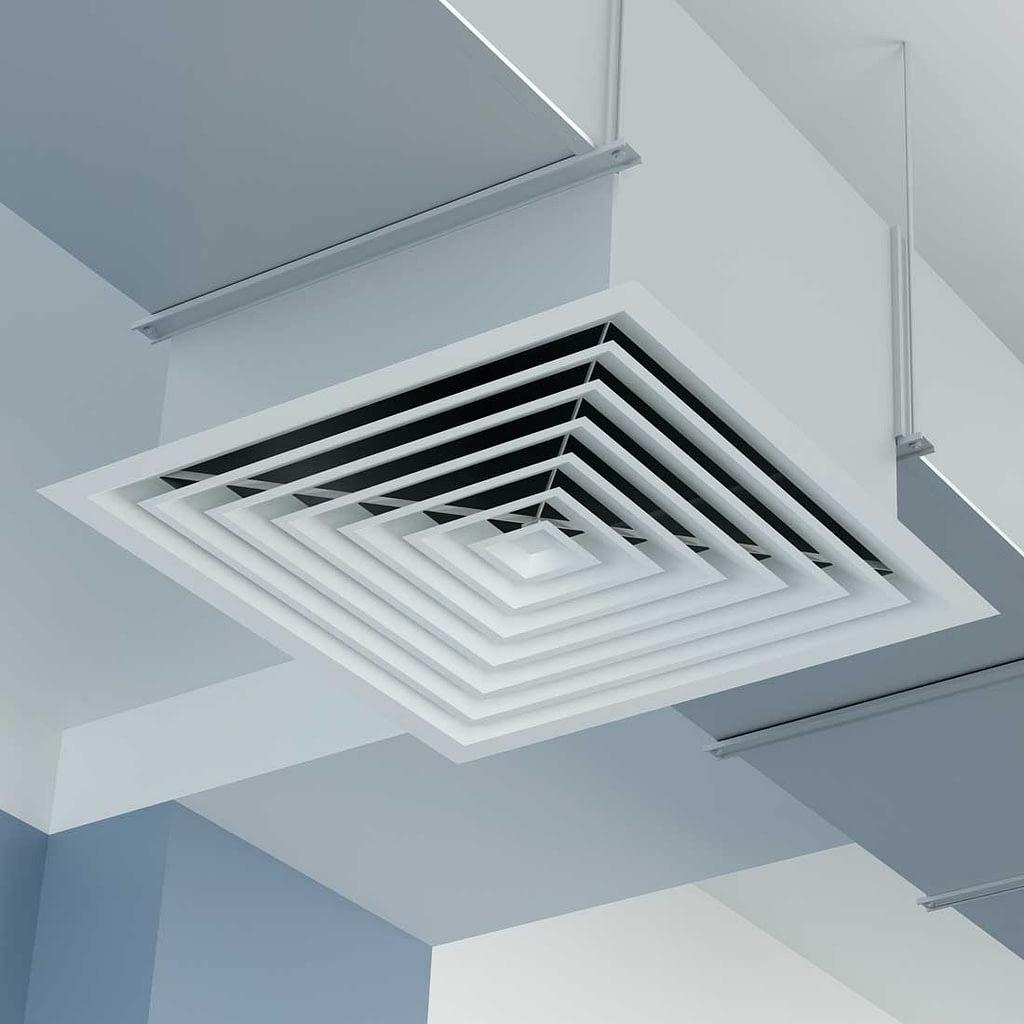 From concept through to completion, JLA will take care of it.
Commissioning
We install and commission a range of reliable, energy-saving AHUs from leading manufacturers including Mitsubishi Electrical.
Servicing
Planned maintenance will keep AHUs performing safely and effectively, for longer.
Refurbish or upgrade
Upgrade your existing AHU system to improve efficiency and save more energy.