Browse our glass washer range...
Our high performance commercial glasswashers range is built around a compact design that's ideal for high turnover. Cycle times start at 60 seconds, and both freshwater and tank models come with the option to add built in softeners for hard water areas.
Discover the benefits of
Total Care
When we say Total Care, we mean Total Care. The ultimate 'rental' option, our plan gives you extra benefit of full service and breakdown support.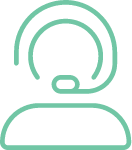 24/7/365
support from our friendly advisors including
bank holidays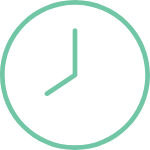 Guaranteed
local engineer response wherever you are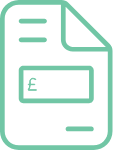 Market leading equipment with
no initial outlay, repair bills or call out charges,
ever!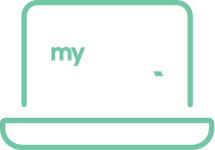 Access to
MyJLA
with
essential documents
and
help
at the click of a button
Benefits of a commercial glass washer
Cycle options from just 60 seconds
Soft-touch control for ease-of-use
Capacity for 480-640 pieces of glassware per hour
Low wash and rinse temperatures for long lasting glassware
Built in water softener options
Undercounter installation for added convenience where space is limited
Professional Glass Washer FAQs
Commercial glasswashers can vary significantly in capacity and dimensions with different models available for different settings. Smaller, compact models can wash up to 100 glasses per hour with larger washers suitable for big hospitality venues being able to clean up to 960 glasses per hour.
A commercial dishwasher is designed for a wide variety of crockery, dishware and utensils, such as plates, dishes, bowls, cutlery and pans, whilst a professional glass washer primarily focuses on cleaning glasses, mugs and cups. As a result, they have a different internal layout, varied pre-programmed cycles, and washing mechanisms of different intensities with glass washers being more sensitive to avoid damaging glasses.
No, we recommend against attempting to wash plastic in a glass washer, due to the risk of it bending, warping or splitting during the washing process and when subject to high temperatures.