What Makes JLA's Industrial Dryers "S.A.F.E"?
Enhancing Industrial Laundry Fire Safety
JLA's industrial laundry system has unique fire safety features, including S.A.F.E technology, which stands for Sensor Activated Fire Extinguishing.
This innovative system enhances industrial laundry fire safety and can be found in their industrial tumble dryers. Learn more about it in the video.
No flooding, no damage to property, no need to evacuate
Tumble dryer fires can cause devastating damage to commercial settings as well as putting lives at risk, especially for premises with vulnerable people on-site
JLA are leading the way in the fight against tumble dryer fires with our S.A.F.E (Sensor-Activated Fire Extinguishing) technology, which makes our SMART dryers the perfect choice for your business.
Using two sensors to continuously monitor the temperature of the dryer drum for any significant changes, the S.A.F.E system will then activate an atomised water vapour mechanism that soaks the laundry in the drum of the machine, eliminating the chances of a fire occurring – all without flooding the dryer drum or your property.
S.A.F.E dryers also remove the need to evacuate the property as the fire is contained and extinguished within the machine.
Take a look at some of our S.A.F.E dryers
Discover the benefits of
Total Care
When we say Total Care, we mean Total Care. The ultimate 'rental' option, our plan gives you the extra benefit of full service and breakdown support with a repair or replace guarantee!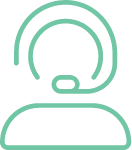 24/7/365
support from our friendly advisors including
bank holidays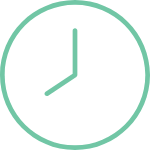 Guaranteed
engineer response within
8 working hours
wherever you are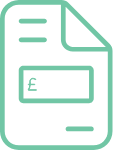 Market leading equipment with
no initial outlay, repair bills or call out charges,
ever!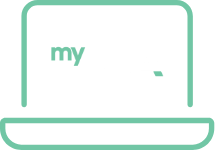 Access to
MyJLA
with
essential documents
and
help
at the click of a button