We work with tens of thousands of organisations throughout the country. Don't just take it from us – read or listen to what some of our customers have to say.
See how one care home uses MyJLA
Discover how MyJLA and Connect help Vida Court monitor energy and cost savings from OTEX ozone cold-wash disinfection. 
Find out how JLA works with Titanic Spa to provide heating, catering and laundry facilities for the spa.
Find out why director, John Jegede, chose JLA to provide catering equipment for the entire kitchen, as well as air conditioning solutions, water coolers, and fire safety equipment throughout the premises.
Care
Education
Healthcare
Hotels & spas
Launderettes
Pubs & restaurants
Sports
Vets & stables
Care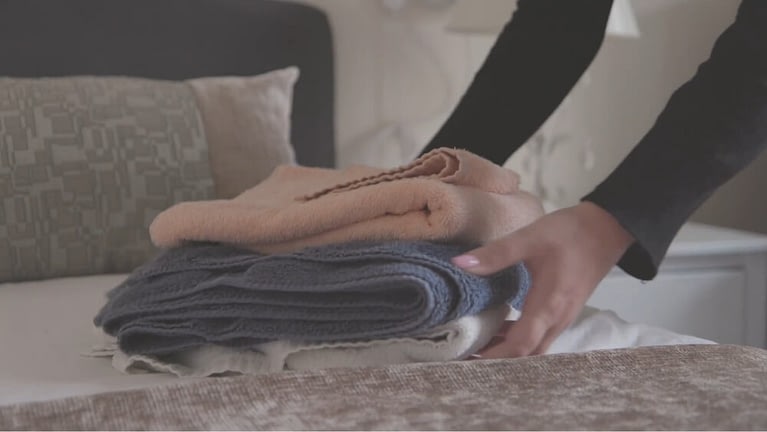 Peace of mind with Total Care at Fern Bank Therapeutic Community
Find out how JLA helps Fern Bank Therapeutic Community keep residents safe and comfortable, all year round.
Education
Healthcare
Hotels & spas
Launderettes
Pubs & restaurants
Sports
Vets & stables