To contribute to an inclusive, safe and sustainable world for all, while providing services in a socially and environmentally responsible way.
Right across the JLA group, we're making measurable changes to benefit the people, organisations and communities we serve. Our commitments cover three areas.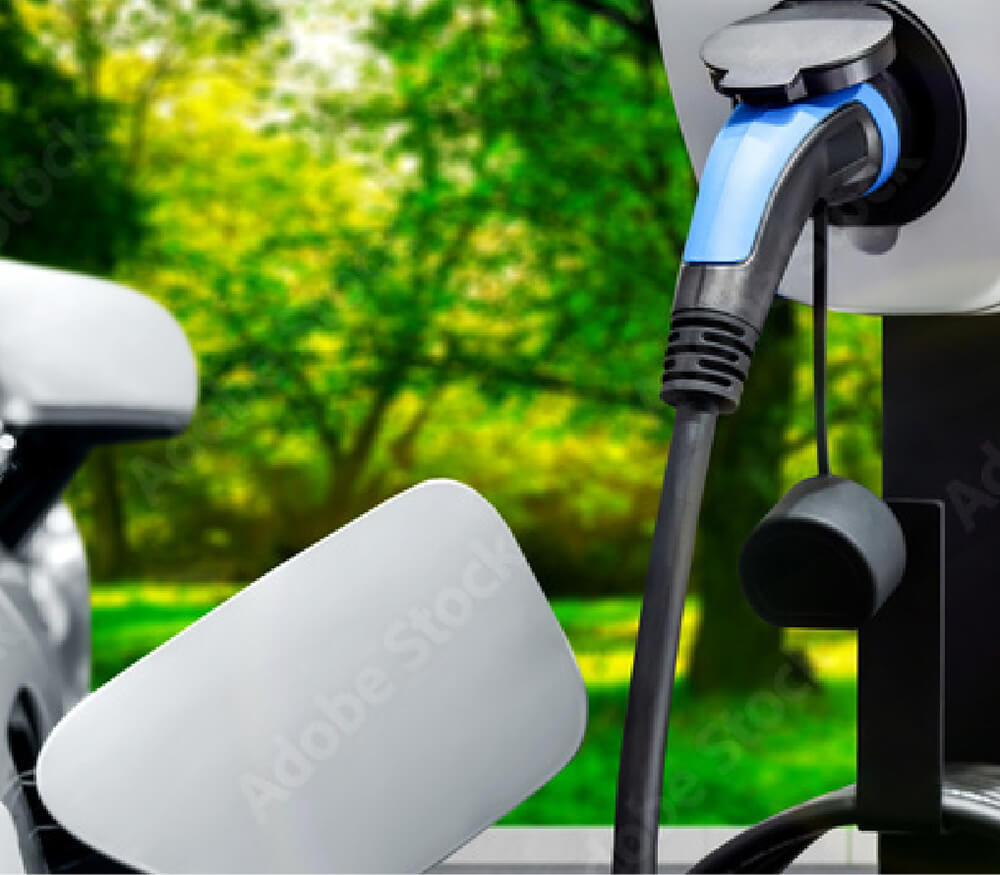 Support customers who contribute to the UK's social infrastructure and help them provide their services in an environmentally responsible way.
As a company, JLA are always looking to lead the way. In the next five years we will convert our entire fleet to hybrid or electric vehicles and by April 2024 our headquarters will use 100% renewable energy.
Provide an inclusive and safe environment where our colleagues' work life contributes positively to their overall wellbeing.
We're proud to help colleagues and communities across the UK through a range of measures. We offer a variety of apprenticeship schemes and prioritise upskilling our team with specialised training and development opportunities.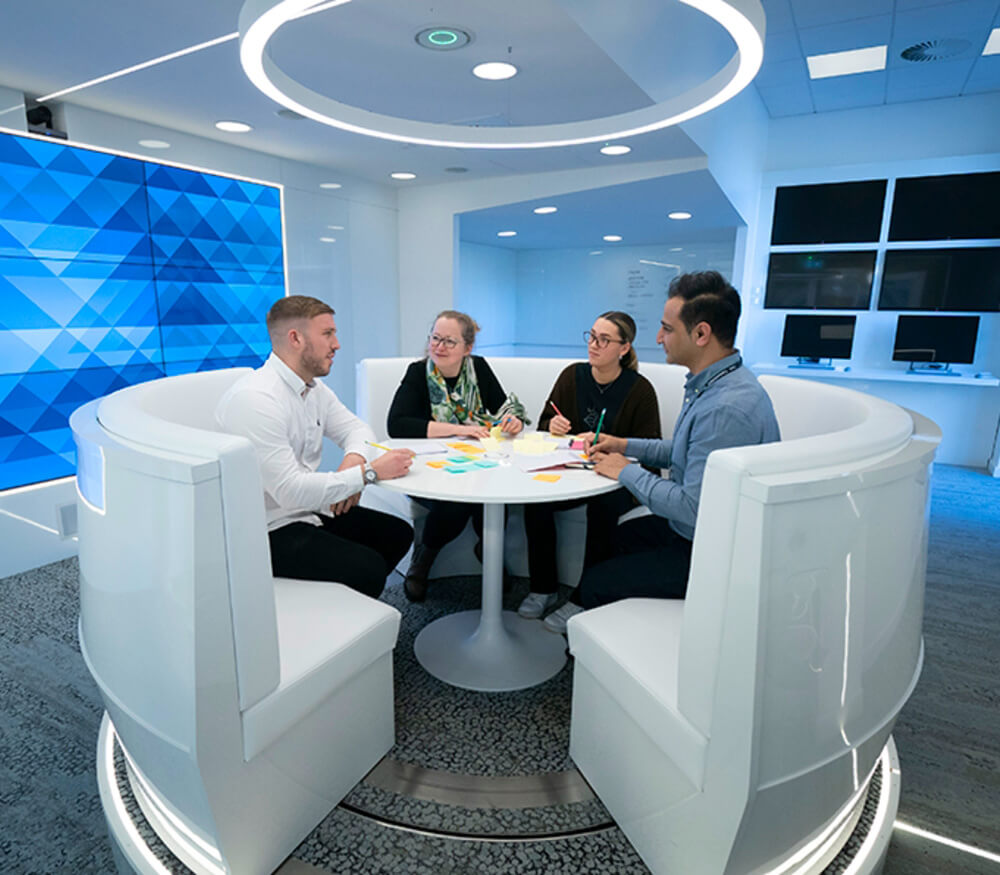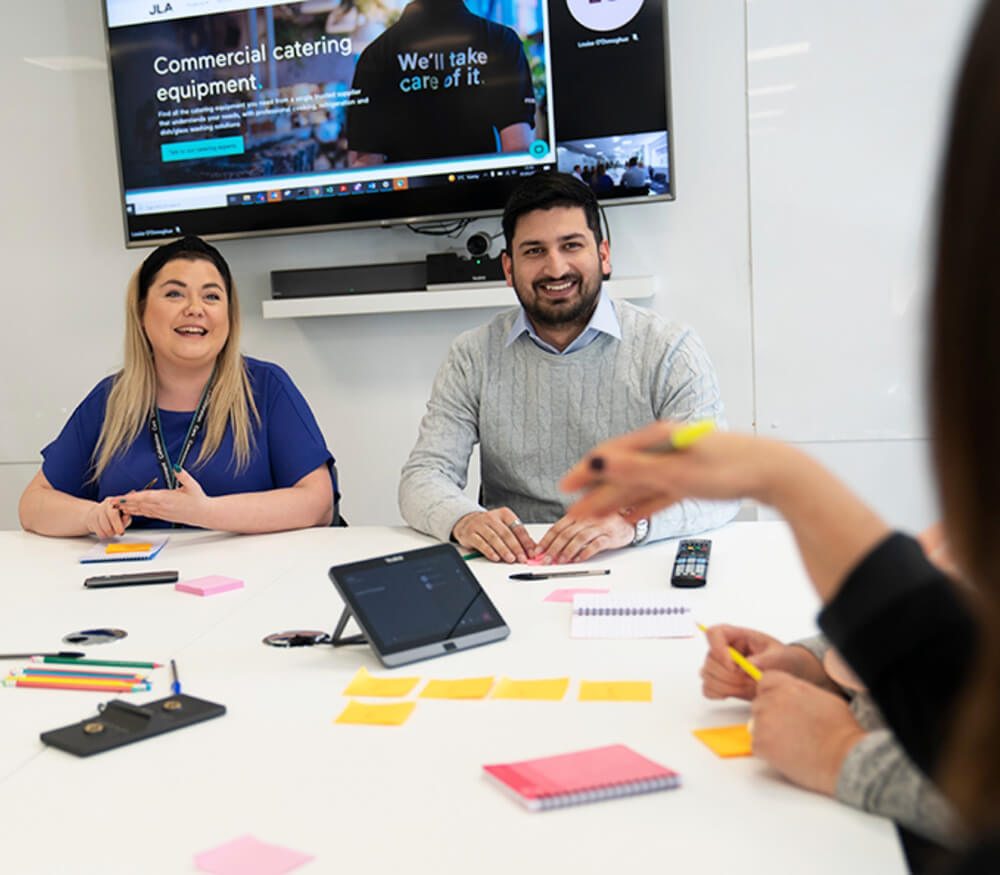 Make sure every business action is considered against our ESG objectives.
We're committed to working with integrity. It's why we have the backing of Cinven, which prioritises responsible investment and became a signatory of the United Nations' Principles for the Responsible Investment.
To keep our customers compliant, we're also accredited by more than 20 bodies, including WRAS, Gas Safe, ISO 9001 and ISO 14001.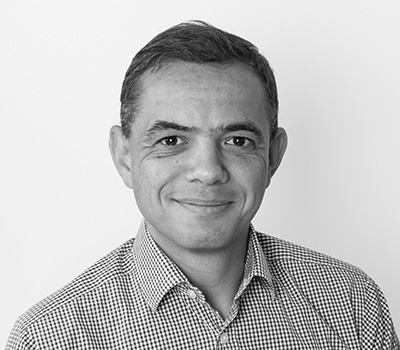 Jonathan is responsible for keeping JLA legally compliant. He also ensures we continue to support our customers in a socially and environmentally responsible way.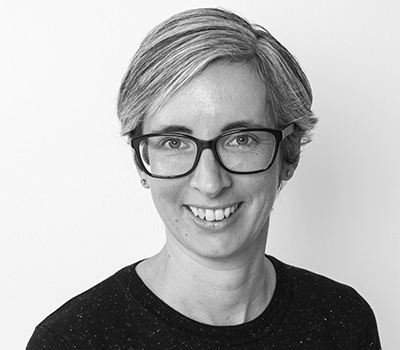 Chief Data and Marketing Officer
Christina makes sure data drives our decisions across the business. As our ESG lead, Christina also inspires the team to put customer and ESG thinking at the heart of our actions and decision-making.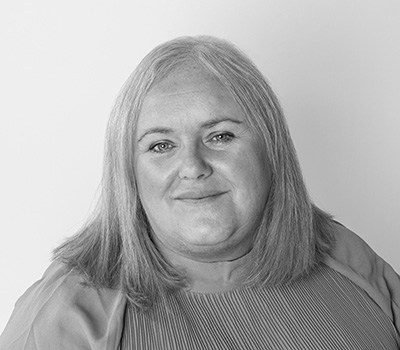 Lisa focuses on creating a safe, empowering working environment for every one of our colleagues. She's committed to safeguarding equal opportunities and putting programmes in place to help all of us develop and grow.