Clean air solutions for any lab environment
Trusted solutions for the NHS, education sector, laboratories and manufacturing
Clients across the private laboratory, NHS and education sectors trust JLA's expertise in sterile equipment.
From Microbiological Safety Cabinet relocation, fumigation, service and repairs for units from all manufacturers, we'll help you manage all aspects of sterile and biosafety technology.
Whatever the job calls for, we'll take care of it
Taking care of your facilities
Cleanroom facilities and clean air device testing
We handle testing, parts supply, repairs and even refurbishment for devices used across NHS and pharmaceutical environments. Typical clean air devices include laminar flow units, isolators, downflow booths, clean air modules (CAM) plus other systems designed and built to meet ISO14644 and GMP.
Plus, if we find any issues, we'll look after facility rebalancing or general repairs.
HEPA filter integrity testing
Room pressure differential verification
Airflow, light and sound testing
Smoke visualisation and clean-up rate verification
JLA supplies a broad range of ducted, non-ducted fume cupboards and ATEX-rated Fume cupboards. These units are designed to capture and remove airborne hazardous substances to protect the operator and keep them safe to keep you compliant with COSHH regulations, BS EN 14175 and BS7989.
Beyond supply and installation, we can deliver annual or six-monthly compliancy testing as well as a repair service to resolve any fault issues. We also supply filters and other key components.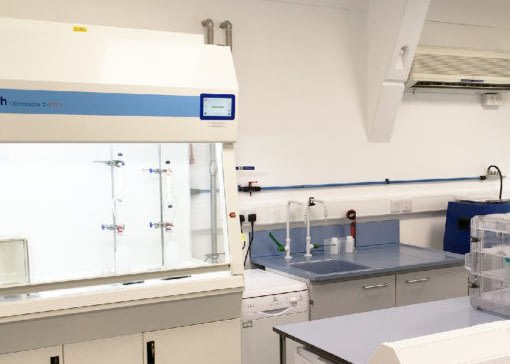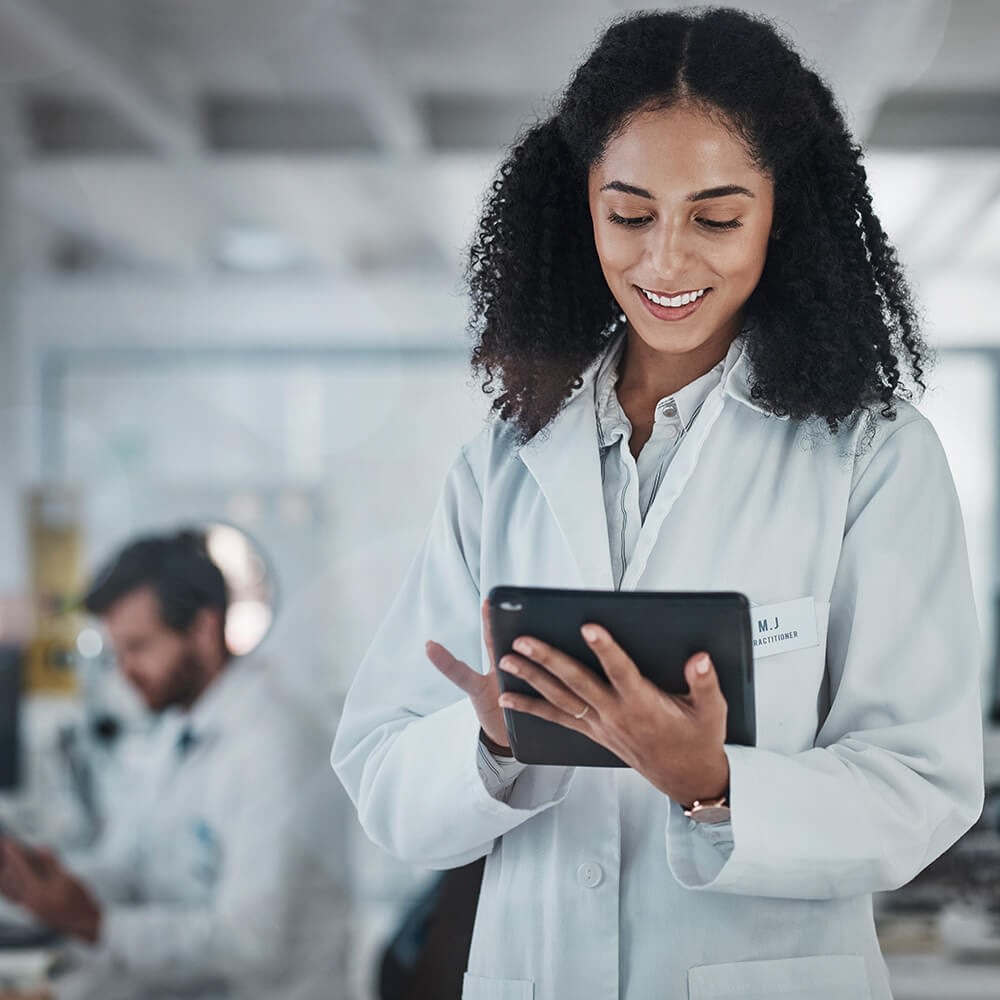 Compliancy testing to COSHH HSG258, BS EN 14175 and BS 7989
Compliancy is vital for safety and accuracy. We use through examination testing (TExT) on various types of lev systems, fume cupboards, downflow benches, tissue storage cabinets, mortuary extract equipment and various other LEV systems.
We also provide all types of Carbon filters, HEPA filters and airflow indicators for all of your LEV requirements.
We can also arrange for environmental monitoring to comply with COSHH when identifying workplace exposure and ensuring you comply with COSHH in controlling airborne contaminants within the workplace.
Full package of solutions from JLA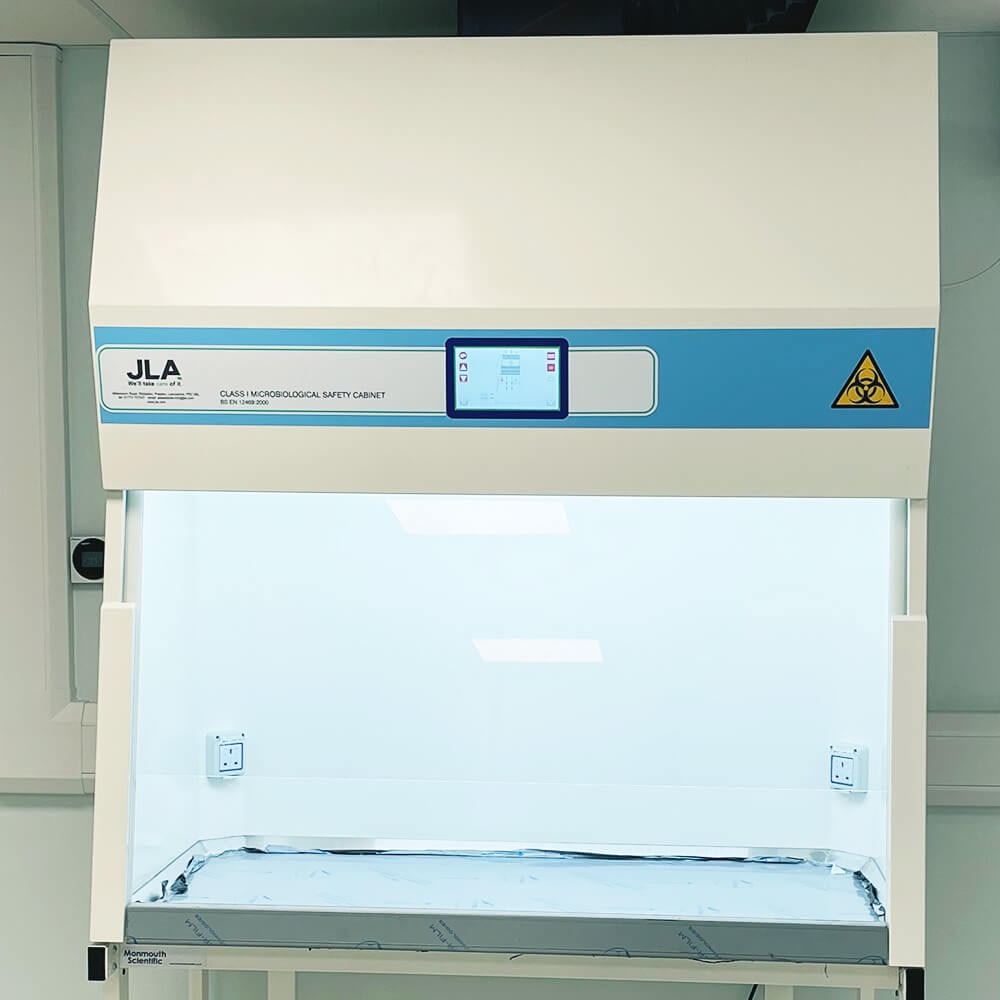 Microbiological safety cabinets
Through a partnership with our Safety Cabinet manufacturer JLA supplies ducted and recirculating microbiological safety cabinets ranging from Class I (protecting operators from low-to-high-risk samples) Class II (protecting both the operator from the sample and the product from contamination) to Class III (maintaining a physical barrier between operator and test sample).
Beyond installation, we carry out VHP fumigation for all types of safety cabinets, and deliver annual or six-monthly compliancy testing including DOP, in line with BS EN 12469. We also supply filters and other key components.
We'll also check that safety cabinets in containment level III labs comply with BS EN 12469 and ACDP guidelines.
Isolators and isolation units
As a trusted partner to the UK's pharmaceutical industry, we offer a range of isolators and isolation units including cytotoxic isolators, aseptic pharmacy isolators, and PCI isolation units. From supply and installation to servicing and maintenance, we'll make sure your units meet all relevant industry standards, so you continue to enjoy safe and reliable performance.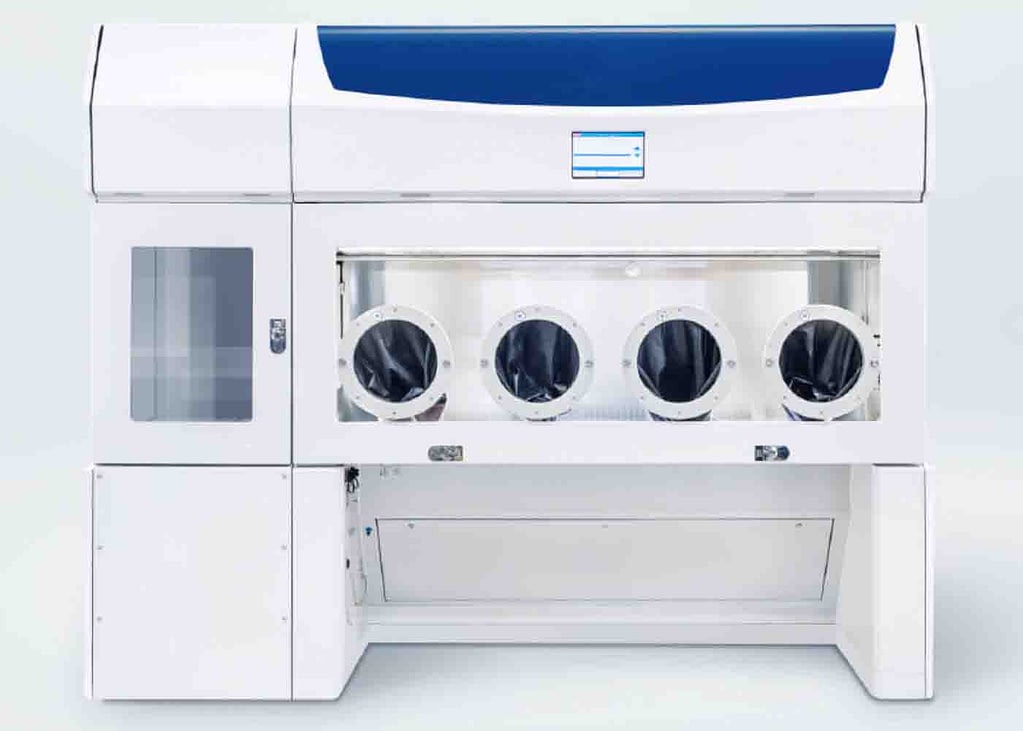 Rated

Excellent

by some of the best known brands in the industry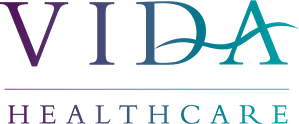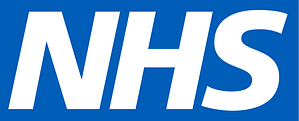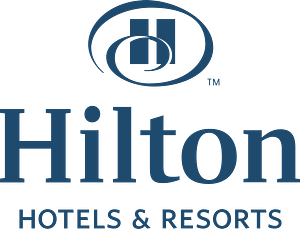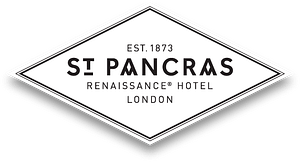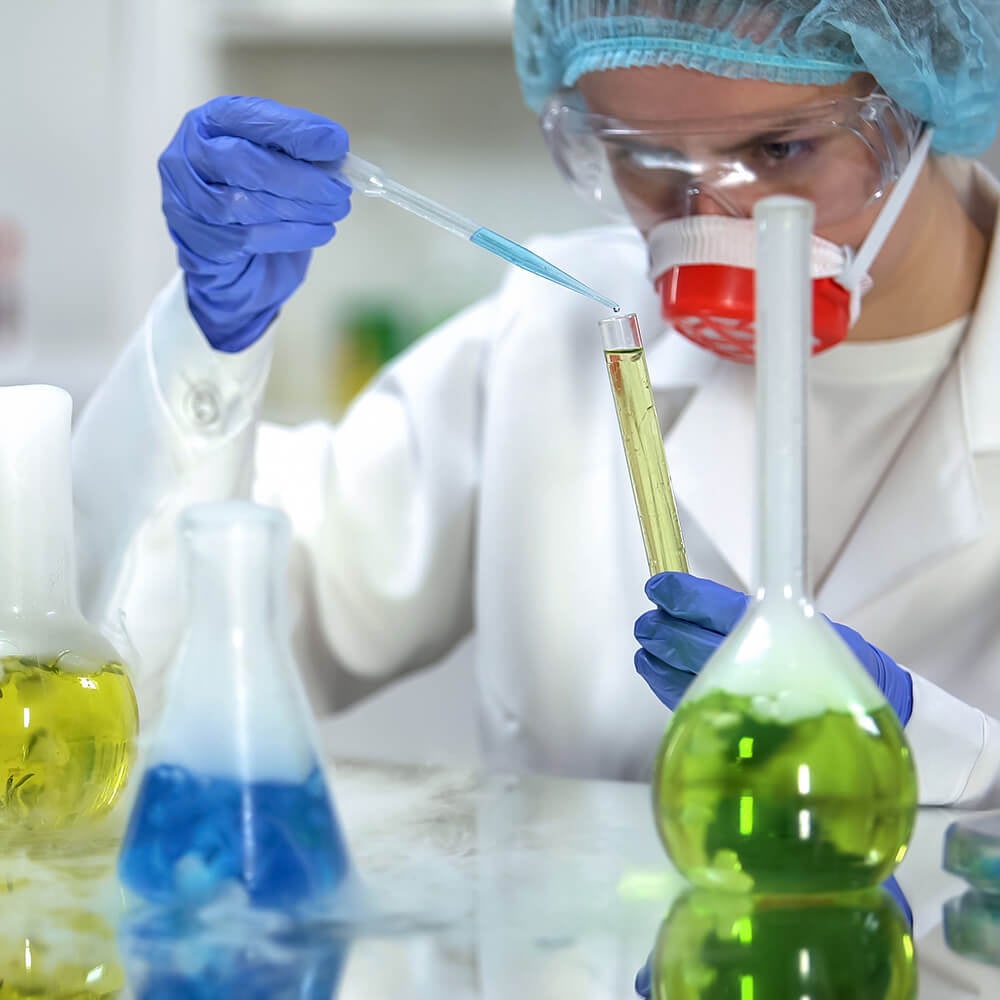 Fume extraction solutions
LEV Systems
JLA can supply and install filter boxes, local exhaust ventilation (LEV) extraction systems, mobile filtration units, and dust extraction systems for woodworking. And we back all this with nationwide maintenance and repair services to keep things running safely.
We're also equipped to handle yearly examination and testing (TExT) for LEV and extraction systems.
Downflow Benches
Our ductless fume extraction equipment has been engineered to protect operators from hazardous vapours in a range of environments, including laboratories, R&D, universities, and manufacturing plants. Whatever your needs, we'll supply, install, service and relocate downflow benches to maintain your safe work environment.
Laminar flow and PCR workstations
Sensitive materials demand a contamination-free environment, especially in critical research environments like DNA testing. Our reliable laminar flow and PCR workstations are being used right across the UK's laboratory, R&D, education, and manufacturing sectors, while our expert team handles everything from supply and servicing to relocation.