Coin-operated washing machines
JLA's coin-operated washers are designed to help you maximise revenue in your launderette or managed laundry.
We offer coin-operated washing machines in a variety of drum capacities, which are perfect for university accommodation, key worker sites and holiday parks.
All JLA coin-op machines are available with 'Total Care' – giving you brand new appliances for no capital outlay and protecting you from the cost and hassle of unexpected breakdowns.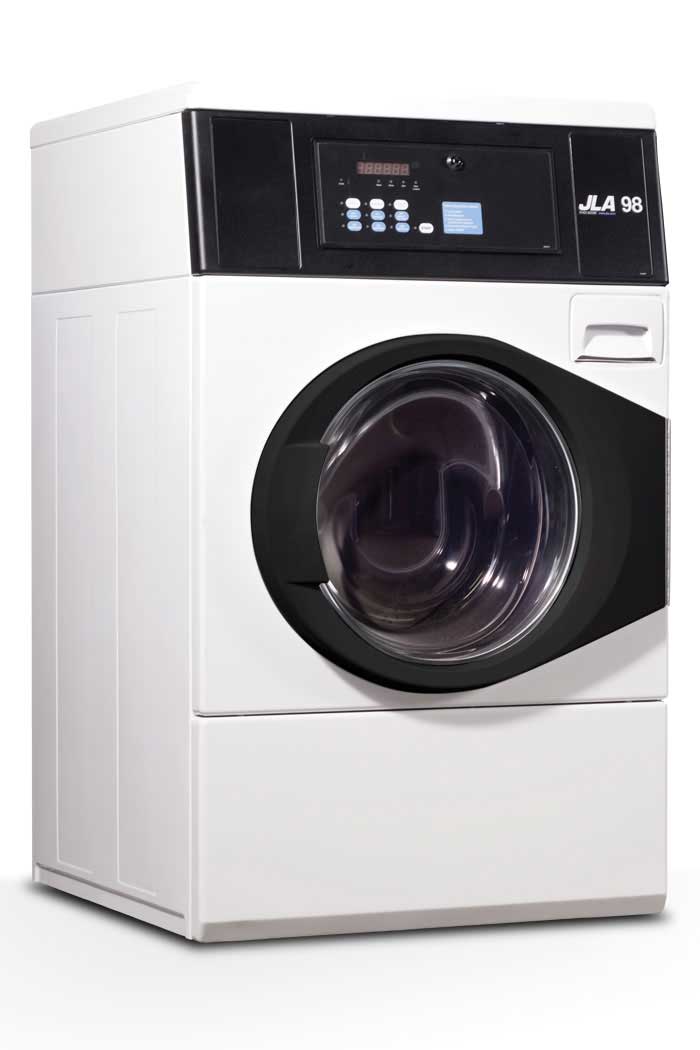 Versatile and efficient
Eco options for greater cost savings
Stackable with JLA dryers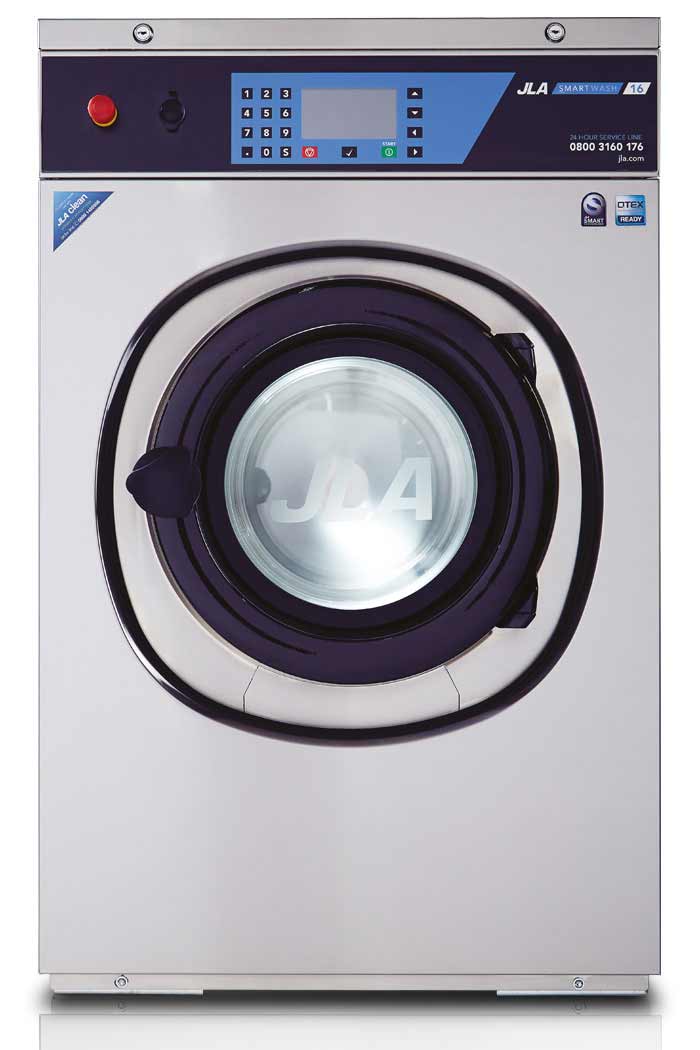 JLA 16 SMART Wash Coin-Op
Easy-to-use JLA coin mechanism
Free-standing for easy installation
Capacity of up to 7.5kg/16lbs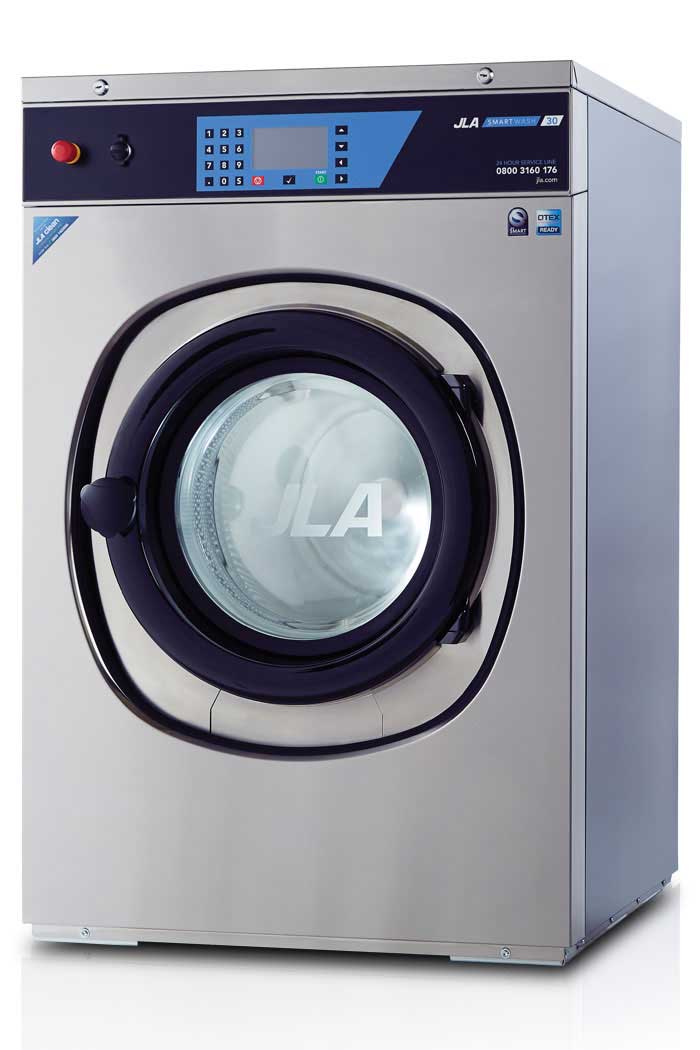 JLA 40 SMART Wash Coin-Op
Easy-to-use JLA coin mechanism
Capacity of up to 18.5kg/40lbs
Easy two-touch start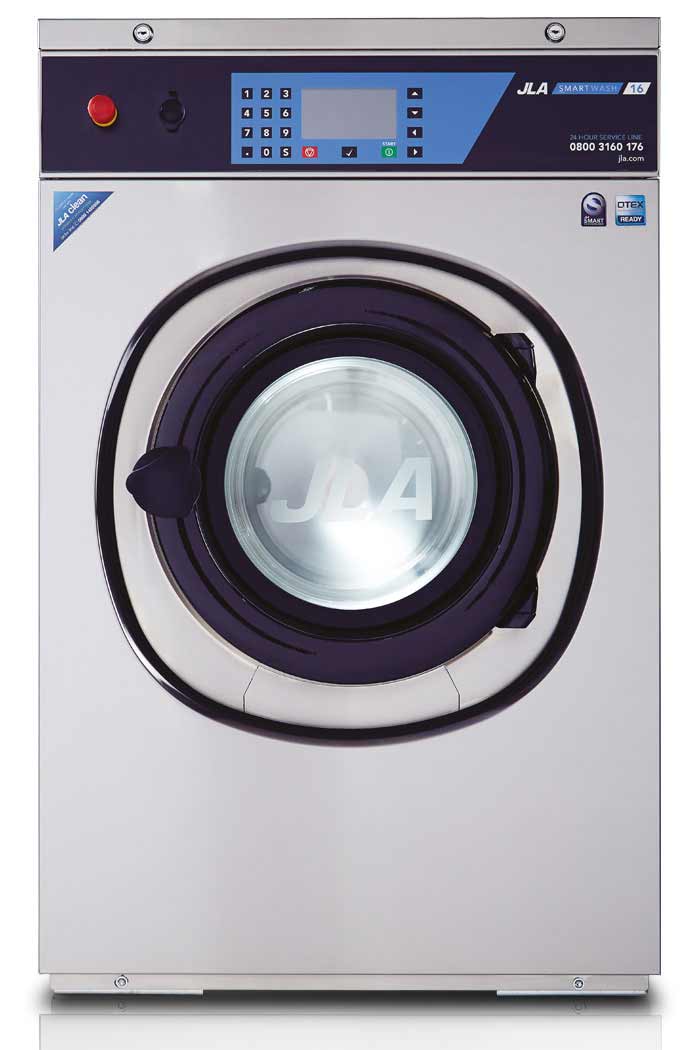 JLA 22 SMART Wash Coin-Op
Easy-to-use JLA coin mechanism
Capacity of up to 10kg/22lbs
Easy two-touch start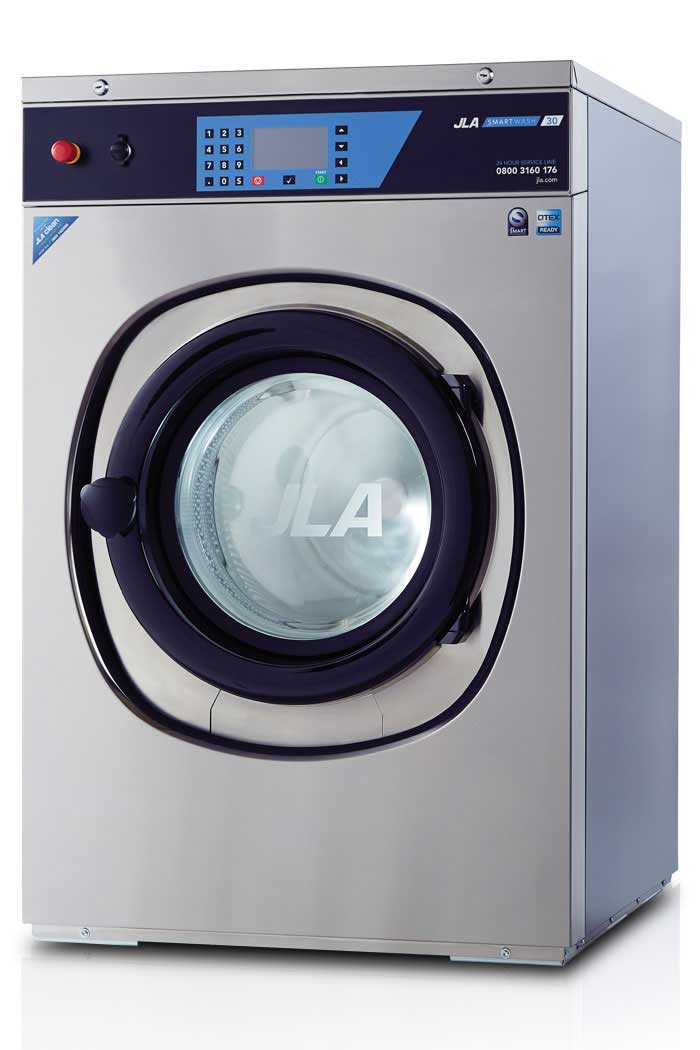 JLA 30 SMART Wash Coin-Op
Easy-to-use JLA coin mechanism
Capacity of up to 13.5kg/30lbs
Easy two-touch start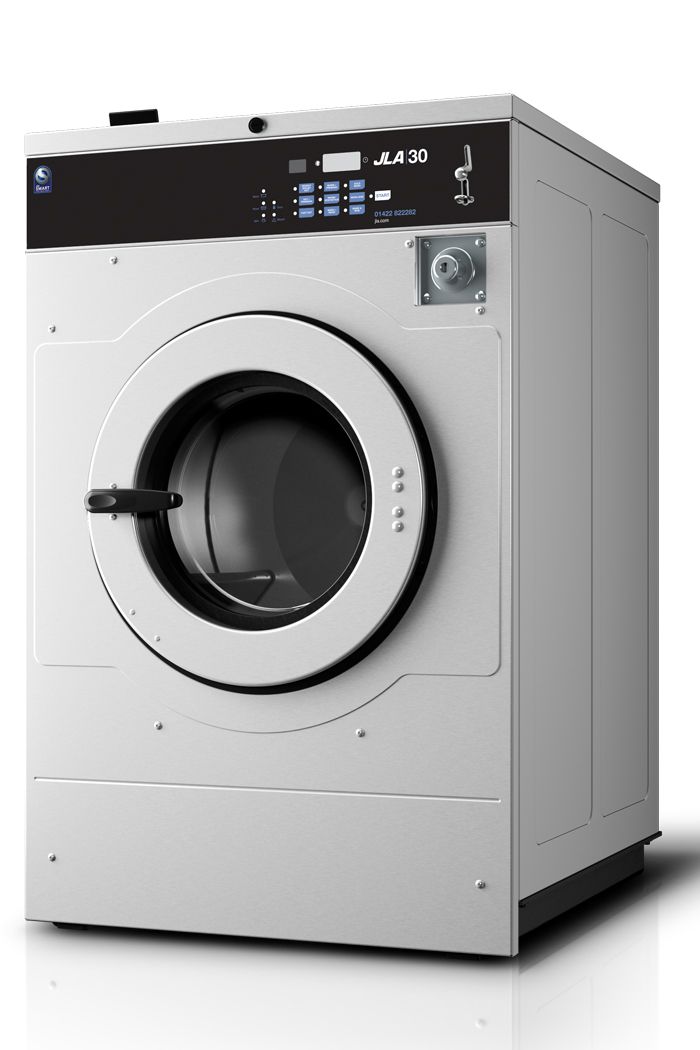 JLA 30 SMART Wash RM Coin-Op
Safe and secure coin mechanism
Easy two-touch start
Rigid mount for durability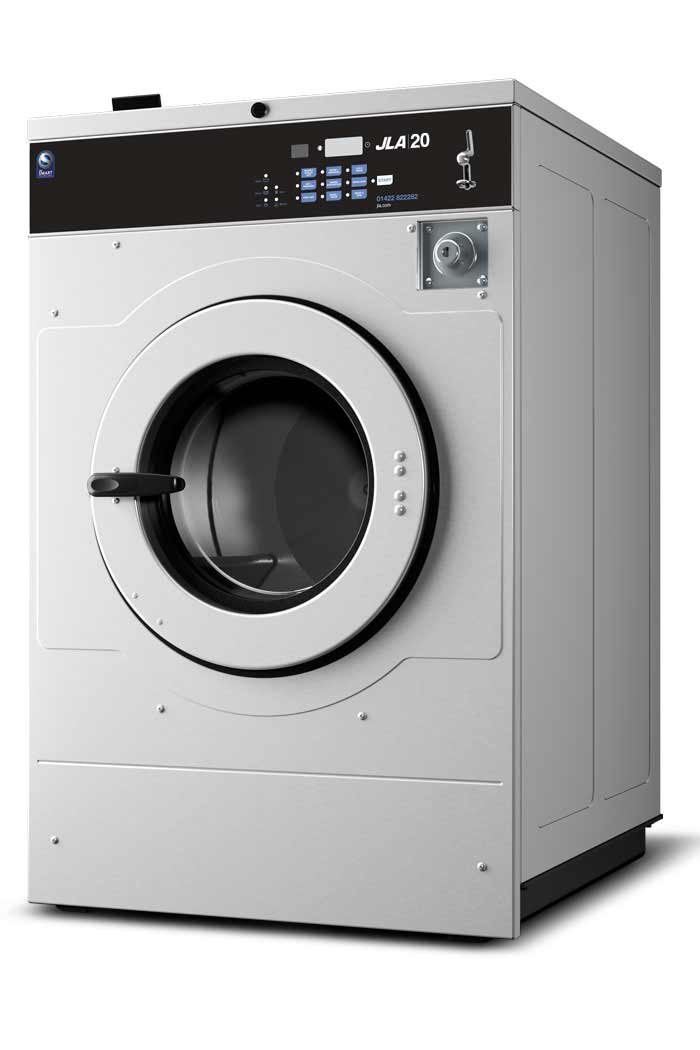 JLA 20 SMART Wash RM Coin-Op
Easy-to-use JLA coin mechanism
Simple two-touch start
Rigid mount for durability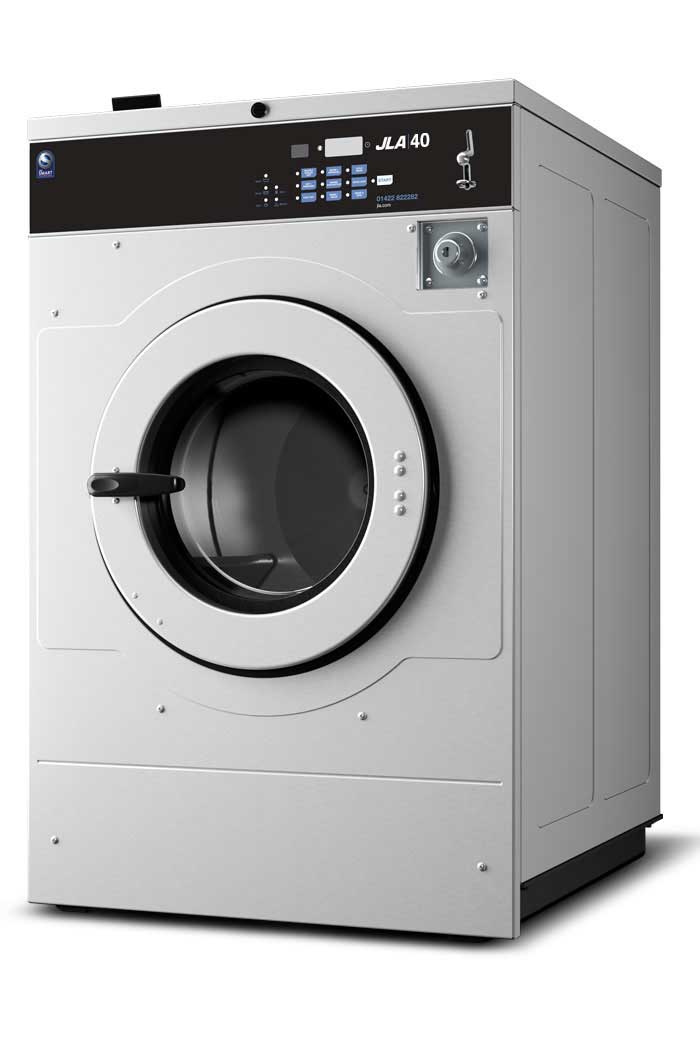 JLA 40 SMART Wash RM Coin-Op
Rigid mount for durability
Easy two-touch start
Safe and secure coin mechanism