Protect your establishment's wine, beer and perishable stocks with JLA's ever-reliable cellar cooling units.
Maintain
consistent temperatures

in your cellar
Designed with the hospitality industry in mind, JLA's energy-efficient cellar cooling units circulate chilled air at set temperatures to help make sure that wine, beer, vegetables, dairy produce and even flowers and plants stay fresh and unspoiled for much longer.
Our cellar cooling units can be wall or ceiling mounted to maximise storage in the tightest spaces, and are all manufactured to the highest specifications. For added piece of mind, each unit is made to brewery specifications – our evaporator coils have six fins per inch – for dependable performance.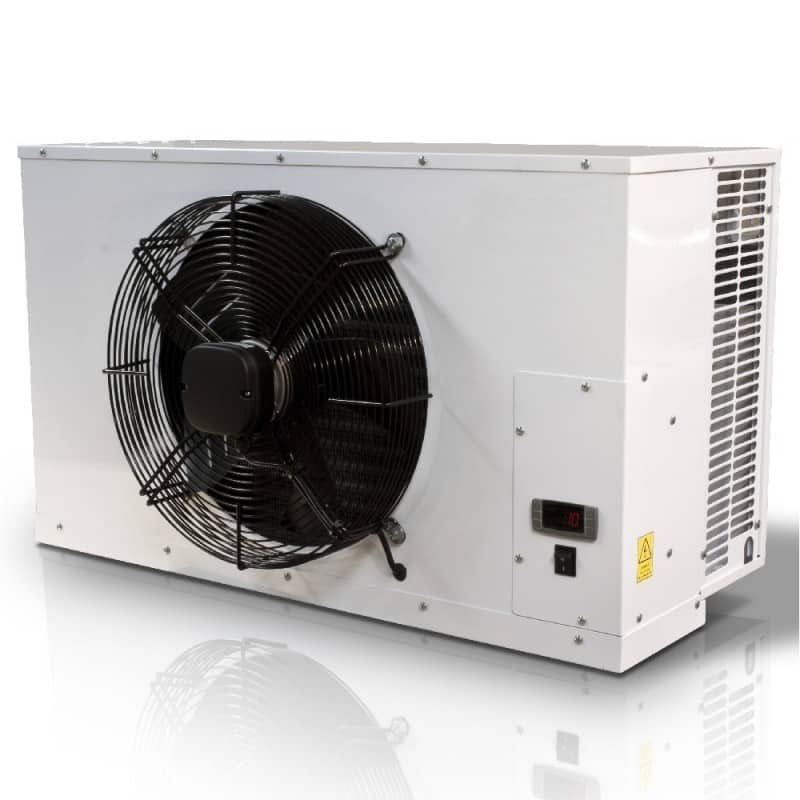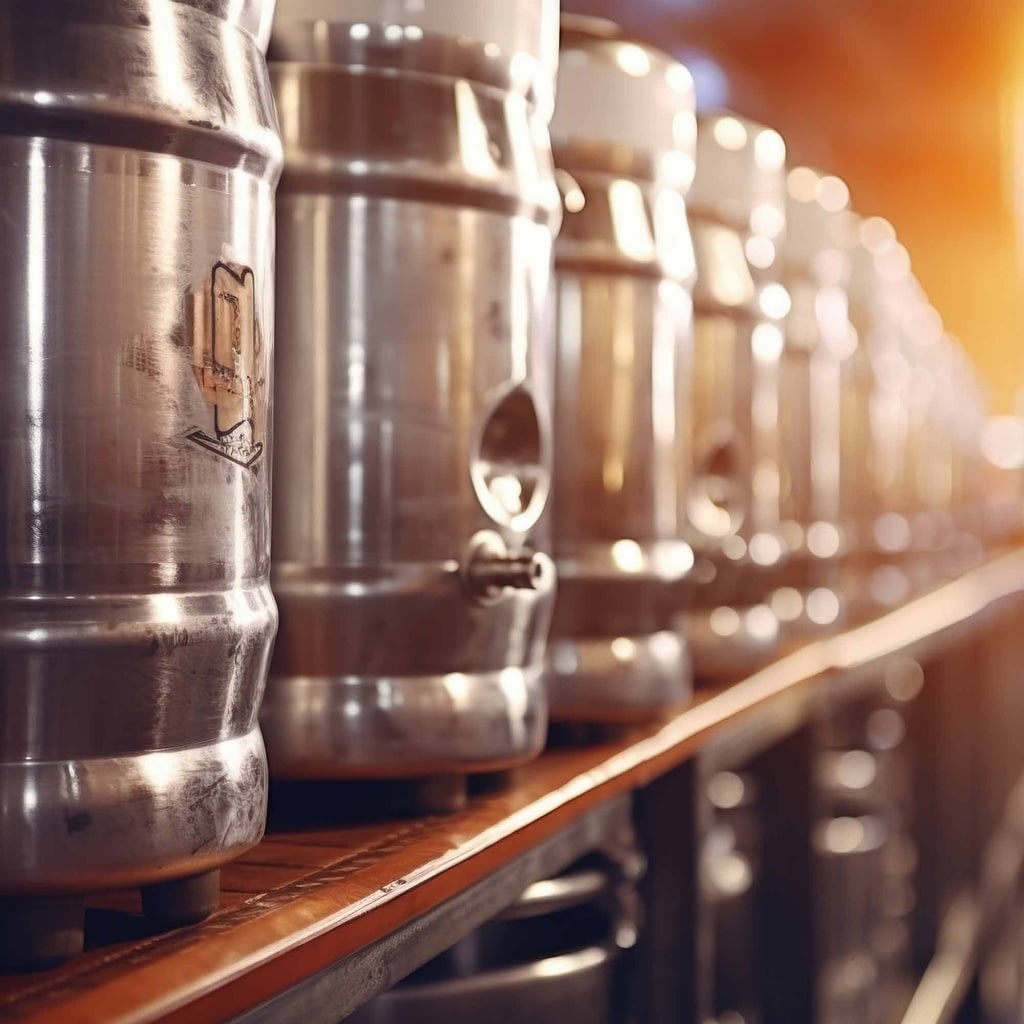 Protect your perishables with modern
cellar cooling
JLA's quiet cellar cooling units will bring a room's temperature down to as low as 4°C*, allowing you to cool multiple product types, and are controlled electronically for simple, accurate temperature adjustment.
All our beer and wine cooling units have up to 25m pipe run capability for total flexibility, and can use R448A or R449A refrigerants. Units are with easily installed, keeping costs and fitting time to a minimum. On top of this, each unit comes with a three-year warranty, for added peace of mind.
Trusted

by pubs, bars and restaurants all over the UK
Cellar cooler installation
Our trusted experts will commission and install cellar cooling systems to suit your space and requirements.
Responsive cellar cooler servicing
Avoid costly downtime and protect your stock with planned servicing for your critical cellar cooling units.
Cellar cooler upgrade or refurb
We'll happily upgrade your existing cellar cooling systems to improve operating efficiencies and give you extra peace of mind.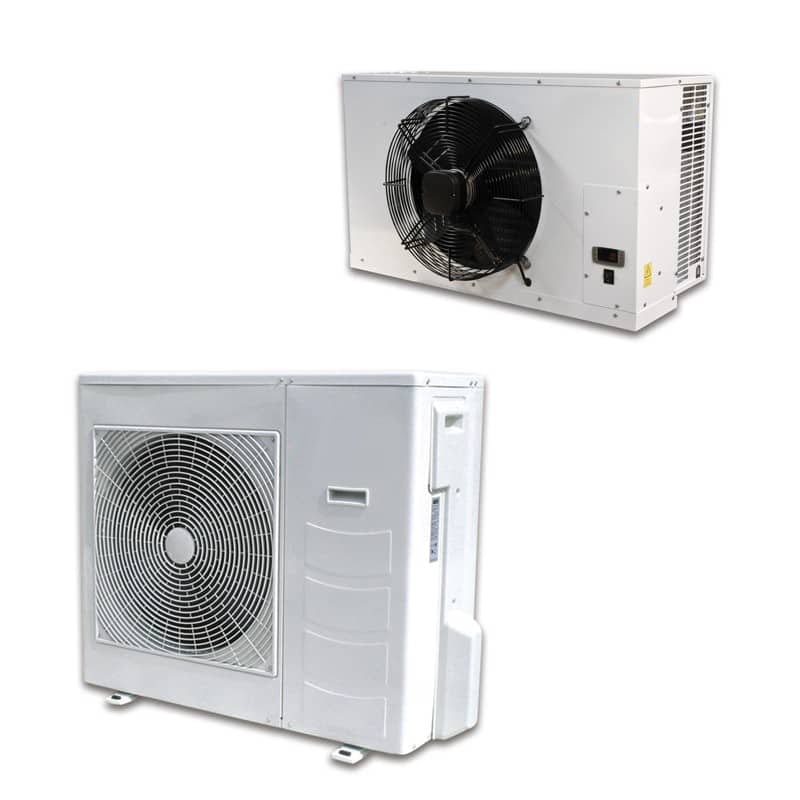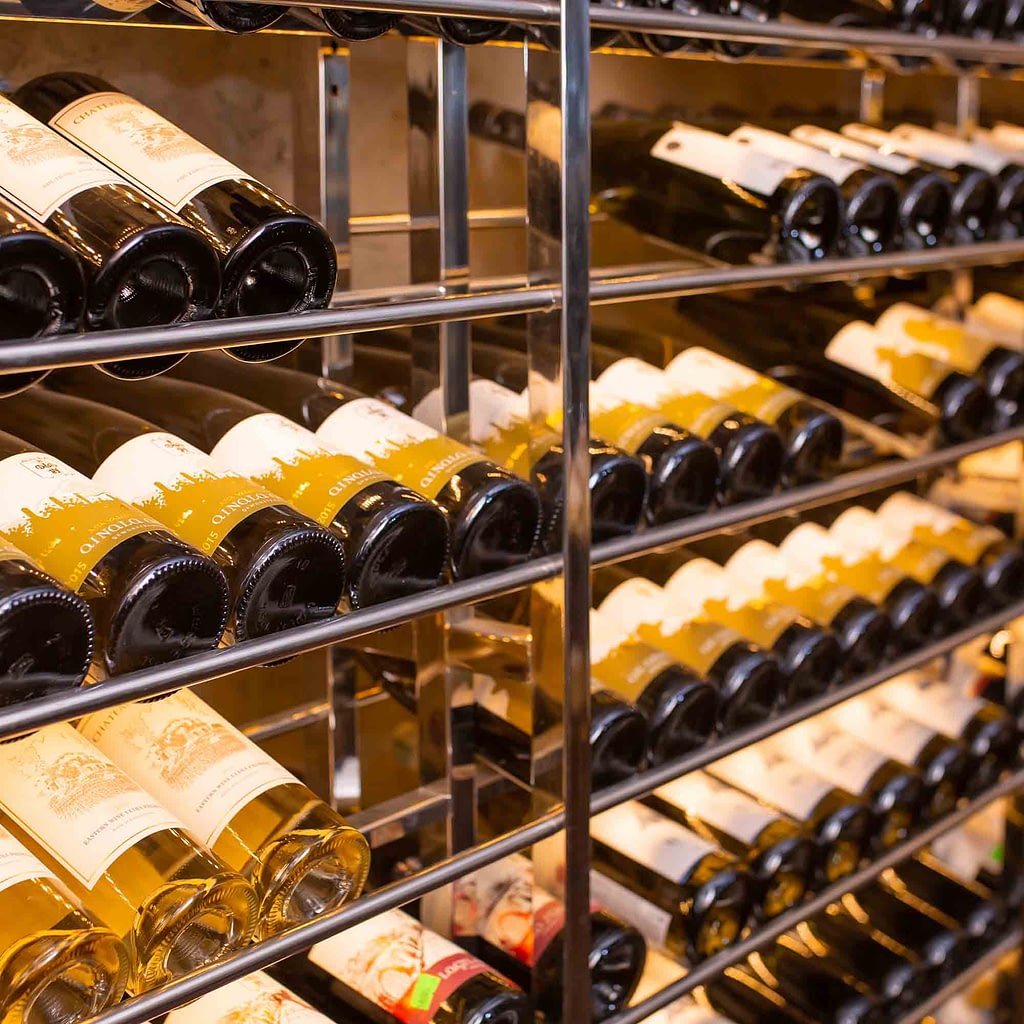 Reliable equipment

with continuous support
Every day, hundreds of UK bars, restaurants and cafes rely on JLA's cellar coolers to protect their products, avoid spoilage, and serve real quality to their guests.
We'll support our cellar cooling systems with a range of flexible maintenance, servicing and repair packages, delivered by a network of 450 engineers, based all over the UK.
Cellar cooling units with
JLA Total Care
Total Care offers peace of mind as standard with new laundry equipment, all for a simple monthly fee.
Total Care – our unique, all-inclusive equipment and support package – helps you invest in state-of-the-art AHU systems without upfront payments or hassle. For one simply monthly payment, we'll install, commission and take care of all parts, repairs and maintenance, with no hidden surprises.
Cellar cooling systems usually combine indoor and outdoor units with a pipe capability of up to 25mm. Units pull air from outside and cool it to the specified temperature before circulating it using fans. Sophisticated sensors work to keep the room at a specified temperature.
We recommend storing wine between 11 and 14 degrees Celsius, but other kinds of beverages and food items might require different temperatures. JLA's cellar cooling systems keep cellars cool from 4 degrees Celsius all up to room temperature, giving you maximum flexibility.
Cellar cooling systems are mainly used by pubs, restaurants and the hospitality sector for beverages. They can also be used for food, flowers and other perishable goods.