Smart solutions to help you

save energy
As trusted partners in commercial equipment to more than 25,000 customers nationwide, we understand the unique challenges you face every day.
It's why, in the face of rising costs, we've created the energy saving hub with practical tips, data driven insights and advice to help you tackle rising energy costs and stay energy smart.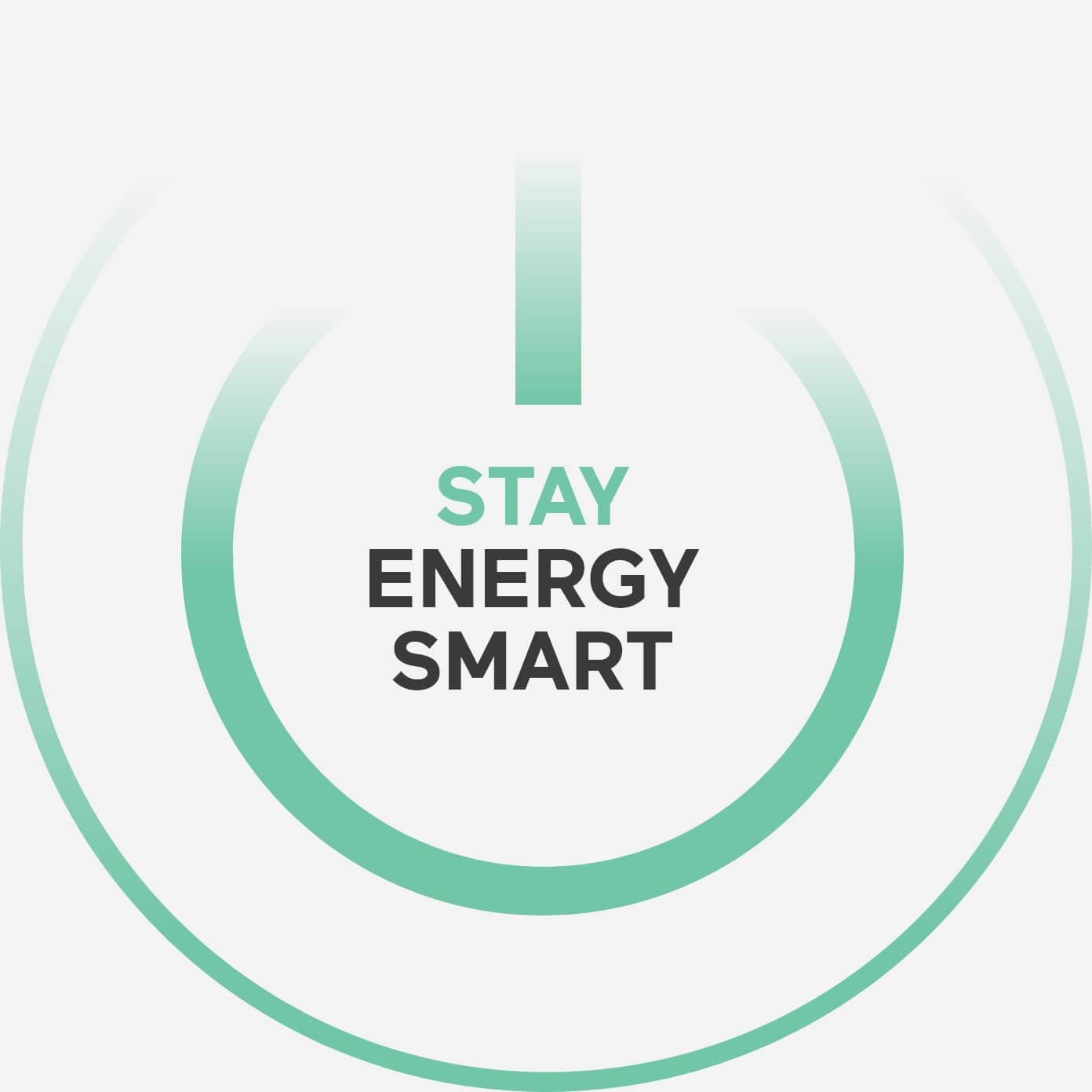 Simple energy-saving changes you can make today ​
While sustainable technology might offer longer-term solutions to spiking energy costs, smaller changes can still add up to big savings throughout your care home.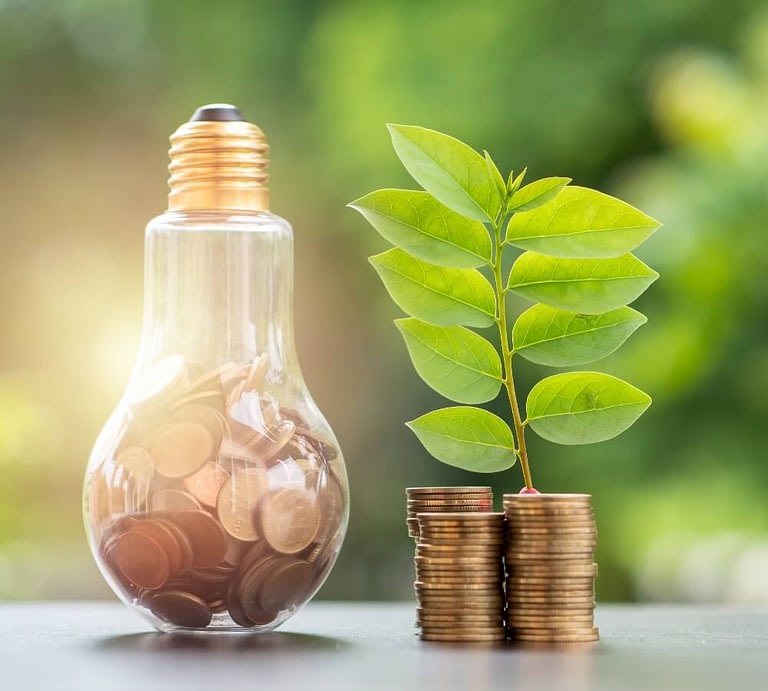 Staying ahead of rising energy bills while guaranteeing disinfection
Lucy Cripwell, Chemist at JLA, discusses how you can keep laundry loads infection-free while keeping energy costs down.
Macerator or bedpan washer – which offers the best energy savings?
JLA explore the benefits of using a macerator over a bedpan washer, and how the right choice could enhance care standards, reduce infection risks, and bring you savings.
What does a heat pump dryer cost versus gas or electric?
As more customers look to reduce their carbon footprints and energy bills, we're regularly asked about the most efficient tumble-drying option. Heat pump dryers are becoming a viable alternative to the more traditional electric and gas variants – but do the costs stack up?
What's best: hybrid heating or traditional boiler?
Commercial Heating Manager
If your boiler has come to the end of its serviceable life and you're looking to replace it, what's the best way to reduce your carbon emissions without losing performance?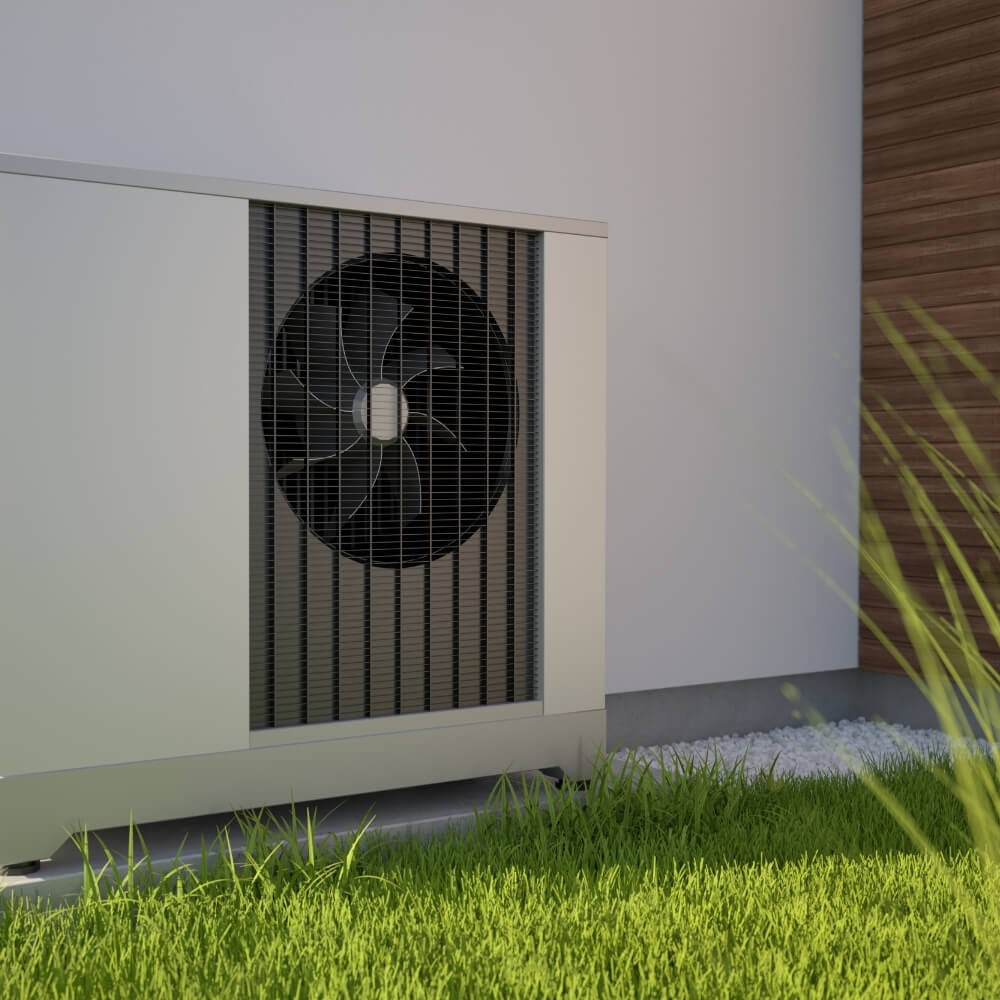 Alternative heating systems from JLA
Looking to replace an old boiler? Explore the future of heating with our guide to low-carbon, energy-saving air source heat pumps.
Energy-saving tips for commercial laundry equipment
Commercial laundry energy-saving tips and cost-saving measures you can implement.
Financial support for care homes
As a care home owner or manager, you'll know how challenging it can feel to provide high-quality care while balancing your books – especially during the current energy crisis. The good news is that you don't have to weather this tricky time alone. We've pulled together details of some of the financial support and resources that are available.
How is new digital laundry technology streamlining operations for care providers?
JLA's Chief Technology Officer Robert Ackland discusses the powerful new tools helping care providers improve efficiency in their laundry rooms.
Assess your care home's energy efficiency with BRE's free tool
Looking for help finding and funding energy-saving upgrades to your care home? BRE's new site offers help finding suppliers, cutting costs and improving your residents' comfort.
Care England re-issues gas and electricity tender
Care England has launched the second round of its energy tender for care providers to secure low energy prices from 2023 to 2026.
Fox Energy says fuel costs will level out – but not right now
The LCNi summarises the key insights relating to the energy market from the latest Textile Services Association (TSA) Spring Conference.
Tackle rising energy costs without compromising care
Discover how MyJLA and Connect help Vida Court monitor energy and cost savings from OTEX ozone cold-wash disinfection. 
10 common boiler problems and how to solve them
Your care home's boiler runs all year round to keep your residents' baths hot and rooms cosy. But what about caring for the boiler itself?
Your guide to replacing a boiler
Replacing your old boiler could make a positive difference to the energy efficiency of your care home, and reduce your bills as well.
Government advice on help with business energy bills
Businesses and other organisations can get help with their energy bills as part of the Energy Bills Discount Scheme.
Read more
Care England advise how care providers can navigate energy contracts
Care England share valuable advice on how to review energy contracts effectively. Read more
"Utility costs increased by as much as 500% for some providers"
Read The Sector Pulse Check report, commissioned by national learning disability charity Hft and Care England into the financial pressures faced by the adult care sector.
Read more
Exclusive
energy-saving

tips to your inbox
Be the first to know about cost-saving strategies that could reduce your energy bills. Sign up for JLA's expert newsletter.