Wherever we are - at our HQ in Ripponden, our contact centre in Manchester or out on the road - we'll help keep your business running
How do we do it? It's easy - we listen.
We're constantly developing new products and services, looking after more than 25,000 customers and working with professional and Government bodies on health and safety guidelines. It's all to help solve your problems and take the hassle out of running a laundry room or kitchen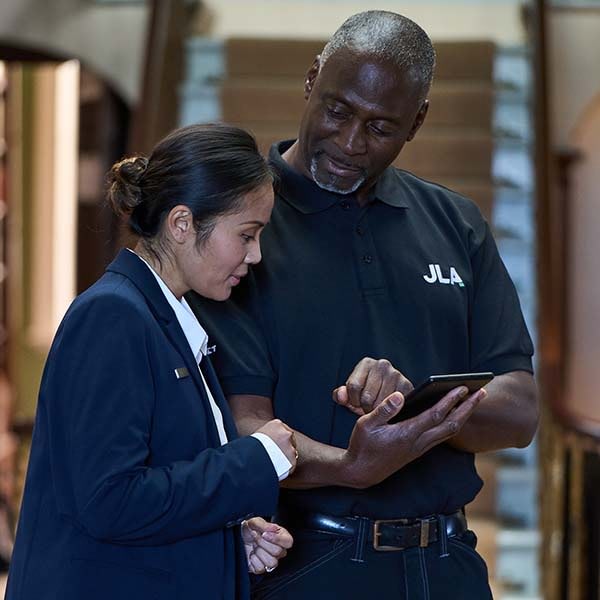 We listen to the care home worker...
…who needs to give reassurance and peace of mind to residents' families, and supply them with efficient combi ovens to cater for residents who need nutritious meals.
We listen to the hotel manager...
…who needs crisp, fresh sheets and towels in addition to fantastic meals, and we provide them with great laundry and catering equipment so that guests keep coming back.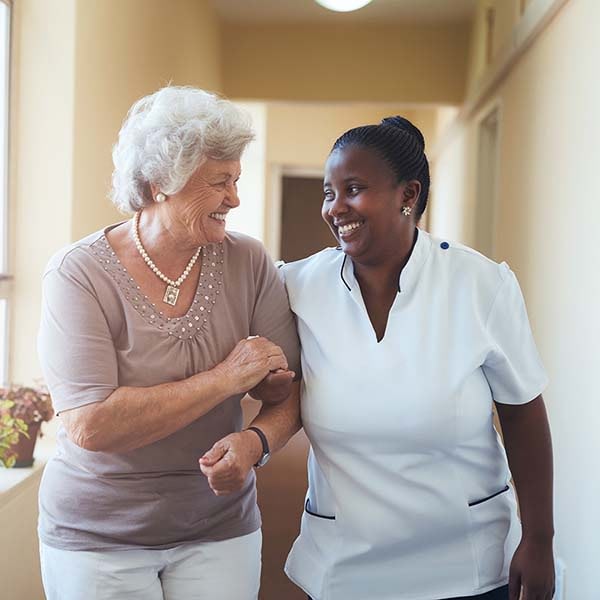 We listen to the healthcare worker...
…who needs a better method of laundry infection control, and provide them with our OTEX ozone disinfection system so that their patients can stay safe and healthy.
We listen to the restaurant owner...
…who always needs sparkling glasses and crockery, and we give them durable, fast glasswashers and dishwashers so that they leave a lasting impression on diners.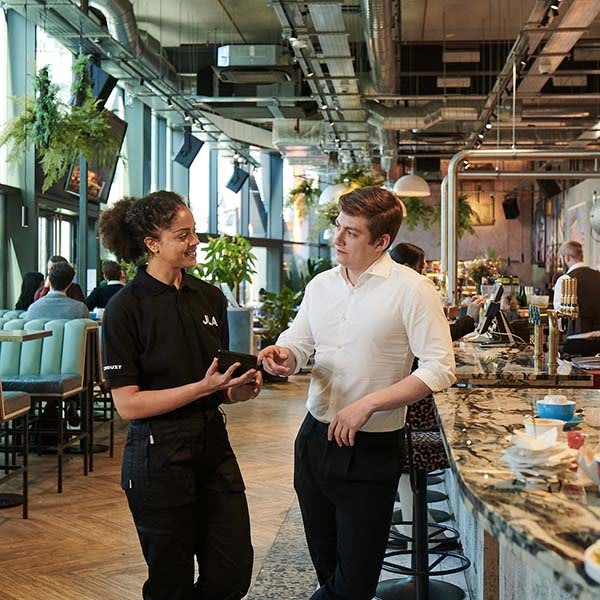 We listen to all people from all sectors every day
Then we spring into action, developing innovative systems and products that respond to their needs.
We know that no matter what you do – whether you run a school canteen, a vet's practice, a care home or a football club – you need a solution that doesn't put too much of a burden on you. You've got better things to do with your time.
We'll take care of it.
Whether you're concerned about cash flow or 24 hour-a-day repairs, we have the solution for you