Whatever your experience, JLA has opportunities for you. We'll give you all the support, training and tools you need to develop your skills and make the most of your talents.
What we do matters – it's
critical
We're a team of more than 1,000 people from different business backgrounds who care, collaborate and are committed to supporting our customers.
We know our work is vital, which is why we're always looking for people who can help us stay innovative and deliver real value to the organisations who rely on us. If that sounds like you, we'd love to hear from you.
A spirit of
care

runs through all we do
We're proud to help keep sheets clean, meals served, baths warm and people safe. When it comes to our team, we care about them too. We'll make sure you get the training and development you need to become the best you can be.
We're
committed

to our customers and our team
If we say we can do something, we deliver. As a company that listens, we learn from the experiences of our colleagues. We encourage our people to table new ideas that create a positive impact.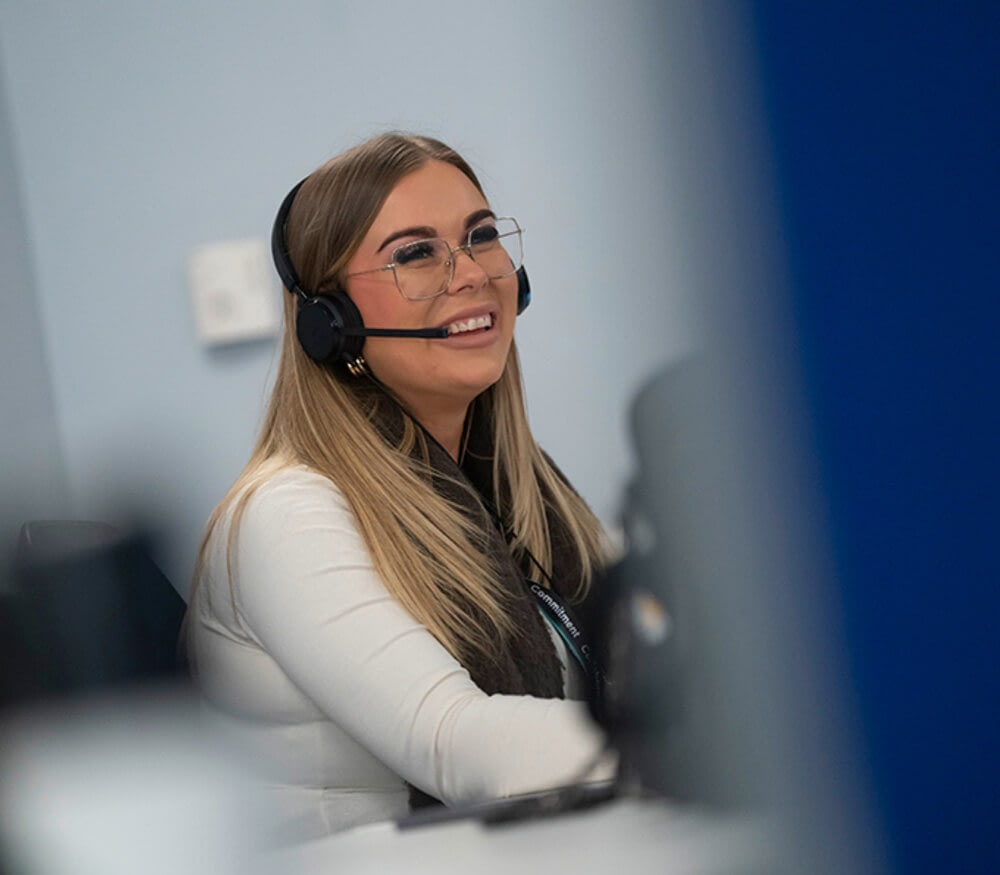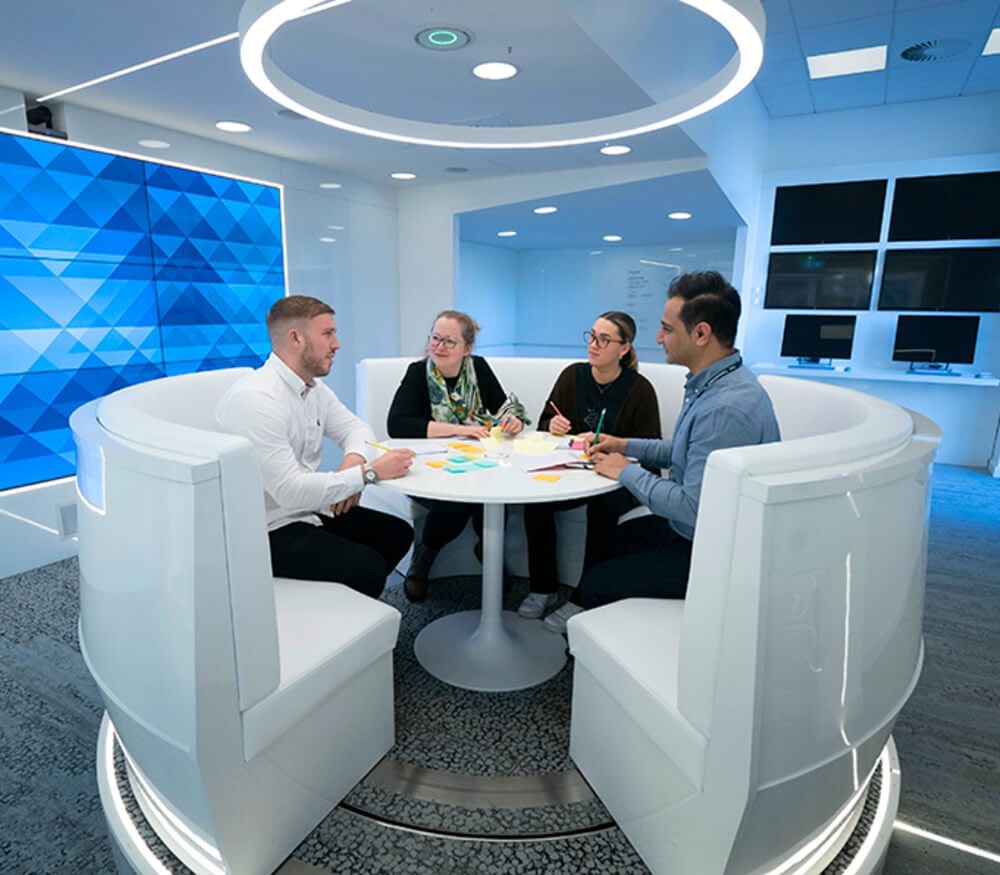 We encourage a culture of
collaboration
We work together with our team and our network of partners across the UK. Through teamwork and a culture of collective accountability, we solve problems and take care of our customers. We share in each other's success.
We're always looking for people who: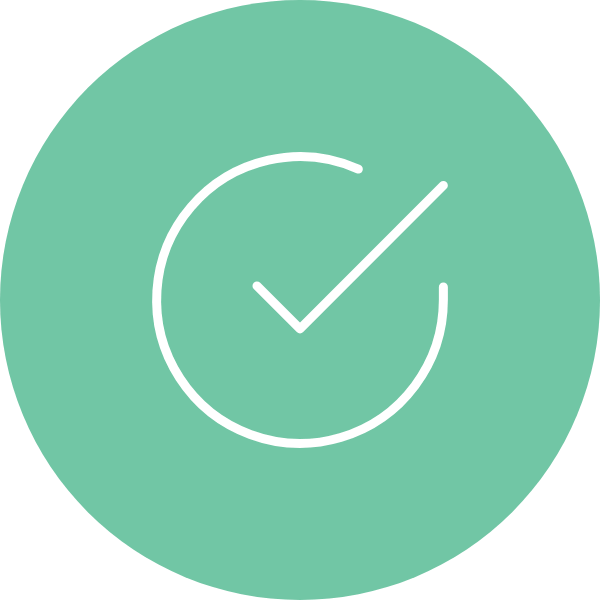 You don't need a long list of qualifications. Paired with the right mindset, we believe your past roles can help shape our future.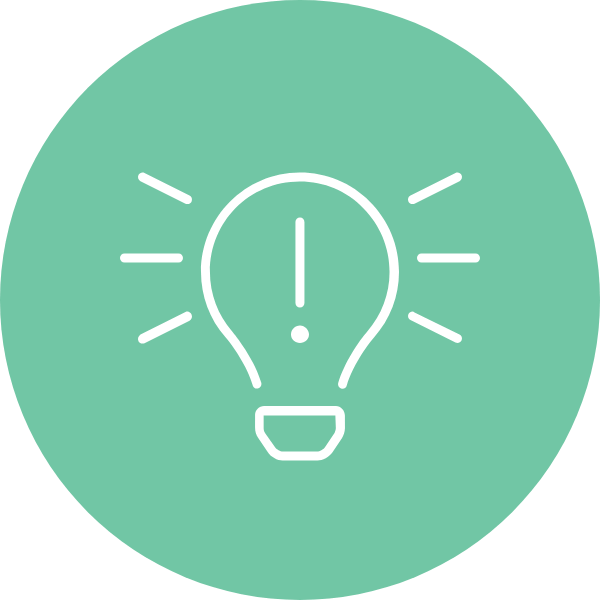 We want people with fresh ideas. We're always looking for new ways to take care of things for our customers – and that starts with people who think creatively.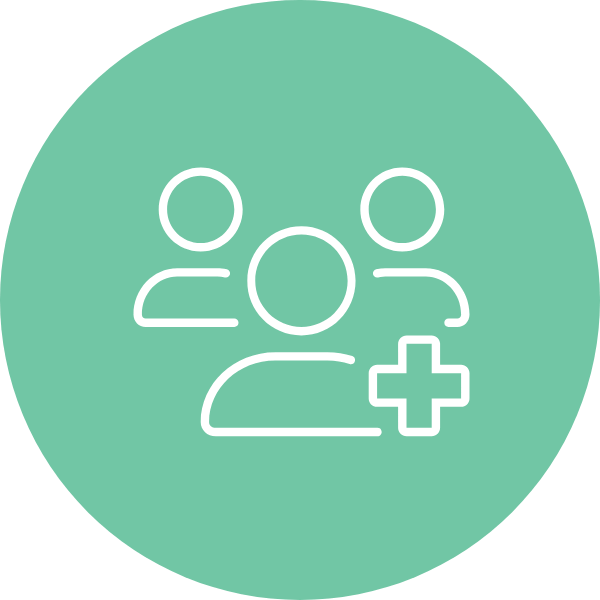 We're market-leaders because of our people. We're always open to shaking things up and encourage everyone to work together to bring new ideas to life.
Hear what our team has to say...
Progression. Opportunity. Development. With JLA, it's all possible. Explore a taster of what it's like to work here.
JLA has given me
more opportunities

than I could have ever asked for.

Since joining, I've progressed from helpdesk to project admin, to national customer service team leader, and JLA has invested in me continuously. I've met so many amazing people here and genuinely love every minute!
What I love most about JLA is the journey we've been on and how we've become a truly
customer-focused

business.

The new customer care team epitomises the shift in focus and I am massively proud to lead teams where the customer is at the heart of everything we do. The work can be challenging, but the people I work with are truly amazing, making it a pleasure to come to work each day.
I never thought I'd still be here 13 and a half years later, but I certainly
made the right decision

to stay.

I came to JLA in 2008 on a temporary contract while I deliberated about whether to go back to university. JLA is a great place to work with so many progression opportunities, especially if you're willing to put in the effort, be forward-thinking and work hard.
There are
so many opportunities

for staff to try out new roles, which included the one I currently hold.

I've been with JLA for almost 4 years, following the acquisition of William Whitfield in 2018, with it then transitioning to JLA in 2021. I was really positive about the acquisition and how beneficial it would be for me, especially when it came to progressing within JLA. I very much enjoy my new role as technical support coach and look forward to playing my part in maintaining the world-class reputation of JLA.
Everyone matters

here and everyone can, and does, make a difference.

You'll be hard-pushed to find another organisation with so much opportunity, variety and support in terms of career development and progression. I feel supported, valued and empowered. JLA is a business that takes action. We don't just talk about doing something or changing things for the better. We make it happen.
We don't take a one-size-fits-all approach to benefits and rewards. Just like our career paths, we tailor them to you.
If you want to develop and grow with us, we'll make sure you have the tools and support to achieve your goals. What's more, your development starts from day one.
Standard benefits
Voluntary benefits
Standard benefits
25 days' holiday, plus bank holidays
Life cover
Company pension
Company sick pay
Tools, vans, uniforms, and boots for our engineering team
Technology PDAs for our network of engineers
Hybrid working
Flexible parental leave
Voluntary benefits
Do
you

want to help us make a difference?