JLA is proud to support Gas Safety Week 2021 – designed to raise awareness about the hazards associated with unsafe gas-burning equipment and illegal gas work. From tumble dryers to combi ovens, boilers to washing machines, we're here to keep you gas safe, and ensure your commercial laundry, catering and heating equipment operates efficiently with the certification required by law.
During Gas Safety Week 2021, we want to highlight the importance of commercial gas safety and focus on steps that businesses can take to better understand how they can put it into practice.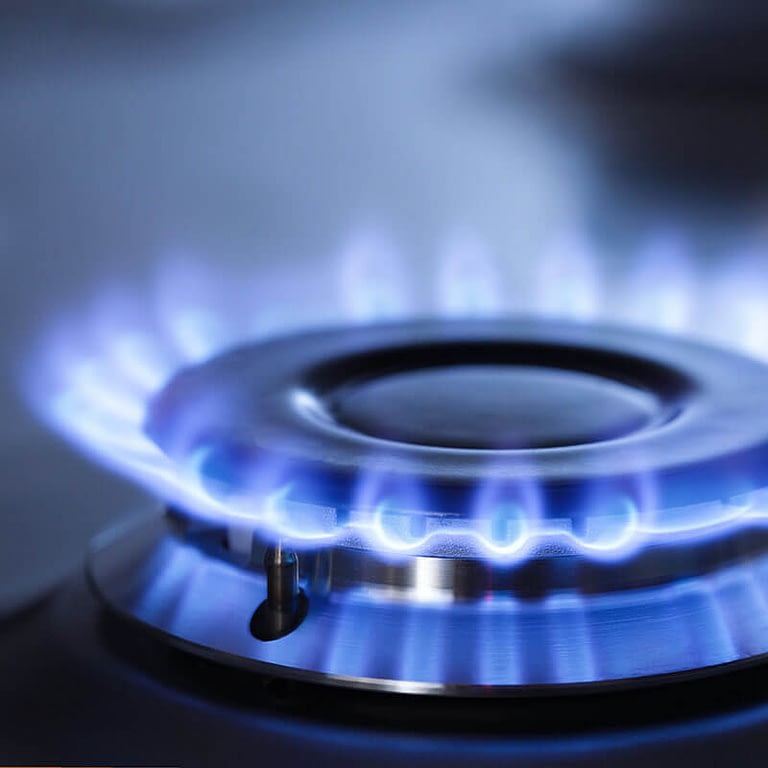 What is gas safety in commercial premises?
Simply put, any gas-burning machine used in a business – from condensing boilers to tumble dryers to commercial ovens – needs to be properly maintained and also checked by a Gas Safe-registered professional. Failing to do so can invalidate insurance policies and violates the Gas Safety (Installation and Use) Regulations 1998, as well as the Regulatory Reform (Fire Safety) Order 2005.
While compliance with the law is vital, it's also important to remember that not carrying out checks can risk the livelihood of a business and the health and safety of the people who use it, from staff to residents, guests or customers. Poorly-maintained equipment can cause gas leaks, fires and carbon monoxide poisoning, all of which can be deadly if not caught in time. However, not everyone is aware of what they need to do. A 2016 study from British Gas showed that 1 out of 5 businesses didn't realise that they needed an annual Gas Safety check.
As critical equipment suppliers, we want to ensure that our customers are aware of the risks of gas-burning machines. Gas Safety checks are important, but it's even more important to provide businesses with information about how to take care of their equipment and minimise risk. That's why JLA is proud to support Gas Safety Week.
JLA has hundreds of engineers on the Gas Safe Register, which is a nationwide database of professionals who are licensed to work on gas appliances. They are able to carry out commercial Gas Safety checks and can provide you with the certificates needed to prove that you are compliant. We also offer a number of related services that can help you keep your laundry, catering and heating equipment in good working order, such as dryer duct cleans, kitchen canopy inspections and extractor cleans.
Follow us on LinkedIn for more tips and updates throughout Gas Safety Week.
We believe in making compliance easy to understand and achieve. Featuring helpful tips and advice, this guide is designed to help you keep your premises and people safe…
Your guide to commercial gas safety
Download your free guide today
As a business owner, you have a legal responsibility to ensure that your gas-burning equipment is well-maintained and checked regularly by a registered engineer. However, compliance with the law doesn't have to be confusing or frightening – that's why we've created this useful guide to commercial gas safety for your laundry, catering and heating equipment. You'll find information on the Gas Safe Register, how to assess your machines and what to do to keep them running smoothly –and safely.