Having a piece of kit go down is every chef's worst nightmare. Planned preventative care can help you to avoid unnecessary downtime while ensuring the optimum performance of all your mission-critical kitchen apparatus, improving its lifespan, and minimising energy consumption.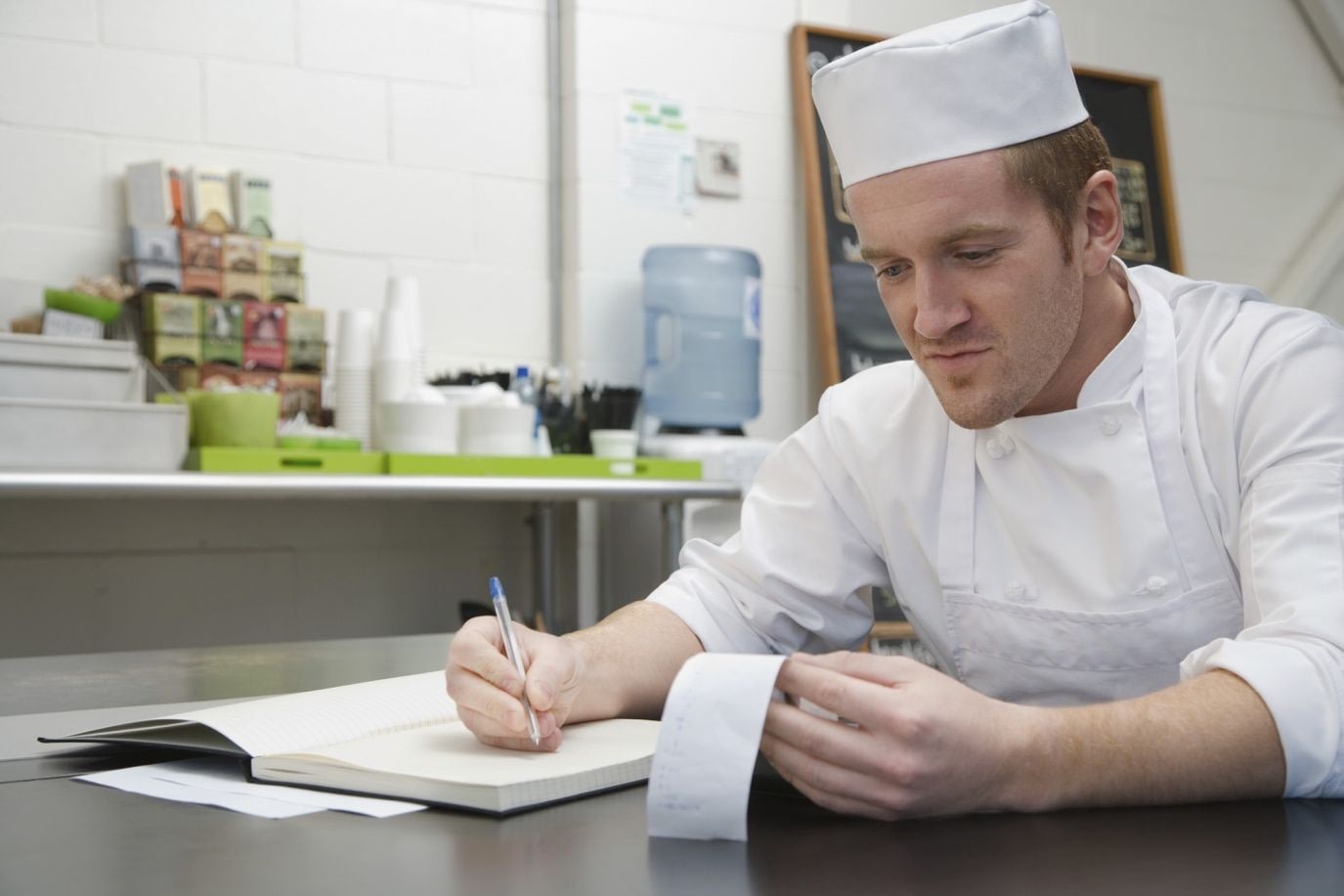 The benefits of pre-emptive maintenance
Prevention costs less than cure
Quite simply, it's a false economy to wait until something goes wrong, with the expense of calling out an engineer every time you have a problem far exceeding the costs of regular care.
Not only does preventive maintenance cost less than repairing or replacing broken equipment, you can also factor it into your monthly cashflow, so you never receive any nasty surprises.
For example, take a refrigeration malfunction; not only can this result in a huge repair bill, but it also brings the additional cost of having to discard your valuable stock. And that's something all commercial kitchen operators want to avoid.
Avoid downtime
By routinely servicing your professional kitchen equipment, there is less chance of it breaking down when you need it most, helping you to avoid the financial implications of downtime to your business and your reputation.
Save money with energy savings
Regular essential maintenance not only saves you money when things go wrong, but it can also deliver cost-savings to your business on a daily basis.
In fact, a study examining the consumption of electricity in the commercial kitchen found that poor levels of care significantly contribute to excessive energy use in refrigerators, while in some cases maintenance can deliver electricity savings of up to 45%.
Keep compliant
Adequate maintenance is essential to help meet the requirements of the Food Safety Act, and to ensure your cooking, hot holding, and chilling equipment is working correctly and won't let you down.
There are more than a million cases of food poisoning every year in the UK, but when it comes to the health of your customers, ignorance is not an adequate defense. Contravening food safety legislation can result in severe penalties – including an unlimited fine, or even imprisonment.
Properly maintained professional kitchen equipment can help make sure you meet your obligations, reducing your exposure to risk, and protecting your hard-earned reputation.
How to ensure proper maintenance of your professional kitchen equipment
Start by creating an inventory of all your essential kitchen equipment. Then, set out what needs to happen when a repair is required, including who is in charge of handling it and who else needs to know. Consider where you track this information, and whether you need to hire an engineer to make repairs, or if there someone in-house who has the skills needed do this (properly!).
You also need to set up a preventive and routine maintenance programme. To do this, you must instill good to day-to-day practices in your commercial kitchen to help your employees look after your equipment properly. Did you know, for example, that just by putting a filter in your fridge you could save £92 a year? Not only will regular care help prolong the lifespan of your equipment, but it will also help to ensure that any warranties remain valid.
Next, be sure to shop around to find a suitable maintenance package which meets the various needs of each of your items during their lifetime.
Depending on the equipment this could include:
Emergency engineer response
And a quick tip – it's also worth considering whether renting makes more sense than purchasing outright – particularly if this includes a regular maintenance package to keep your kit in top-notch condition.
In a commercial kitchen, keeping your professional kitchen equipment in optimum working order is not just important for ensuring food quality and consistency, it is business critical. As such, ensuring you have the right kitchen equipment in place, and that it is looked after correctly is essential.
By putting aside a set amount each month to cover the costs of regular maintenance, you can save your business money, keep compliant, and be sure to avoid product downtime. Ultimately, letting you get on with what you do best – cooking consistently high-quality food.
Are you considering upgrading your catering equipment to help improve hygiene standards and protect your valuable reputation? Find out how you can do just that by contacting our friendly experts today.