If you need a quick helping of Pancake Day inspiration look no further. When a squeeze of lemon or a sprinkling of sugar just won't do, we've pulled together a fun-to-try list of alternative, creative pancake topping recipes.
Browse our commercial flat top griddles – perfect for pancakes >>
These sweet and savoury 'specials' are quick to make (here's a quick pancake recipe from Delia if you need one) and will make great last minute additions to add to your Shrove Tuesday menu.
1. Courgette, Mushroom and Bacon Pancakes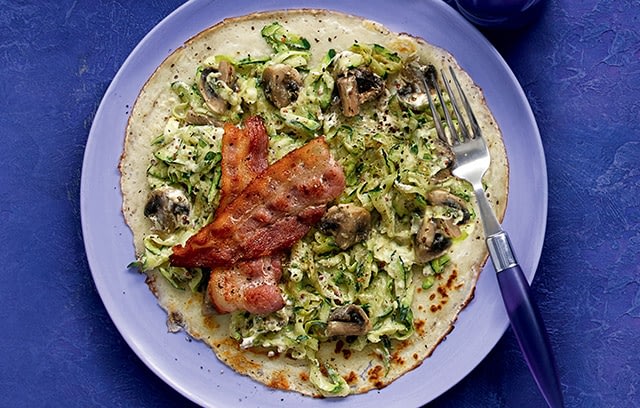 A simple, savoury option that's easy to serve up as a starter or snack on Shrove Tuesday. This recipe from Morrisons will top four pancakes with a creamy-and-crunchy, and takes just a few minutes to prepare.
2. Blueberry, Pistachio & Maple Syrup Pancakes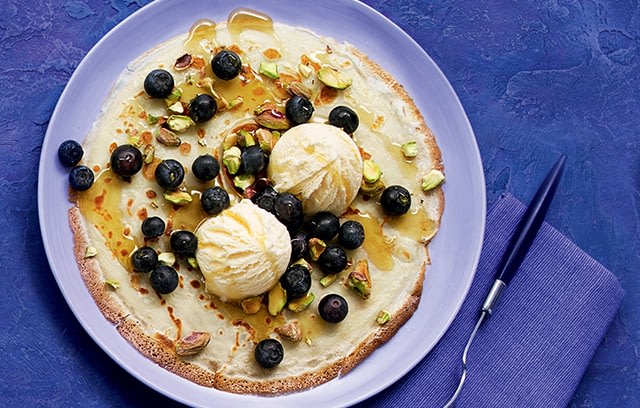 Another one from Morrisons, this time for customers with a sweet tooth. Ideal for dessert on Tuesday 16th February, this one is a fruity little number with added crunch for nut-lovers.
3. Chorizo & Pulled Pork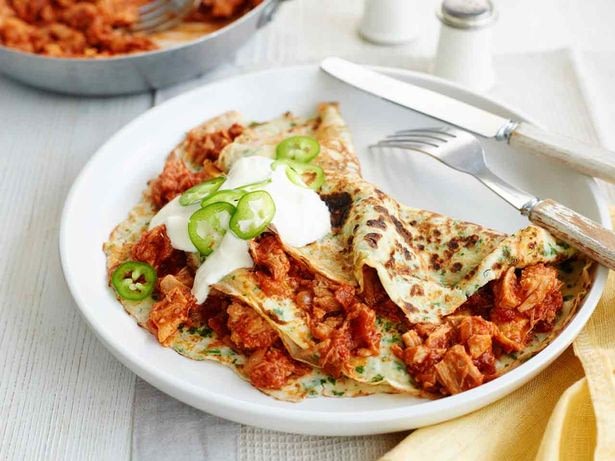 This one will really mix up your menu – and might be a keeper even after Pancake Day. From Saga Magazine's recipe collection, the chorizo and pulled pork combo is well worth bringing to the table for some Pancake Day 'panache'!
4. Green Velvet Crepes with Baileys Cheesecake Filling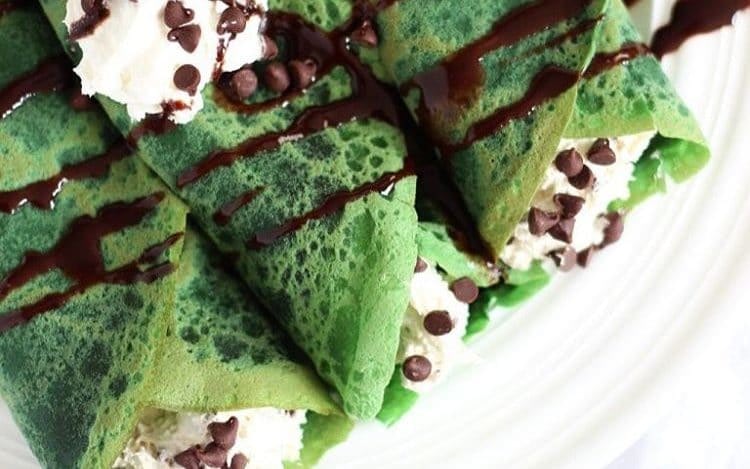 Move over red velvet, there's a new dessert in town. This one from The Telegraph's baking book is a real showstopper (get arty with some melted chocolate if you want extra X factor) – and a great feature dish to serve for extra wow factor (and extra profit) on Pancake Day.
5. Crispy Duck & Peach Pancakes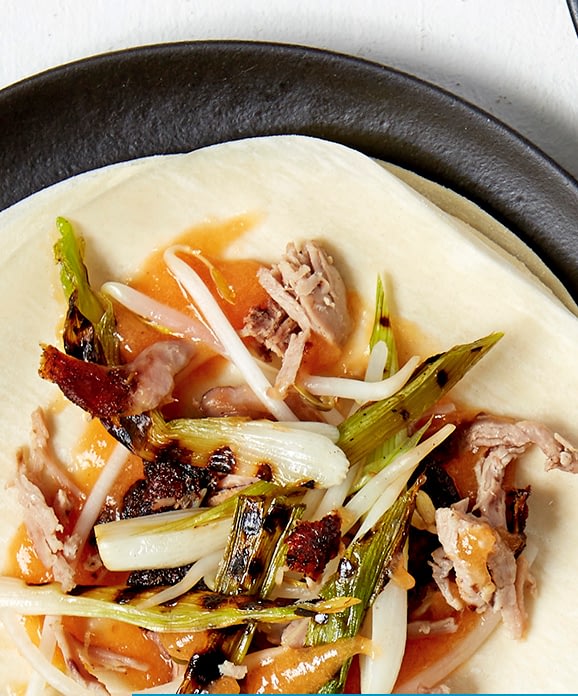 This Oriental topping will wow your diners, and make a fun addition to your menu…whether you serve this Olive Magazine recipe for one night only or keep it coming all year round as a featured 'special'.
6. Espresso Martini Pancakes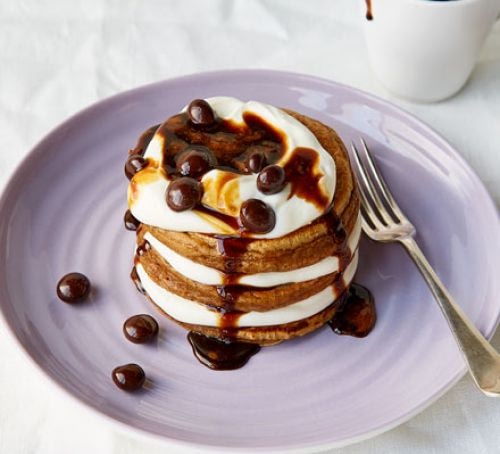 You might already serve Espresso Martini's behind the bar, but now you can rustle them up at the table too. This idea from BBC Good Food is a great novelty dessert and one that could well end up on your menu permanently.
7. Strawberry & Balsamic Vinegar Pancakes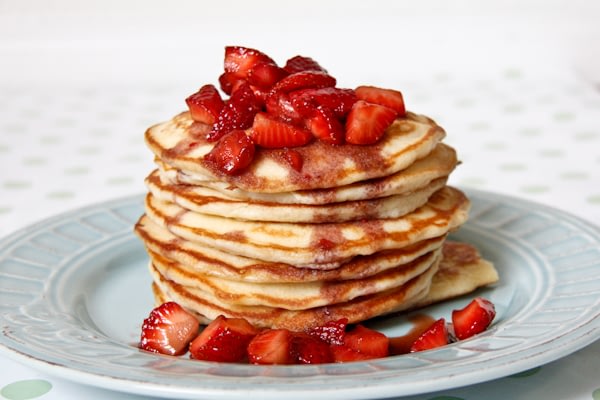 Strawberries and Balsamic vinegar make a great pairing in salads (try it if you haven't already) – but the tangy twist from Julie Yoon is even better on top of a Pancake Day dessert. Easy to try for a quick last minute feature dish on Shrove Tuesday, with ingredients you probably already have in stock.
If you need help to kit out your commercial kitchen – whether you're serving pancakes, full roast carveries, pub grub or a full fine dining menu, contact our experts today to get advice or a price.