Titanic Spa is a destination spa in Huddersfield, globally recognised as the UK's first eco spa, set in a restored 20th century textile mill, which was created to provide a luxury experience for guests whilst having a positive environmental impact.
The mill is powered by renewable energy and contains 139 rooms and accommodation types, 33 of which are used as part of the guest spa facilities, while the rest are residential.
JLA works with Titanic Spa to provide and maintain three commercial grade boilers, that heat the entire mill and all 139 accommodation types. JLA also provides catering equipment for the spa's restaurant and extensive laundry facilities used throughout the business, as well as additional heating, ventilation and air conditioning services for the spa.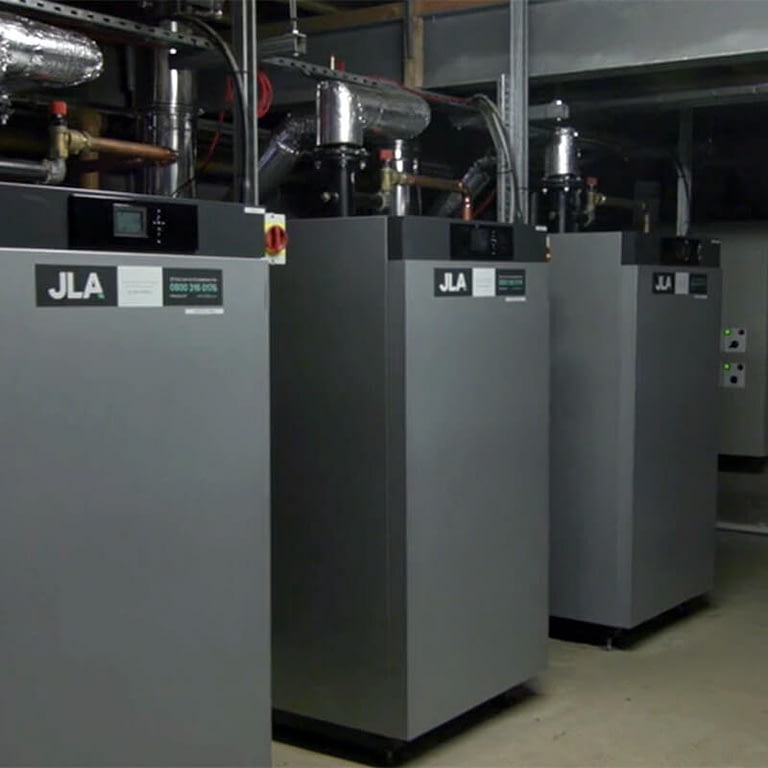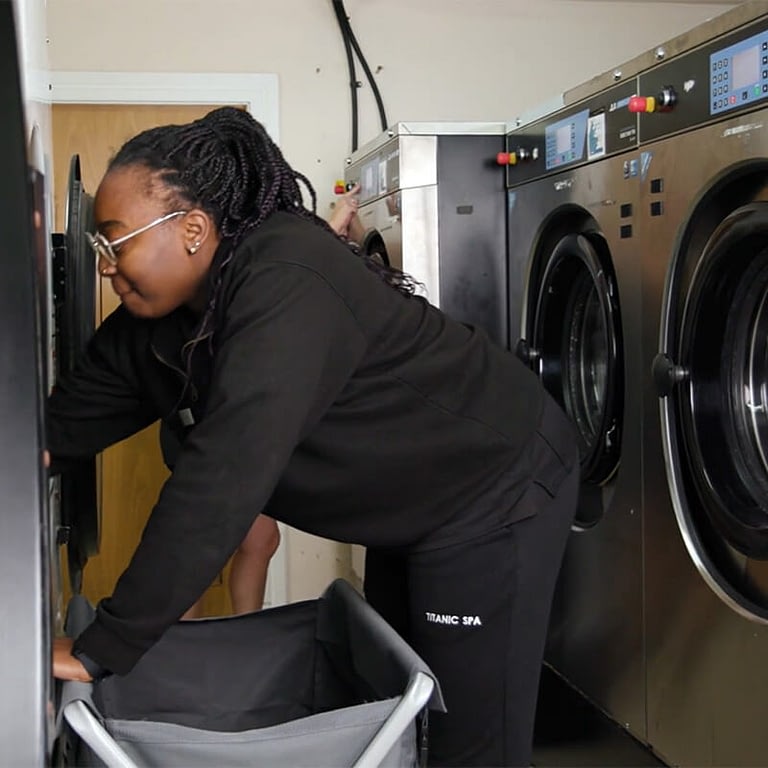 Managing director, Warrick Burton, set up Titanic Spa in 2005, and JLA has partnered with the team at JLA since the very beginning. Thanks to the eco-friendly vision for the business, Warrick always wanted a laundry provision on site, instead of using lorries to transport the significant amount of washing that comes with running a spa to an external laundry provider. Titanic needed a powerful, efficient laundry system in-house, working day and night to make sure everything gets clean in time.
Finding out about JLA's OTEX laundry solution, which provides powerful, energy-efficient cleaning whilst washing with cold water, was an added bonus for Titanic, as this keeps energy consumption down, lessening environmental impact and minimising cost.With 100 guests using the spa's facilities, including a sauna, ice room, aromatherapy, heated pool, each day, and the heating of the entire facility, it wasn't just laundry that Titanic needed to run seamlessly. It also needed reliable boilers that are always operational, because if anything goes wrong the impact on the Spa, its guests and the residents around the Mill would be significant.
Minimising the negative impact on guest experience was JLA's top priority when planning the boiler installation. As Titanic is set in a grade one listed mill, JLA also had to make sure all listing restrictions were adhered to.