National coverage, local presence
JLA's engineers cover the whole country, so we're never far away.

Here for you around the clock
Get expert help over the phone – 24/7, 364 days a year.

Minimise downtime with JLA Total Care
Have a highly skilled engineer at your door within 8 working hours.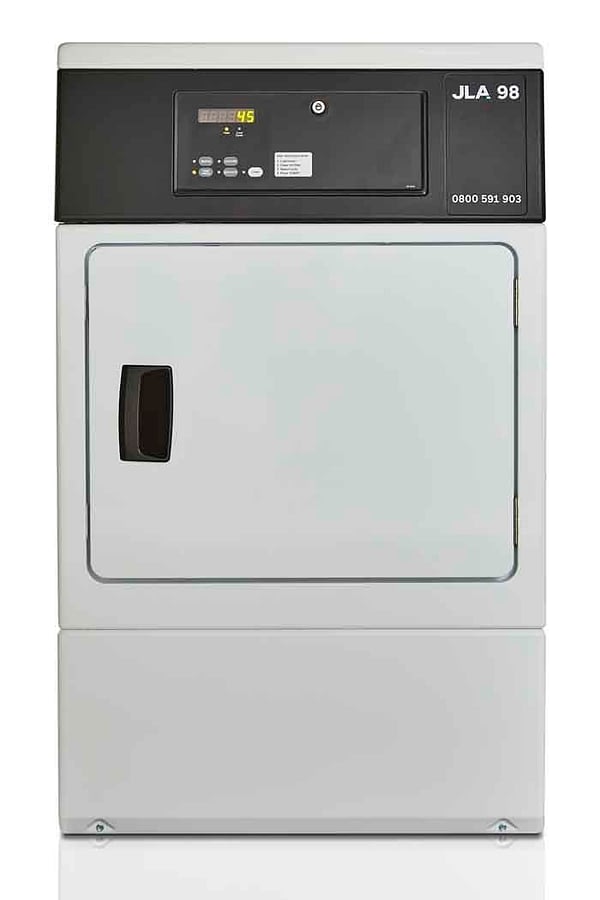 JLA 98 Commercial Tumble Dryer
Coin-operated version available
The JLA 98 tumble dryer is loaded with all the style and reliability you would expect from the UK's leading laundry specialist.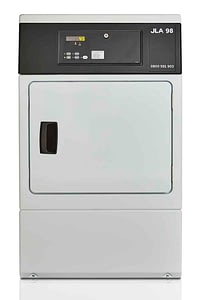 4 different temperature settings
So you can adapt your drying programme to suit any load.
Means your staff members can load and unload your machine quickly.
Stackable with JLA dryers
Get the convenience of two machines in the space of a single cabinet.
Our easy-to-use JLA 98 commercial tumble dryers have been designed with efficiency in mind.

Fast-dry cycles ensure low running costs.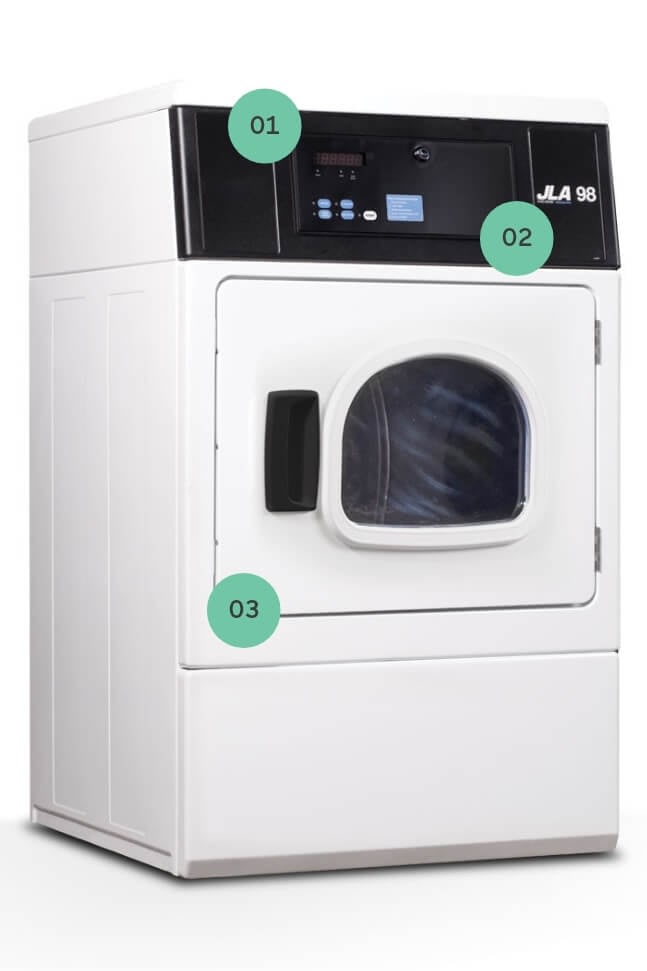 The machine's angled control panel makes it easy to select cycles.
For ease of selection and simple operation.
The robust lint filter also ensures maximum performance with every cycle.
Including manual auditing of cycle counts.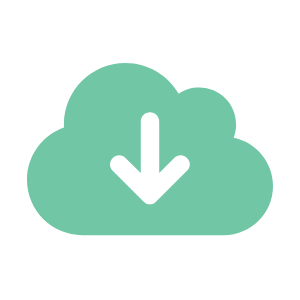 For future proofing and to ensure your machine continues to perform for as long as you need it.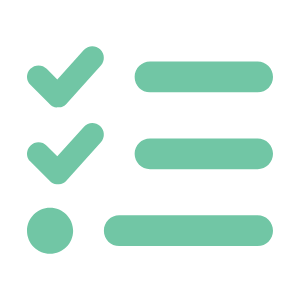 Available in three options
Coin-operated, gas and electric.
Explore the key benefits of the JLA 98 tumble dryer
How can the JLA 98 help you improve efficiency in your laundry room?
There are lots of commercial dryers for sale, but how do you choose the right one for your operation? The guide explains why the JLA 98 was designed and built with efficiency in mind and is packed full of features for everyday multi-load use.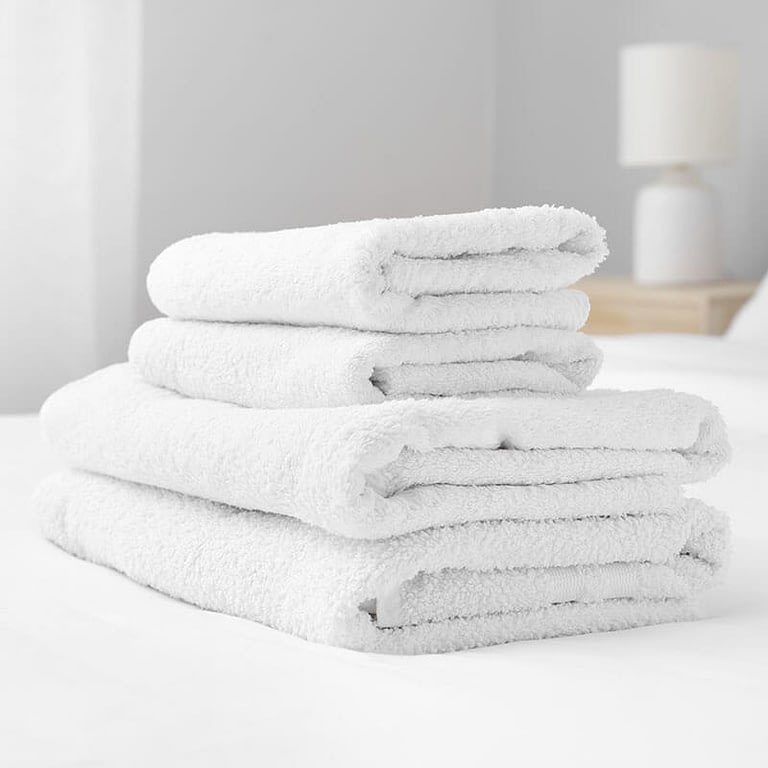 Fast and energy-efficient cycles
Our new JLA 98 tumble dryer offers fast, energy-efficient cycles that are perfect for busy laundries.
On top of this, the dryer is simple to use thanks to its enhanced control panel. Wide door opening makes loading easier and faster for busy laundry staff, and four different temperature settings mean you can adapt the drying programme to suit your needs.
Choose a model that suits you
Our JLA 98 tumble dryers are available with a great range of additional options.
Available in coin operated, gas and electric. So you can select a model that fits your requirements.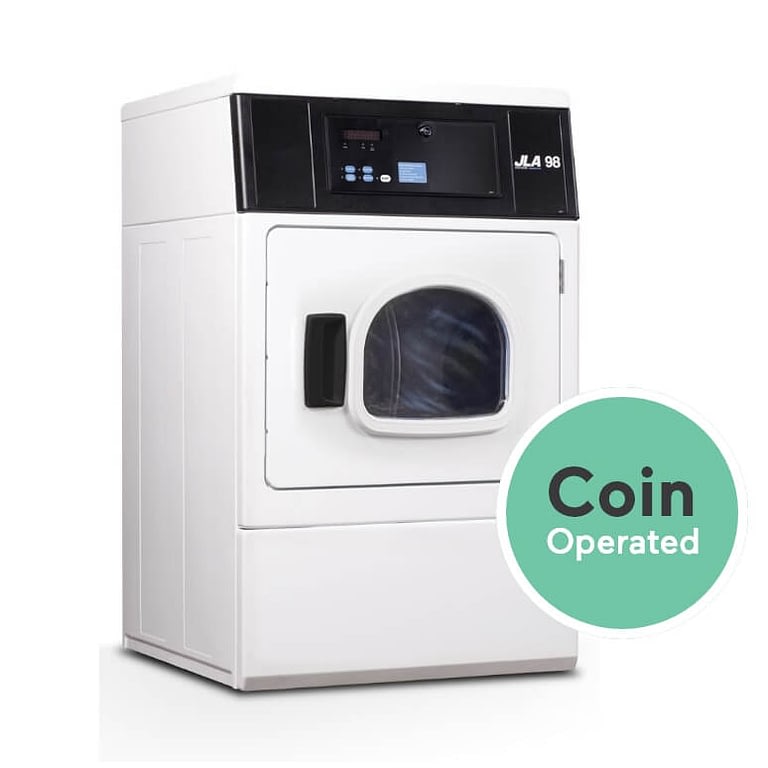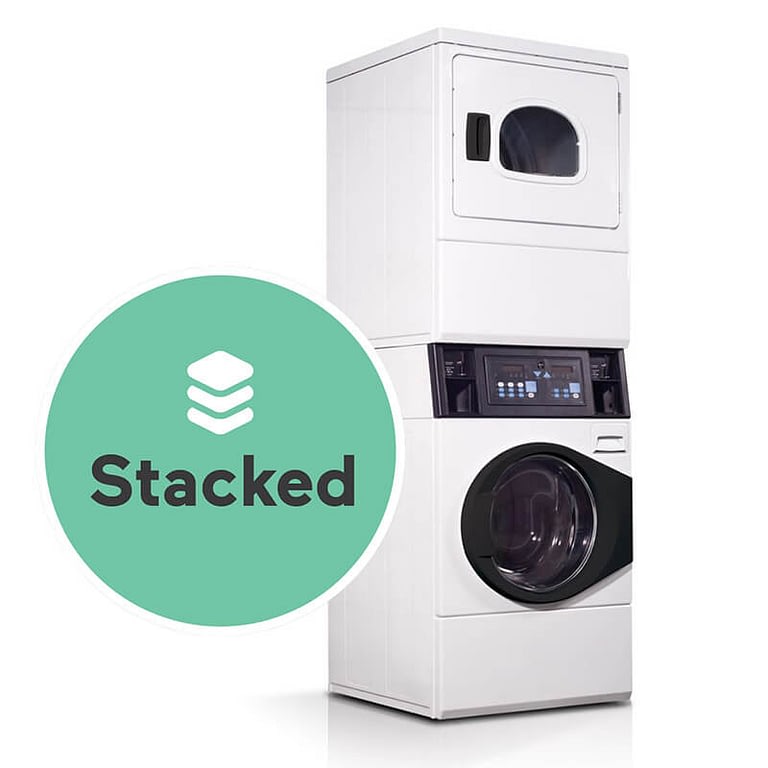 Stackable washer-dryer combinations
The stylish JLA 98 tumble dryer cabinet has been designed to offer performance on every level.
Alongside new features and technical improvements, our stackable solution allows you to double up on efficiency.
The machine sits perfectly on top of our JLA 98 washing machine but, if you need extra drying capacity, you can also put two dryers together in an upright combination.
The JLA 98 dryer is also available with our robust coin-op mechanism.
These machines benefit from low running costs and more-efficient-than-ever performance.
Extra-large integrated coin boxes reduce the need to empty as frequently, meaning less hassle for business owners. Plus, a full auditing of cycle counts and monies received plus a time of day pricing modifier ensure that revenue is always maximised.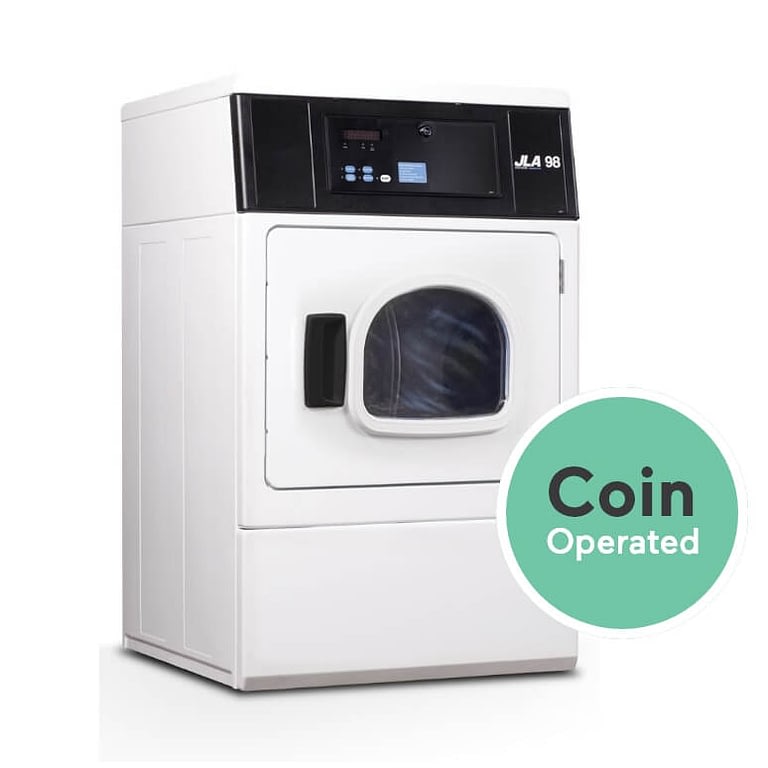 JLA 98 Dryer
JLA 98 Washer/Dryer Stack
JLA 98 Dryer/Dryer Stack
JLA 98 Dryer
| | |
| --- | --- |
| Capacity (kg) | 9.5 |
| Height (mm) | 1121 |
| Width (mm) | 683 |
| Depth (mm) | 711 |
| Net weight (kg) | 68 |
| Drum volume (litres) | 201 |
| G Force | – |
| Microprocessor control | Yes |
| Free standing | Yes |
| No. of Water Connections (cold/hot) | – |
| Water Connection Size ("BSP) | – |
| Exhaust Diameter (mm/in) | 102/4" |
| Make-Up Air (m2/in2) | 0.013/20 |
| Airflow (m3/min – ft3/min) | 5.1/180 |
| Drain Connection: Pump (standpipe mm/in) | – |
| Drain Valve (mm/in) | – |
| Gas Rating (kW/BTU) | 5.9/20,000 |
| Gas Connection Size ("BSP) | 3/8 |
| Electrics | |
| 4.8kw Self Heat Washer (Volt/ph/Amp) | – |
| Self Heat Washer (Volt/ph/Amp) | – |
| Electric Heat Dryer (Volt/ph/Amp) | 230/1/25 |
| Gas Dryer (Volt/ph/Amp) | 230/1/10 |
| Optional Electrics | |
| 2.4kw Self Heat Washer (Volt/1ph/Amp) | – |
| 4.8kw Self Heat Washer (Volt/3ph/Amp) | 400/3/10 |
JLA 98 Washer/Dryer Stack
JLA 98 Dryer/Dryer Stack
It is suitable for housing, schools, intimate restaurants and small care homes.
The JLA 98 dryer has a capacity of 9.5kg and a drum volume of 201 litres. It's ideal for every day, multi-load use and allows you to do more in less time.
Yes, our JLA 98 tumble dryers are stackable. They can be stacked on top of a JLA 98 commercial washing machine, or stacked as a dryer-dryer combo.
A unique, all-inclusive package, specially designed for you.
Market-leading equipment with no upfront payments, repair bills or call-out charges – ever
Installation at no extra cost
Guaranteed nationwide 8-working-hour engineer response – or £100 back
24/7/365 support from friendly advisors
Access to MyJLA, with billing, essential documents, engineer booking and support in one place
Round-the-clock monitoring to minimise downtime – we sort issues before you know about them
Keep an eye on your energy usage with live bill estimates and CO2 emissions
Other products you may like...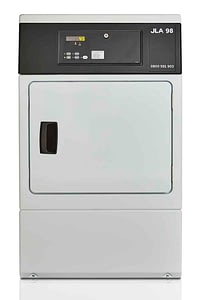 Coin-Operated JLA 98 Commercial Tumble Dryer
Our coin-operated JLA 98 tumble dryer has been designed to work even harder for your business.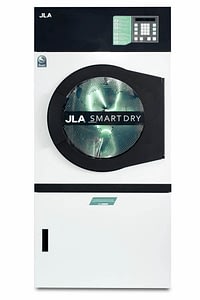 JLA SMART Commercial Tumble Dryers
With a number of innovations that are designed to cut costs and drying times, our range of SMART tumble dryers continues to set a new benchmark.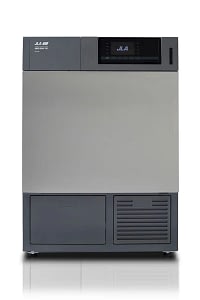 JLA 7 & 8 Commercial Tumble Dryers
Our stylish range of JLA 7 & 8 tumble dryers have been designed with users in mind.
Total Care gives you brand-new equipment with no upfront cost and round-the-clock support.