National coverage, local presence
JLA's engineers cover the whole country, so we're never far away.

Here for you around the clock
Get expert help over the phone – 24/7, 364 days a year.

Minimise downtime with JLA Total Care
Have a highly skilled engineer at your door within 8 working hours.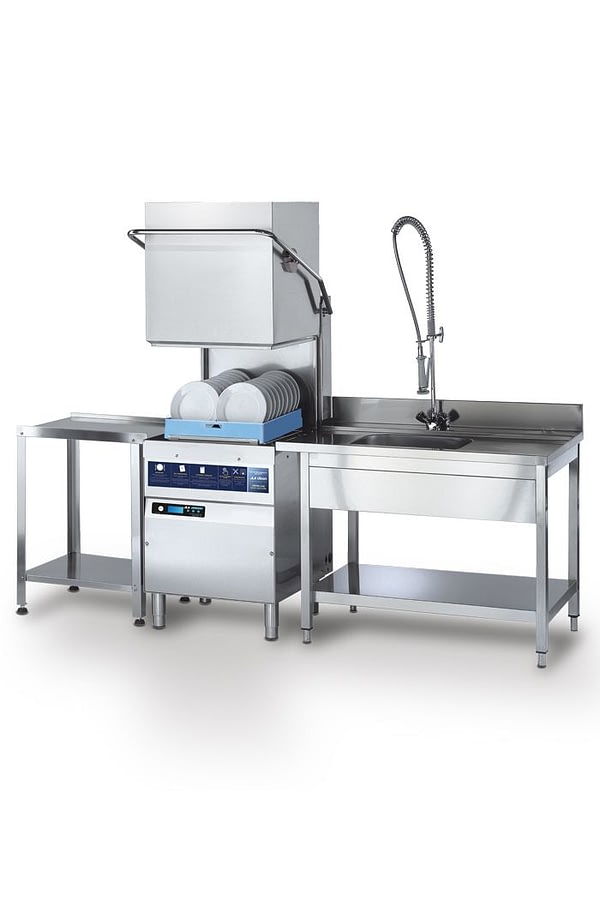 JLA AMXSW-10B Commercial Passthrough Dishwasher
The JLA AMXSW-10B is a leading high-performance pass through dishwasher for busy commercial kitchens.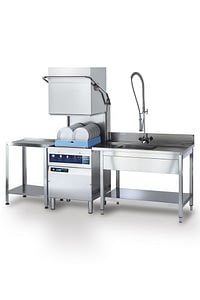 Fully enclosed 4-sided energy saving hood that keeps energy and humidity inside and saves up to 3kW of energy
Water consumption adapted in response to water quality for optimum results and maximum efficiency
Hygiene programme eliminates germs and bacteria
Genius-X² filter cleans soiled water reducing detergent consumption by up to 35%
For reliable washing of glasses and dishes, packed with features to make it simple to use, the JLA AMXSW-10B provides consistent results.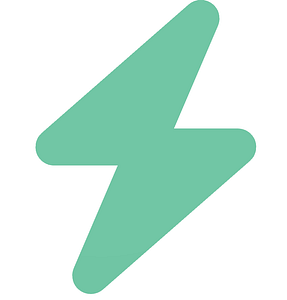 Exhaust energy storage reduces energy consumption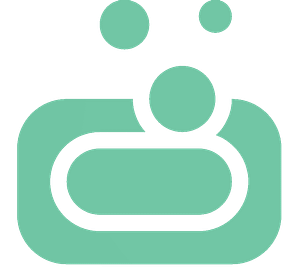 Clip-in wash and rinse arms for simple cleaning
USB interface for automatic data documentation
Starch cleaning programme for foods like pasta & potatoes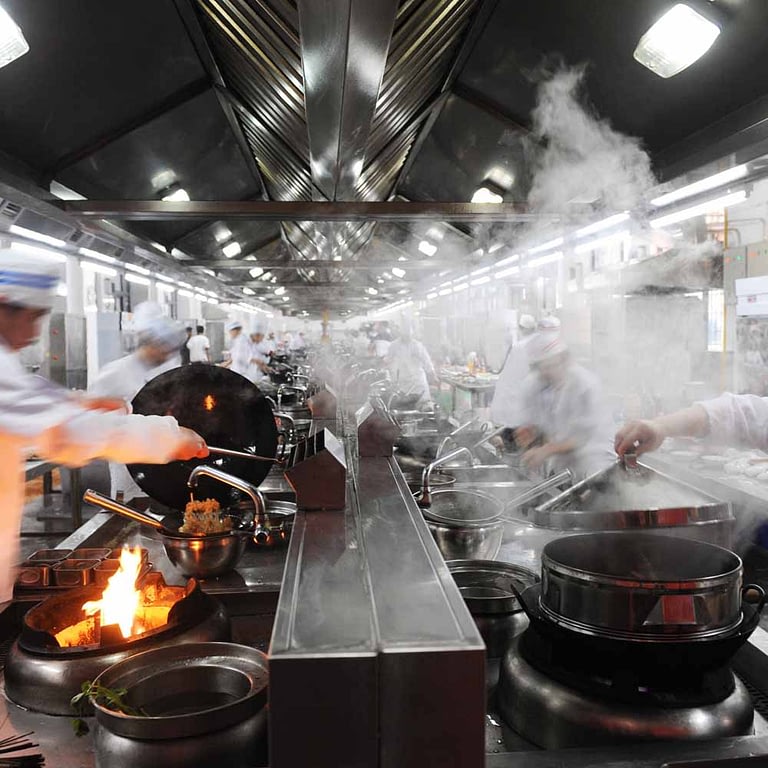 This WRAS-approved commercial hood dishwasher consistently performs wash after wash.
Up to 60 racks per hour
Heat and sound insulated hood
Extracts steam to minimise release in to the room on opening
User-friendly and ergonomic features
Ideal for busy commercial kitchens
Simple operation, ease of cleaning and reduced running costs combined with high performance and efficiency make it the ideal option for sectors where the smooth running of a busy kitchen is vital.
The Visiotronic-Touch control panel single-button control simplifies use of your machine considerably and shows all the important information in the display using text and symbols and can alert you to simple operating errors, for example if the filter is not in place correctly.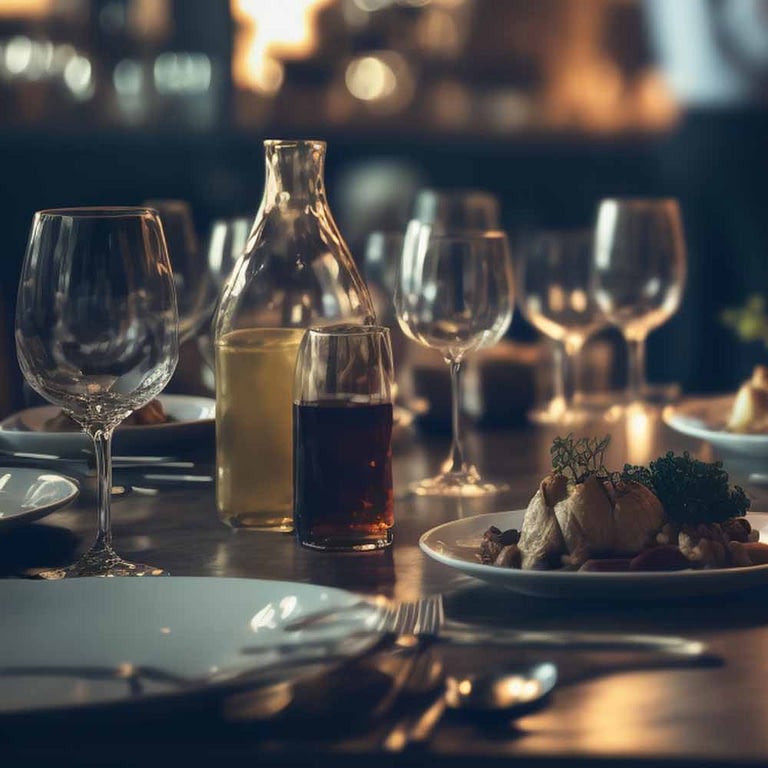 Dimensions HxWxD (mm):

1510 x 635 x 742

Electrical supply:

7.1kW 400/50/3 (6.2) (fuse at
3 x 16A) Configurable to 5kW
230/50/1 (4.1) (fuse at 1 x 25A)

Cycle times (seconds)

60, 90, 180 and continuous

Racks per hour

60
This highly effective machine can wash 60 racks of dishes per hour.
As one of the most efficient dishwashers available, it only uses 2 litres of water per rack.
Yes. This product comes with a choice of three programmes. It also contains a number of user-friendly features, such as an ergonomic handle, an electronic control panel and a deep drawn compact wash tank for easy cleaning.
A unique, all-inclusive package, specially designed for you.
Market-leading equipment with no upfront payments, repair bills or call-out charges – ever
Installation at no extra cost
Guaranteed nationwide 8-working-hour engineer response – or £100 back
24/7/365 support from friendly advisors
Access to MyJLA, with billing, essential documents, engineer booking and support in one place
Round-the-clock monitoring to minimise downtime – we sort issues before you know about them
Keep an eye on your energy usage with live bill estimates and CO2 emissions
Other products you may like...
JLA H615W/SW-10C Passthrough Dishwasher
Fully enclosed 4 sided energy saving hood
Deep drawn compact wash tank
Self flushing cycle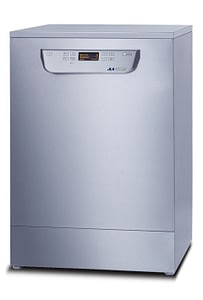 JLA FW20s Freshwater Dishwasher
Washes up to 340 plates per hour
Fits under standard countertop
Built-in water softener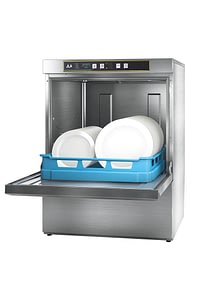 JLA F515W/SW– 10C Dishwasher
Optional integral water softener
Counterbalanced double skinned door
Deep drawn compact wash tank
Total Care gives you brand-new equipment with no upfront cost and round-the-clock support.