National coverage, local presence
JLA's engineers cover the whole country, so we're never far away.

Here for you around the clock
Get expert help over the phone – 24/7, 364 days a year.

Minimise downtime with JLA Total Care
Have a highly skilled engineer at your door within 8 working hours.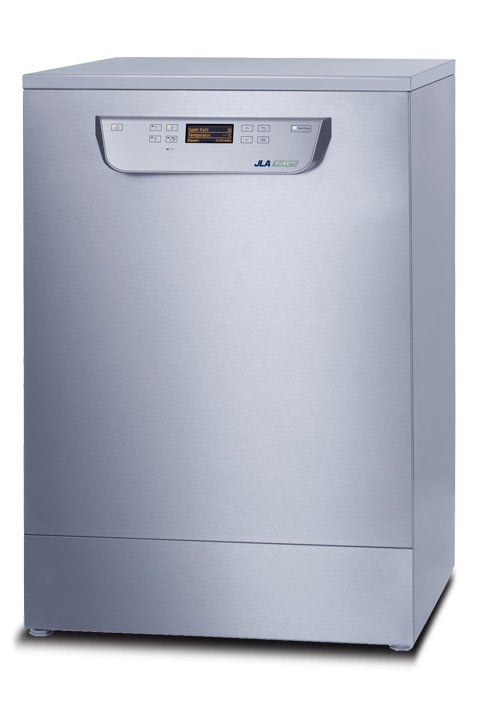 JLA FW20s Freshwater Dishwasher
By refreshing water throughout the cycle, JLA FW20s commercial freshwater dishwashers provide you with clean dishes and unbeatable hygiene standards.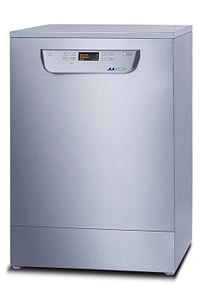 2-rack dishwasher taking all types of crockery, glass and cutlery
Changeable programme options
Freestanding unit that fits undercounter
The JLA FW20s combines speed and performance with functionality on a larger scale, with maximum throughput on short cycles. By providing heavy-duty performance in a compact machine, a JLA FW20s dishwasher ensures that you can look forward to short yet effective pre, main and rinse washes that achieve high standards of hygiene and quality. 
Option to auto-dose detergent and rinse aid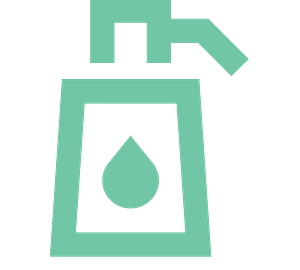 Rinse aid, powder dispenser and salt container in door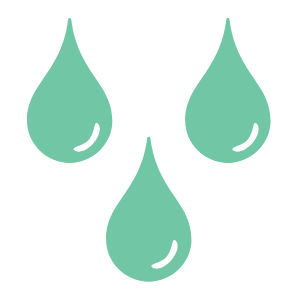 Built-in water softener for hard water areas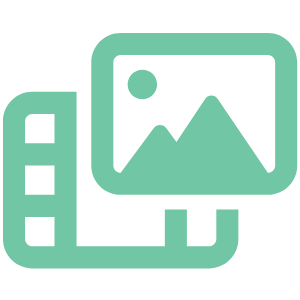 LCD display showing temperature and running time
Our JLA FW20s continuously circulate fresh water within the machine during every cycle.
The machine offers a fantastic selection of changeable programme options for flexibility and a 2-rack design for maximum efficiency.
Thanks to a range of class-leading features such as the option to turn drying on or off and an LCD display that shows both temperature and running time, you're guaranteed to receive high throughput and an excellent finish after every single cycle.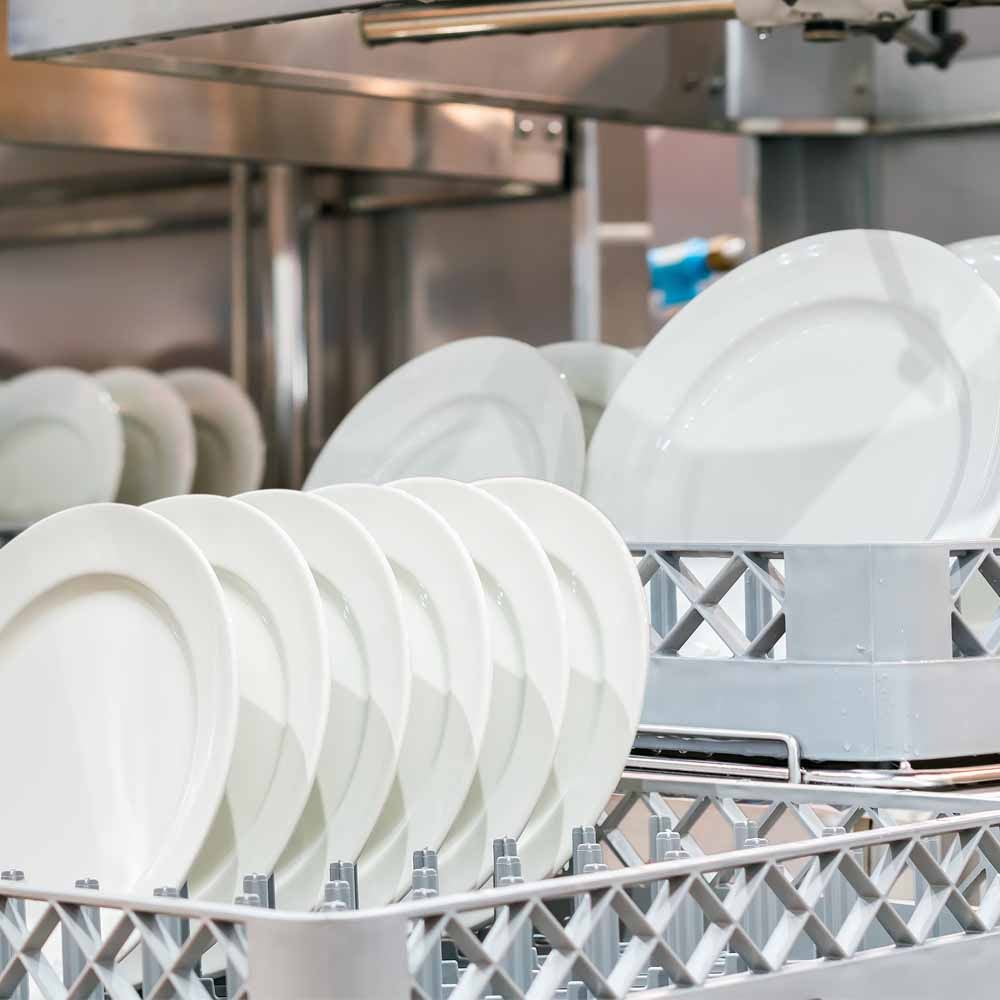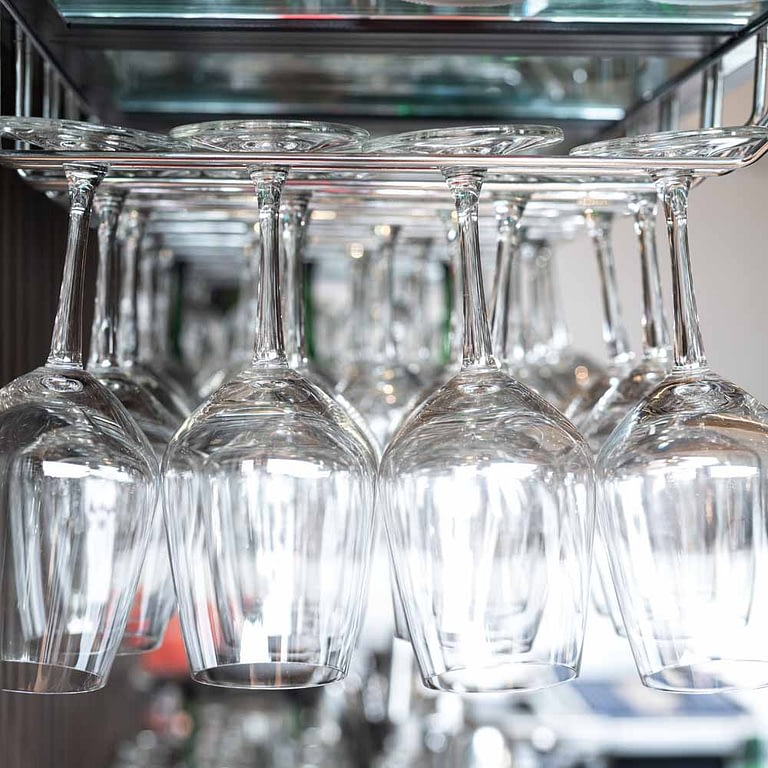 With cycles as short as 8 minutes and the capacity for up to 380 plates per hour, our JLA FW20s are built to withstand near-constant use.
• Shortest cycle time of 8 minutes
• Washes up to 380 plates an hour
• Up to 20 cycles a day
The shortest cycle length on a JLA FW20s is 8 minutes. However, changeable programme options are available and the machine contains a hygiene programme with an extended rinse.  
The JLA FW20s can clean up to 380 plates per hour and can run up to 20 cycles per day.  
Yes. This product is WRAS approved category 5.  
A unique, all-inclusive package, specially designed for you.
Market-leading equipment with no upfront payments, repair bills or call-out charges – ever
Installation at no extra cost
Guaranteed local engineer response
24/7/365 support from friendly advisors
Access to MyJLA, with billing, essential documents, engineer booking and support in one place
Round-the-clock monitoring to minimise downtime – we sort issues before you know about them
Keep an eye on your energy usage with live bill estimates and CO2 emissions
Other products you may like...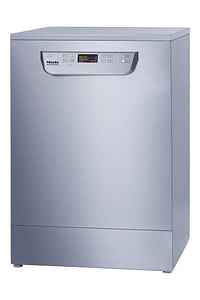 JLA FW20s Pro Freshwater Dishwasher
Washes up to 340 plates per hour
Fits under standard countertop
Built-in water softener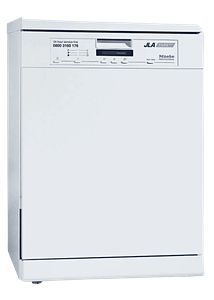 JLA FW11s Freshwater Dishwasher
Washes 252 items per hour
Nine cycle options available
Convenient 24-hour start delay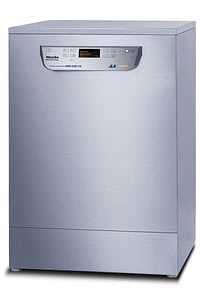 JLA FW15s Commercial Freshwater Dishwasher
Cycle times from 10 minutes
WRAS-approved to Category 5
Washes up to 200 plates per hour
Total Care gives you brand-new equipment with no upfront cost and round-the-clock support.