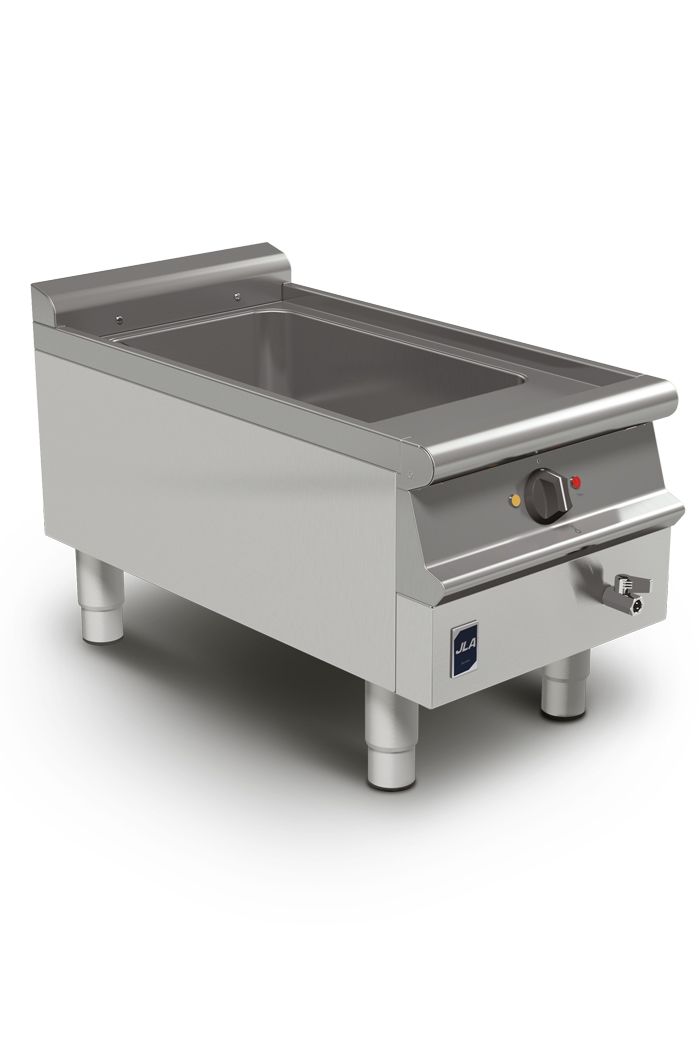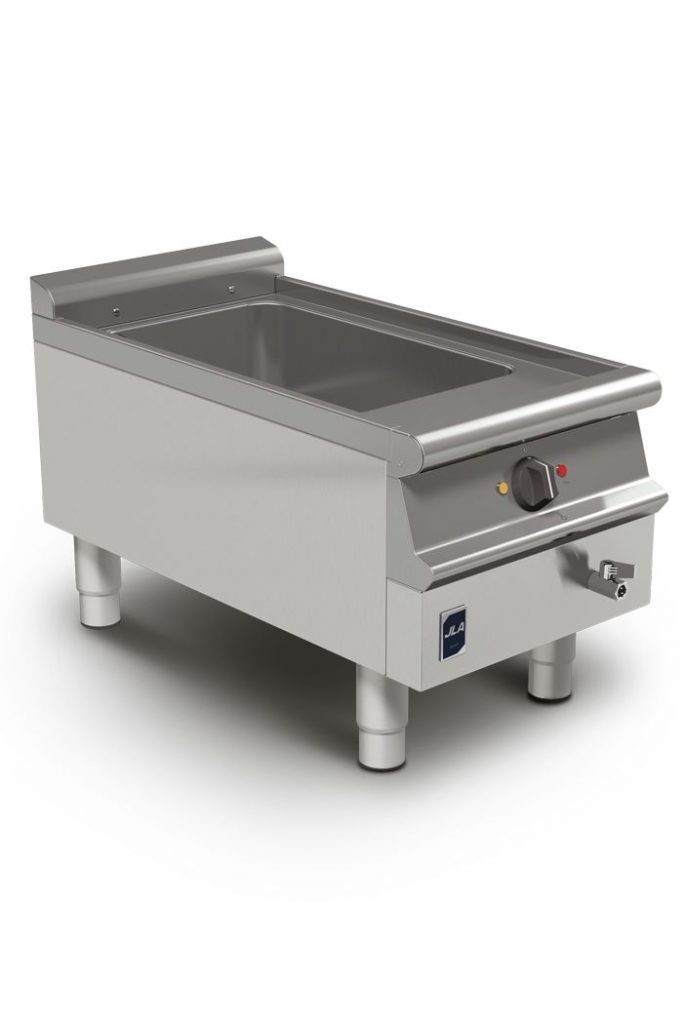 The JLA bain marie 1/1 is the perfect complimentary asset for busy commercial kitchens, holding pre-cooked foods at optimum temperatures to ensure that they're ready for plating during busy service periods. It boasts a compact footprint, a 1/1GN capacity and requires no plumbing, which means that it can be transported around the kitchen and set down wherever you need it most.
Peace of mind with Total Care
Certainty starts with an all-inclusive commercial equipment subscription from JLA.
All our laundry, catering, heating, AC and fire safety solutions are available with 'Total Care', including OTEX. That means you can get the brand new equipment you need for no capital outlay, and protect yourself from the cost and hassle of unexpected breakdowns with 7-day emergency response.