National coverage, local presence
JLA's engineers cover the whole country, so we're never far away.

Here for you around the clock
Get expert help over the phone – 24/7, 364 days a year.

Minimise downtime with JLA Total Care
Have a highly skilled engineer at your door within 8 working hours.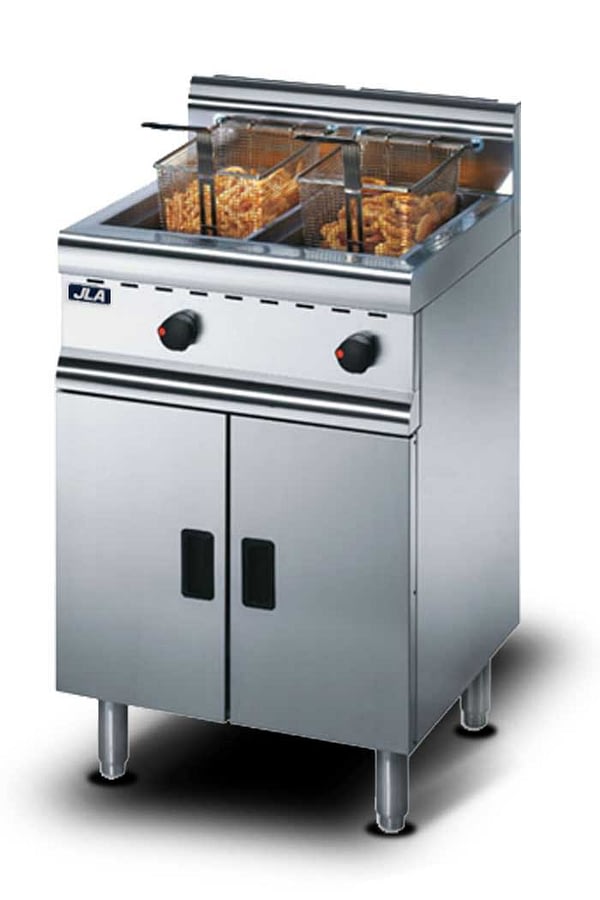 Available in gas and electric
In any large commercial kitchen, a JLA twin-basket fryer can provide high-performance cooking with fast recovery times.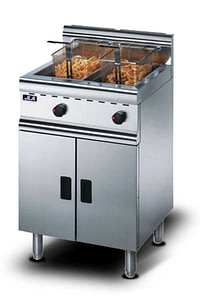 Twin-tank options available
Enables frying of different food options without contamination
Additional essentials as standard
Supplied with wire baskets, batter/fish plates, lid and drain bucket
Fast acting if oil accidentally overheats to improve safety
Large diameter drain valve for quick and easy cleaning and removable basket hangers
With the help of these professional pieces of equipment, you're always ready for busy services. Thanks to thermostatic controls on all models, you can be sure that temperatures are precision-controlled to provide consistently great results.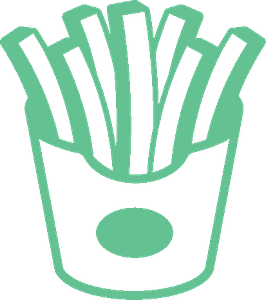 Twin basket models fry 48kg/54kg of chips per hour.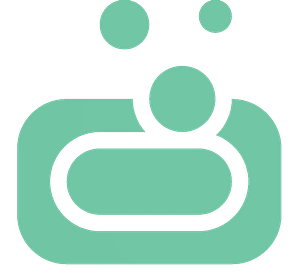 Large-diameter drain valves make cleaning a breeze.
Food debris collection zone to prolong lifetime of oil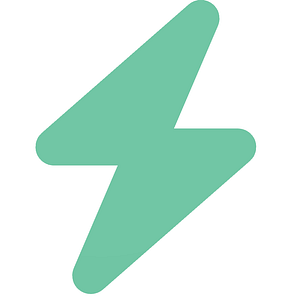 Available in efficient gas and electric models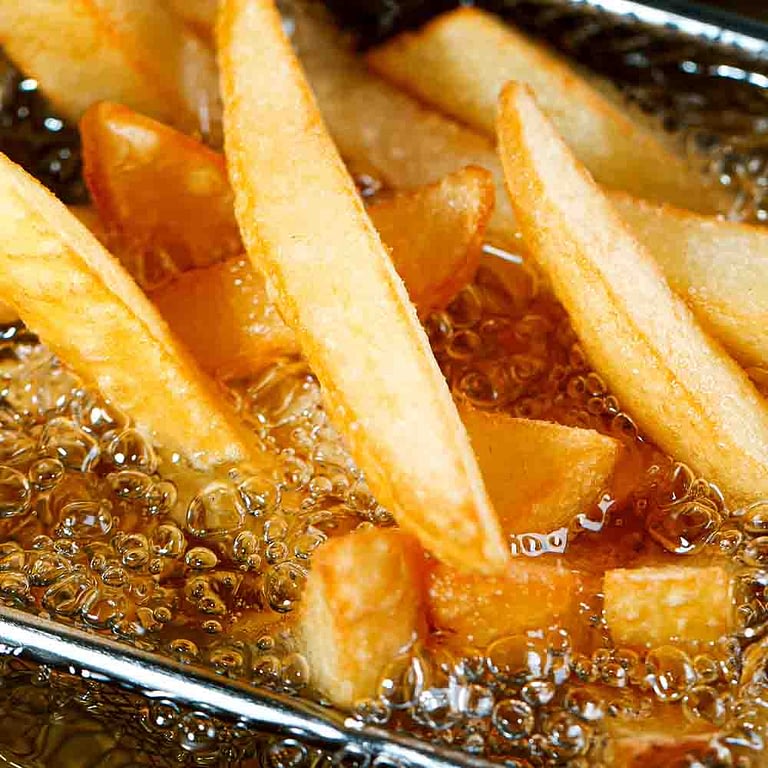 Robust fryers that are built to last
The large range includes robust, high-performance floor standing fryers that will stand the test of any medium to large-sized kitchen. Designed to operate during busy services, you're always ready to fry and will continually receive the best possible results.
Optimal performance time after time
With excellent recovery times and easy cleaning features, JLA commercial twin basket fryers provide optimum performance for consistent cooking results.
Thermostatic temperature control 134°C – 190°C
Can cook up to 64kg of frozen chips per hour
Twin baskets for additional capacity and to fry two things at once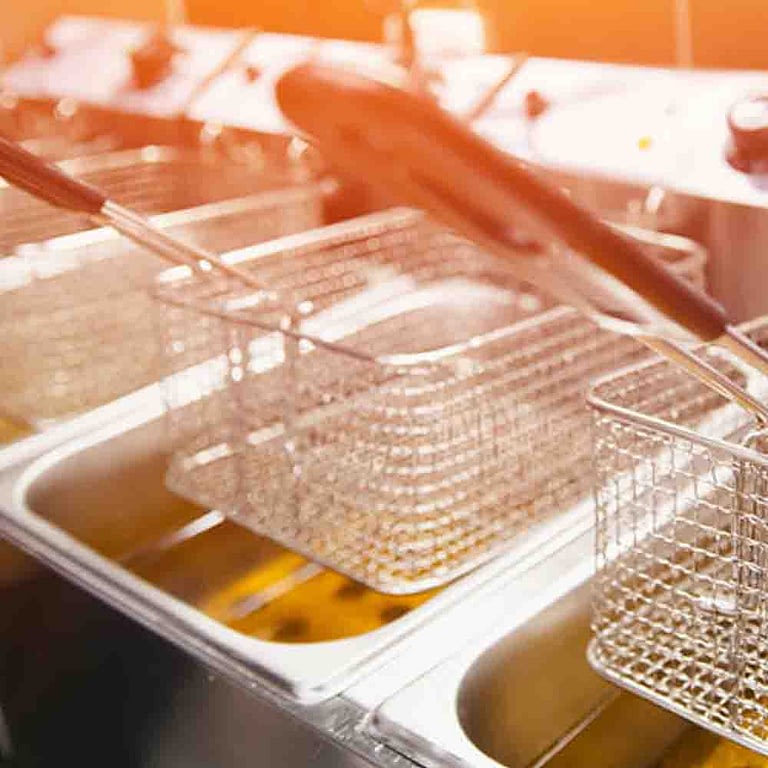 YJ10 Gas Twin Tank
JY18 Electric Twin Tank
P18 Gas Single Tank
P18E Electric Single Tank
YG3865 Gas Twin Tank
YJ10 Gas Twin Tank
Fryer type: Freestanding
Energy type: Gas
Gas output (kW): 23
Temperature range: 110°-190°C
Oil capacity (litres): 2 x 12
Chip output p/h (kg)*: 36
Number of tanks: 2
Number of baskets: 2
Dimensions (HxWxD): 1060×600 x690
Net weight (kg): 91
JY18 Electric Twin Tank
P18 Gas Single Tank
P18E Electric Single Tank
YG3865 Gas Twin Tank
The range of JLA commercial standard fryers includes two different options. These are our Twin Basket Gas Fryer – Premium and our Heavy Duty Twin Tank Twin Basket Gas Fryer. Both of these models are suited for even the busiest commercial kitchens.
Yes. They are available with Total Care, which is our unique package with no upfront costs, installation, 8-hour response times from engineers and much more.
With a JLA commercial premium fryer, you can cook up to 64kg of frozen chips every hour.
A unique, all-inclusive package, specially designed for you.
Market-leading equipment with no upfront payments, repair bills or call-out charges – ever
Installation at no extra cost
Guaranteed local engineer response
24/7/365 support from friendly advisors
Access to MyJLA, with billing, essential documents, engineer booking and support in one place
Round-the-clock monitoring to minimise downtime – we sort issues before you know about them
Keep an eye on your energy usage with live bill estimates and CO2 emissions
Other products you may like...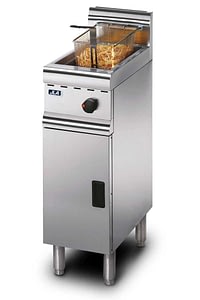 JLA Commercial Single Basket Fryers
This single basket fryer is compact, has critical safety features and is very easy to clean and maintain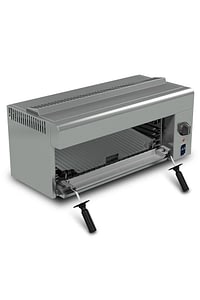 Commercial Salamander Grills
These high performance grills are compact and space-saving, multi-functional, versatile and energy efficient.
Total Care gives you brand-new equipment with no upfront cost and round-the-clock support.