Air Conditioning servicing and maintenance
Whether it's regularly checking for leaks, servicing or repairing your air conditioning and ventilation units, we give you peace of mind. To conform to the latest F-Gas regulations, our service contracts include regular leak checks as standard.
Taking care of your air conditioning system
Our expert engineers are fully compliant with F-Gas regulations and are Refcom Elite certified.
Not only will we service your equipment, we'll also help with compliance too. We make sure you always meet your legal requirements with servicing and maintenance, leaving you to focus on your day-to-day priorities.
Whatever the job calls for we'll take care of it.
Increased machine efficiency and operating costs
Lower energy consumption and emissions
Fewer costly repairs and minimal downtime
Full compliance with F-Gas regulations
25,000 businesses across the UK trust our local engineers with their most critical cover
Our service contracts are designed to give you complete peace of mind. We'll take care of servicing, maintaining, installing, repairing and gas detection for your air conditioning and ventilation units.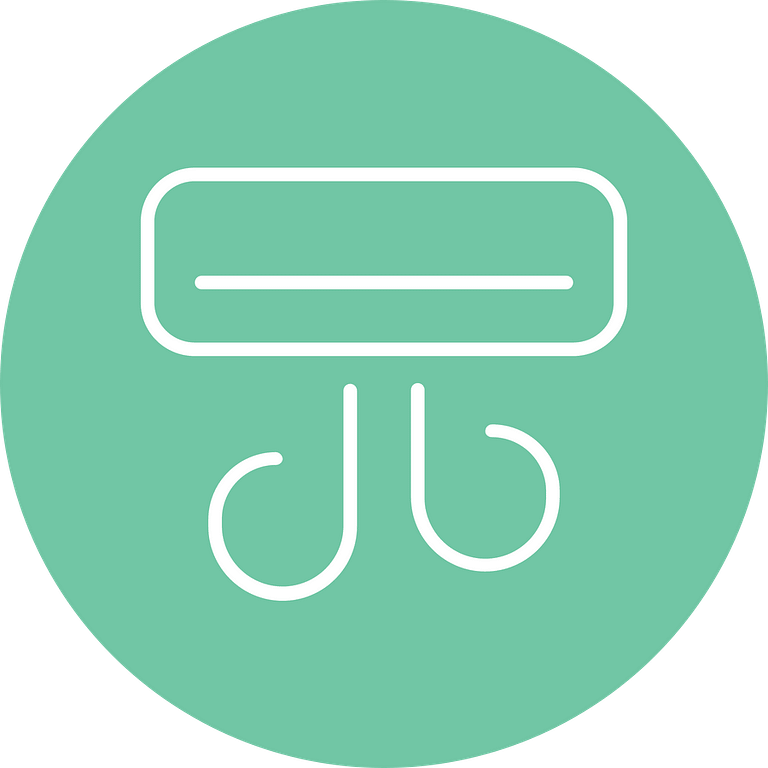 Experience matters. We use what we've learnt to help you choose, service and maintain your critical equipment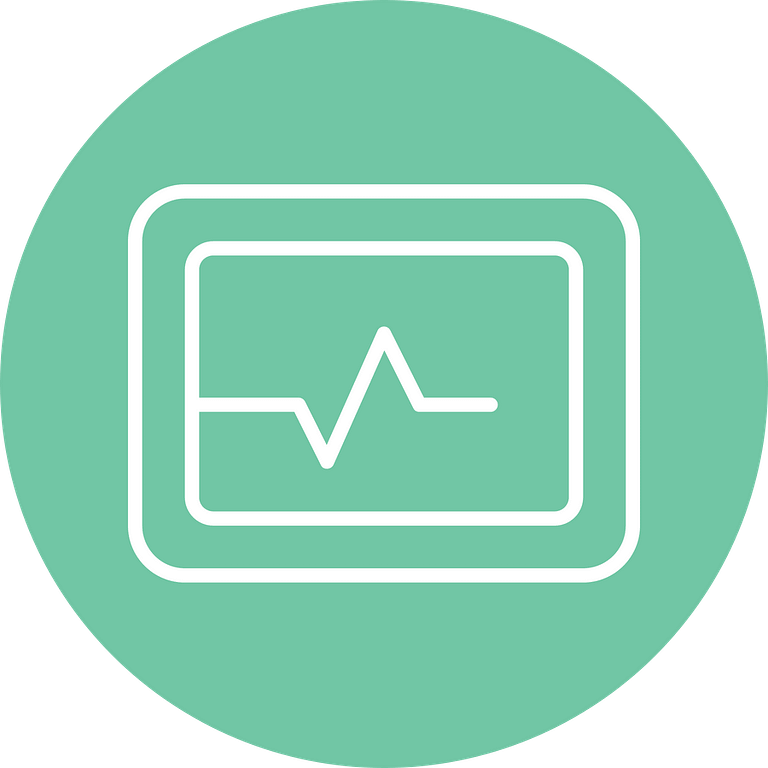 You need experts. Our team understand your critical equipment like no one else and you can speak to them 24/7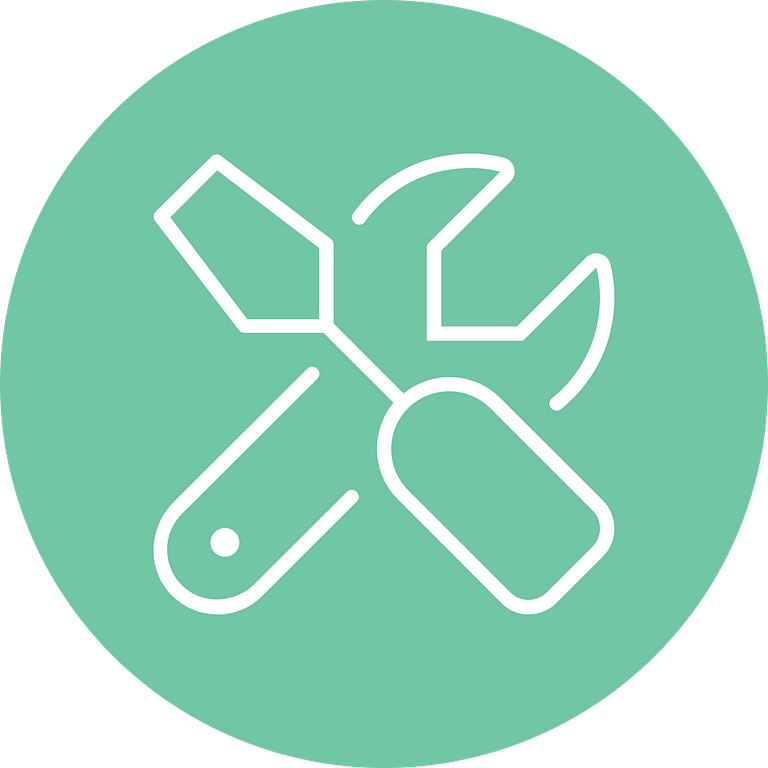 Wherever you are in the country, one of our engineers will be just around the corner when you need them
How we can help with your units
Peace of mind with our service contracts
Our service contracts are designed to give you complete peace of mind. We'll take care of servicing your air conditioning and ventilation units and maintain them to the highest regulatory standard and provide a digital record of service history that is retained for 5 years.
We take F-Gas regulations seriously. Our engineers are fully compliant and have nearly 50 years' experience maintaining and servicing critical equipment.
Full system design and installation
Refrigerant level checks to optimise efficiency and identify leak
Thorough cleaning of debris to remove potentially harmful waste
Electrical maintenance and lubrication of moving parts to minimise wear and tear
Inspections for blockages and signs of corrosion along with filter inspections
Annual and six-monthly leak testing and repair
Compliance isn't a grey area
In the UK, it's a statutory requirement for all air conditioning and ventilation systems with an effective rating of more than 12kw to be regularly inspected by an energy assessor at least every five years.
UK Government regulation requires Air Conditioning Units to be regularly tested for F-Gas leaks. Users are subject to fines of up to £200k in the event of serious breaches.
We have extensive experience in leak detection and servicing solutions and offer full design and installation across the UK.
It's important to fix the leak as soon as possible and have another service a month after the repair. We know how much paperwork you have to manage, which is why we keep a copy of your servicing and repair records for five years.
Under the Montreal Protocol (EC1005/2009), all businesses that use air conditioning systems containing CFC and HCFC refrigerant gases (fluorinated greenhouse gases) must be leak tested on a regular basis. Records of any leaks and repairs must also be kept for five years.
Being a boarding school, we obviously need to function 7 days a week... and we know that within 8 hours we're going to have an engineer on site to sort out any problems we have.