National coverage, local presence
JLA's engineers cover the whole country, so we're never far away.

Here for you around the clock
Get expert help over the phone – 24/7, 364 days a year.

Minimise downtime with JLA Total Care
Have a highly skilled engineer at your door within 8 working hours.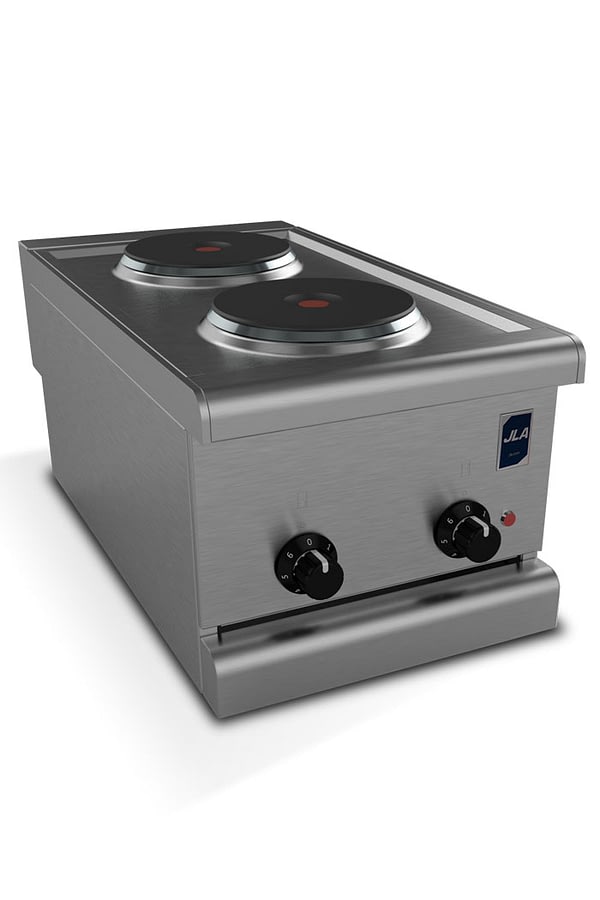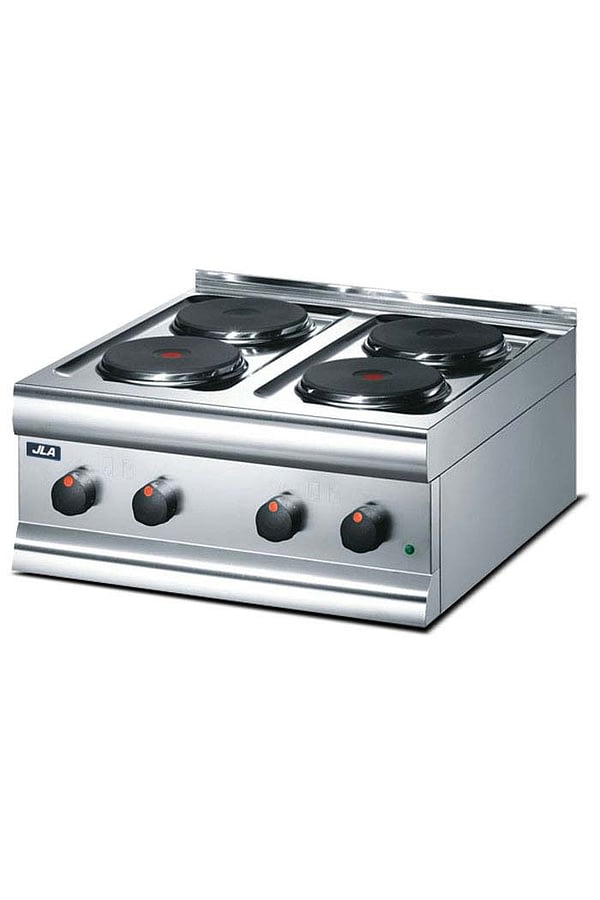 JLA commercial electric hobs make it simple for you to expand the capacity of your cookline whenever you need to.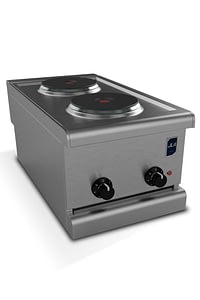 Removable sealed hob tops and spillage tray for easy cleaning
Power reduction to save costs and reduce carbon emissions
Provides additional capacity, but utilises limited space
Thanks to these manoeuvrable and light solutions, there's no need for you to sacrifice valuable floor space in your commercial kitchen. Flexible, durable and reliable, our JLA commercial electric hobs can withstand even the toughest commercial environments.
Ideal for small and mobile settings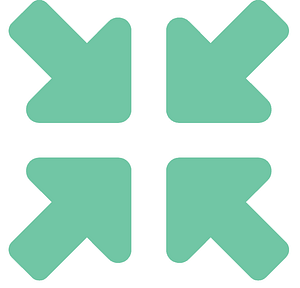 Enables a custom-built appearance in the kitchen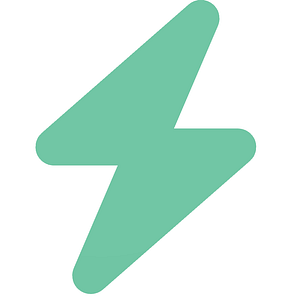 Powerful yet energy efficient with power reduction features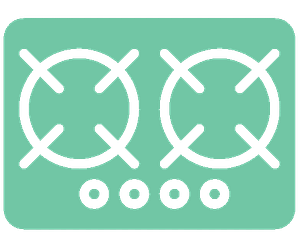 Two or four elements available for differing requirements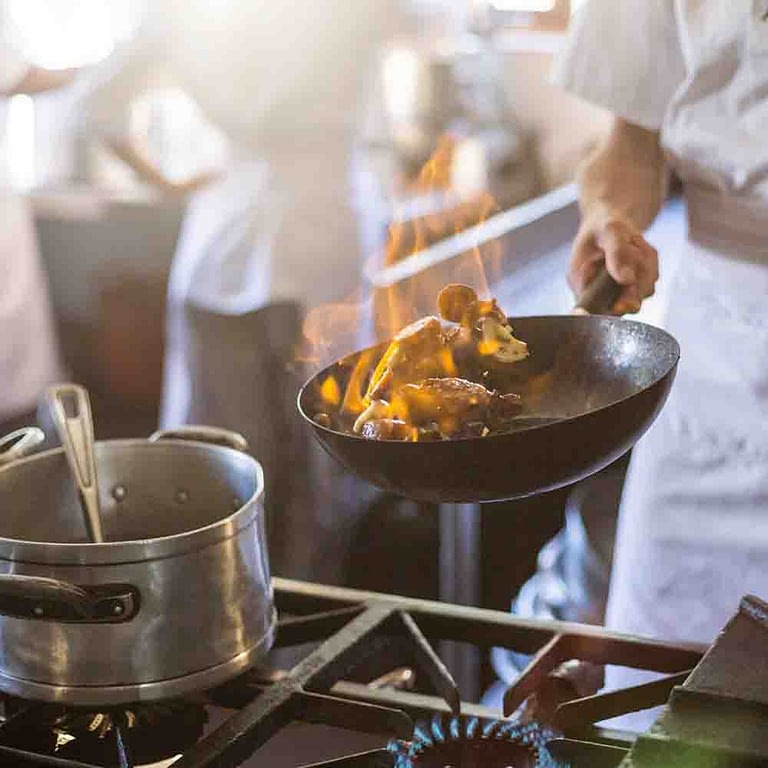 Flexible and powerful solutions
Our JLA commercial electric hobs are perfect for use in commercial kitchens that require additional cooking capacity but have limited floor space. In addition, they can also be used to assist in front-of-house cooking.
Reliable, consistent performance
Whether you're searching for an extra portable hob, a small countertop 'plate warmer' model or something larger, we're sure to have something that perfectly suits your needs in our range that has been designed specifically for professional caterers.
Variable temperature settings
Supplied as standard on adjustable legs
Fixed or mobile stand (optional extras)
Options of two or four elements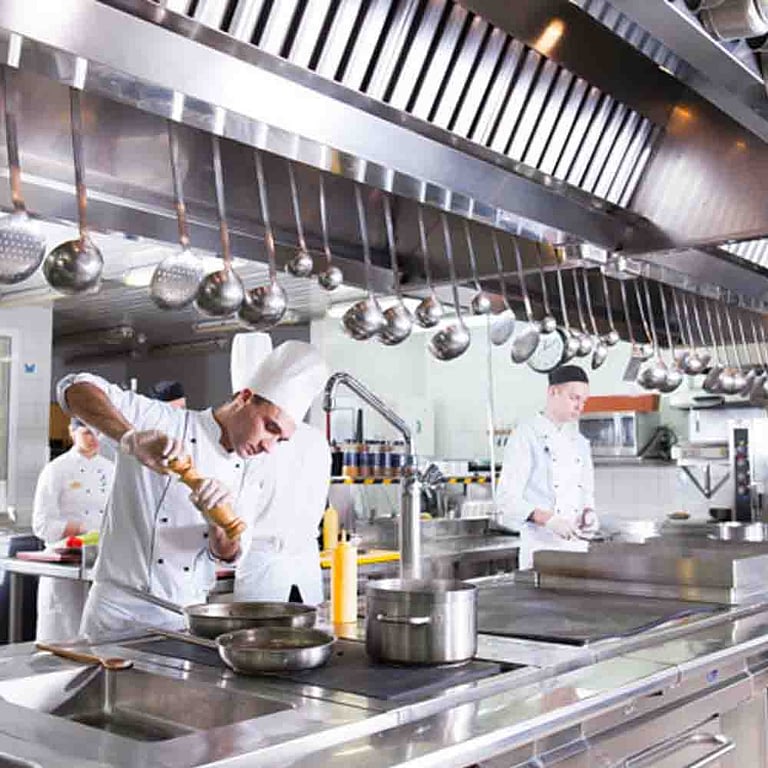 2 Burner Electric Hob
4 Burner Electric Hob
2 Burner Electric Hob
Energy type: Electric
Electric output (kW): 2 + 2
Dimensions (HxWxD): 305 x 350 x 650
Net weight (kg): 23
4 Burner Electric Hob
The product range contains two great options. These are the 2 Element Cooktop Elec and a 4 Element Cooktop Elec.
Yes. All of these products are available with Total Care.
There are two different sizes available. You can choose between the smaller 2 Element Cooktop Elec or the larger 4 Element Cooktop Elec.
A unique, all-inclusive package, specially designed for you.
Market-leading equipment with no upfront payments, repair bills or call-out charges – ever
Installation at no extra cost
Guaranteed local engineer response
24/7/365 support from friendly advisors
Access to MyJLA, with billing, essential documents, engineer booking and support in one place
Round-the-clock monitoring to minimise downtime – we sort issues before you know about them
Keep an eye on your energy usage with live bill estimates and CO2 emissions
Other products you may like...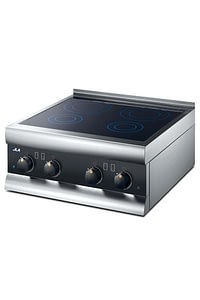 Commercial Induction Hobs
Our highly efficient induction hobs are available in 1, 2 and 4 ring configurations and have safety features as standard.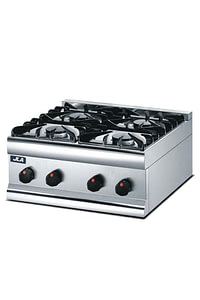 The JLA high-performance gas hobs are efficient, compact, easy to use and made from durable stainless steel.
The JLA Bratt pans reduce energy by up to 50%, are multi-functional, easy to lean and available in gas or electric.
Total Care gives you brand-new equipment with no upfront cost and round-the-clock support.