National coverage, local presence
JLA's engineers cover the whole country, so we're never far away.

Here for you around the clock
Get expert help over the phone – 24/7, 364 days a year.

Minimise downtime with JLA Total Care
Have a highly skilled engineer at your door within 8 working hours.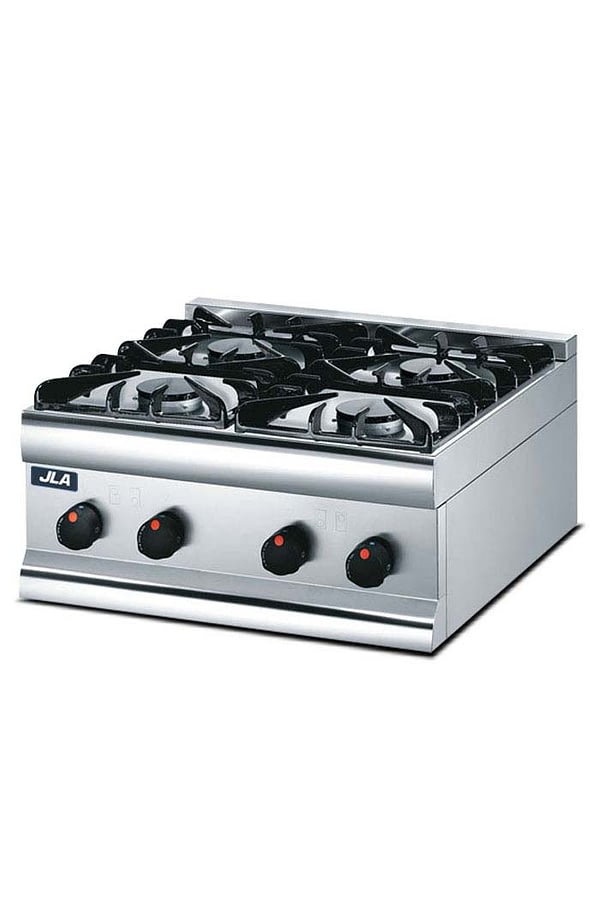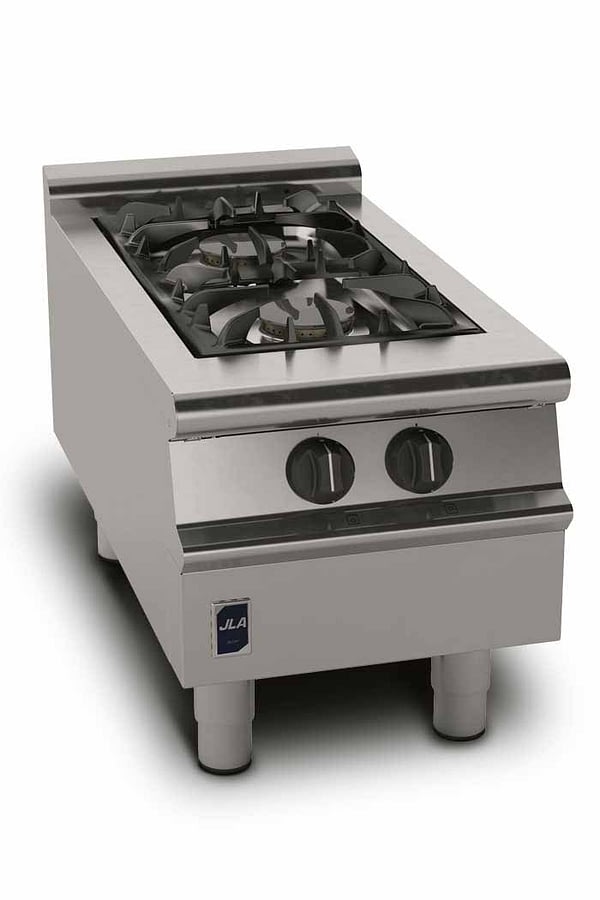 JLA commercial gas hobs make it easy for you to expand the capacity of your cookline without sacrificing valuable floor space in your kitchen.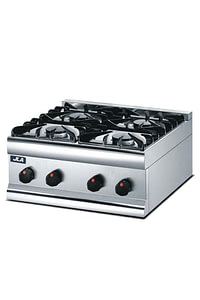 Enables a custom-built appearance in the kitchen
Clearly marked, easy grip controls ensure safe operation
Appropriate for both front-of-house operations or behind the scenes kitchen environments
Made from stainless steel
Modern, sleek and durable with a high sheen stainless steel finish
Flexible, durable and reliable, our expansive range of JLA commercial gas hobs is sure to include something that perfectly suits your needs. After all, every option in our range has been designed specifically for professional caterers.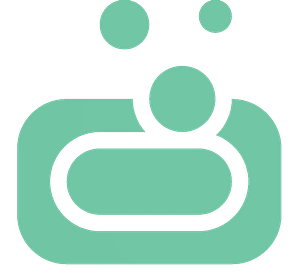 Stainless steel and semi-sealed hob for easy cleaning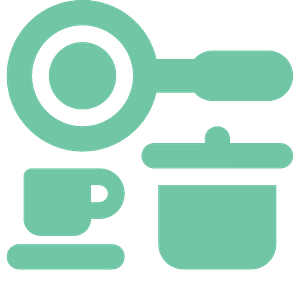 Durable and resilient cast iron pan support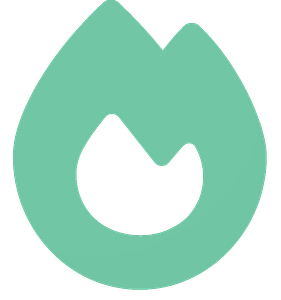 Powerful yet energy efficient burners for quick heating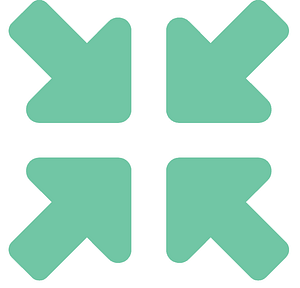 For flexibility in the kitchen and space-saving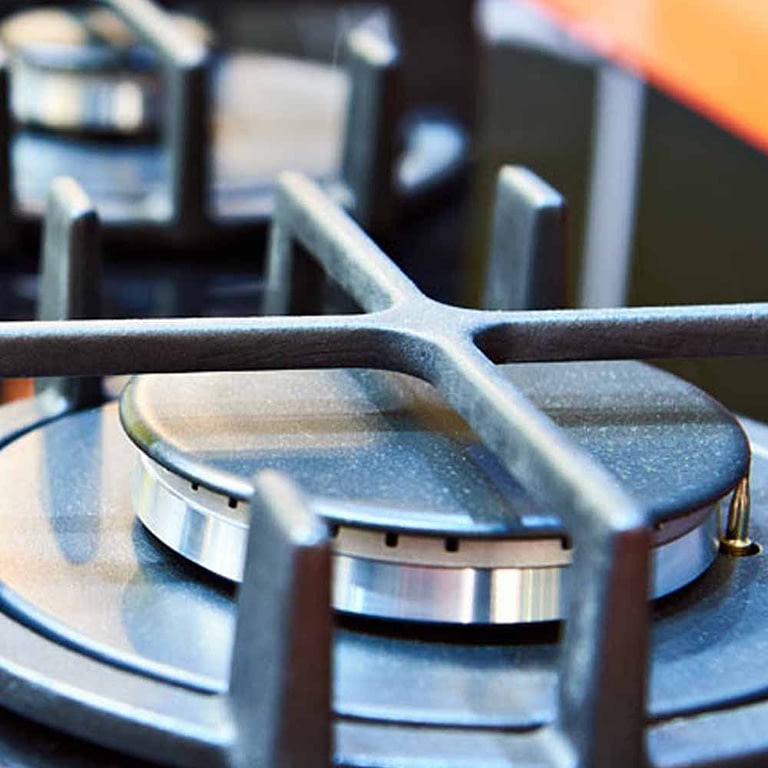 Our JLA commercial gas hobs are flexible and convenient solutions for commercial kitchens that need transportable equipment for extra capacity or to enable prime cooking in smaller outlets.
With the help of our two burner or four burner solutions, you can provide your chefs with the cooking apparatus they require, without taking up too much precious space.
Consistent performance each time
If you need hob space but don't have the room to add a new range, these modular options are perfect for your needs.
We also have an extensive range catering equipment with our multi-kit packages all available with the unrivalled JLA Total Care package.
2 burner and 4 burner cooktop options available
Fixed or mobile stand (optional extras)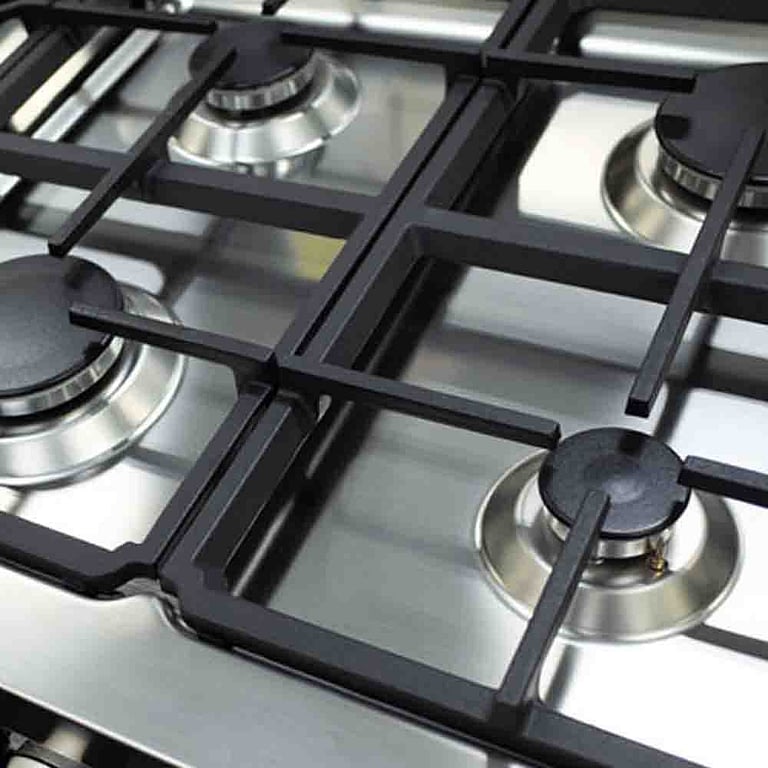 2 Burner Gas Hob
4 Burner Gas Hob
2 Burner Gas Hob
Energy type: Gas
Gas output (kW): 2 x 5.3
Dimensions (HxWxD): 455 x 400 x 770
Net weight (kg): 28.5
4 Burner Gas Hob
Our range of gas hobs contains two great options. These are the 2 Burner Cooktop Gas Hob and the 4 Burner Cooktop Gas Hob.
Yes. All our JLA commercial gas hobs are available with Total Care.
There is a smaller 2 Burner Cooktop Gas Hob and a larger 4 Burner Cooktop Gas Hob
A unique, all-inclusive package, specially designed for you.
Market-leading equipment with no upfront payments, repair bills or call-out charges – ever
Installation at no extra cost
Guaranteed nationwide 8-working-hour engineer response – or £100 back
24/7/365 support from friendly advisors
Access to MyJLA, with billing, essential documents, engineer booking and support in one place
Round-the-clock monitoring to minimise downtime – we sort issues before you know about them
Keep an eye on your energy usage with live bill estimates and CO2 emissions
Other products you may like...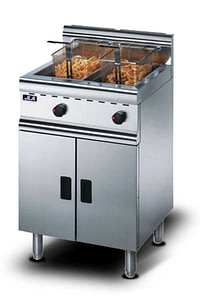 The twin-basket fryers have a high capacity with Safety thermostat if oil overheats and are easy to clean and maintain.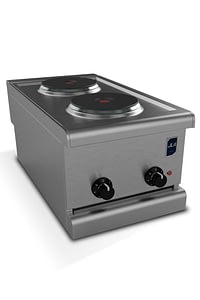 These electric hob units are packed with features and are energy efficient, space-saving and easy to clean.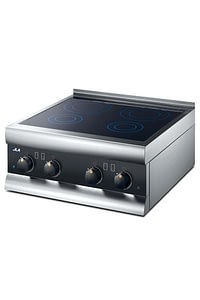 Commercial Induction Hobs
Our highly efficient induction hobs are available in 1, 2 and 4 ring configurations and have safety features as standard.
Total Care gives you brand-new equipment with no upfront cost and round-the-clock support.