National coverage, local presence
JLA's engineers cover the whole country, so we're never far away.

Here for you around the clock
Get expert help over the phone – 24/7, 364 days a year.

Minimise downtime with JLA Total Care
Have a highly skilled engineer at your door within 8 working hours.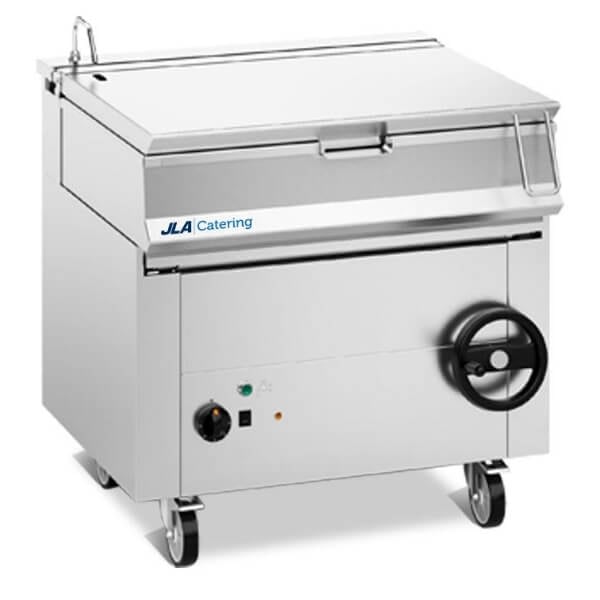 Versatile, efficient and simple, our JLA commercial 80LT bratt pans can be used to braise, fry, poach, stew, steam, boil, grill and wet roast food.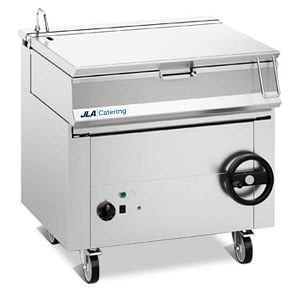 Slimmer mode to reduce power to 50% for delicate dishes
Automatic pilot ignition and flame failure protection
Numerous functions and features
If required, they can also be used as either a fryer or a holding unit. Whatever your needs, a JLA commercial 80LT bratt pan has got you covered.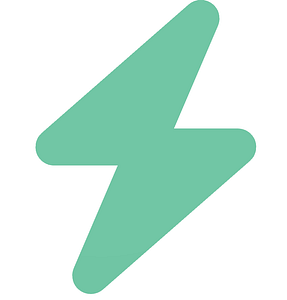 Models available in either gas or electric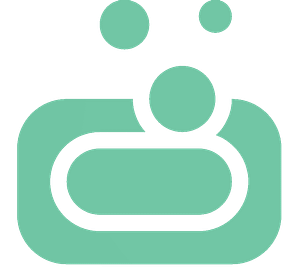 Heavy duty bratt pan that also tilts making it easy to clean
Braise, fry, poach, stew, steam, boil, grill and wet roast food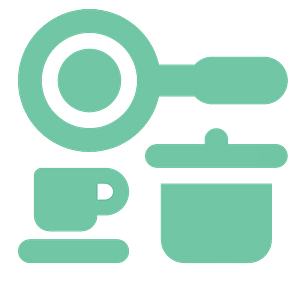 Designed specifically for commercial environments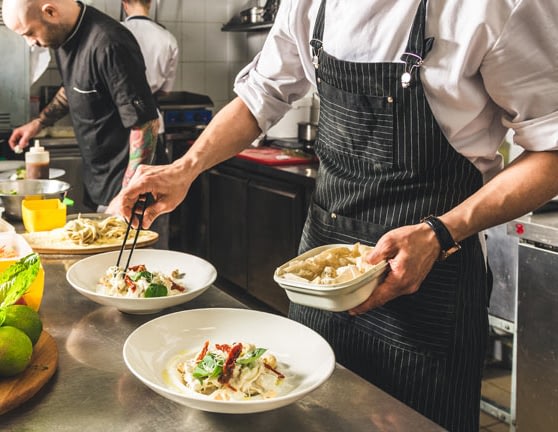 Versatility at your fingertips
The versatility of a JLA commercial 80LT bratt pan makes it an essential piece of catering equipment. Whether you're looking to cook pancakes and eggs for breakfast or make soups and grill meats for lunch, it's all possible.
Plus, you can also cook pasta and sauce with steamed vegetables for dinner. If that's not enough, you can even throw in a pudding. Morning, noon and night, a bratt pan of this size can really help your team.
Due to the multi-functional nature of JLA bratt pans, a vast amount of space and money can saved rather than utilising multiple kitchen appliances.
Temperature range from 70°C – 300°C to meet different cooking needs
2mm thick stainless steel lid doubles as a work surface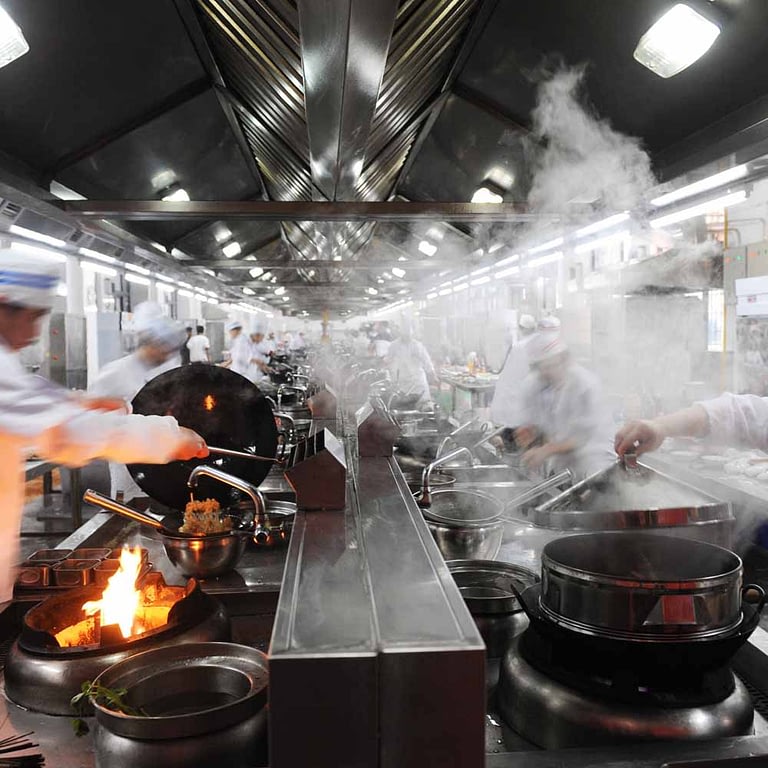 Our range of JLA commercial bratt pans contains two great options: the 80LT Bratt Pan Elec and the 80LT Bratt Pan Gas.
Yes. This product range is available with Total Care.
Our commercial bratt pans are available in both electric and gas models.
Electric Bratt Pans
Gas Bratt Pans
Electric Bratt Pans
Width (mm): 900
Depth (mm): 800
Height (mm): 1003
Height With Lid Open (mm): 1596
Pan Cooking Surface (W x D) (mm): 820 x 480
Pan Depth (mm): 200
Capacity (Ltr): 80
Electrical Supply: 3N~+E 400V 50-60Hz
Net Weight (kg) 190
Gas Bratt Pans
A unique, all-inclusive package, specially designed for you.
Market-leading equipment with no upfront payments, repair bills or call-out charges – ever
Installation at no extra cost
Guaranteed nationwide 8-working-hour engineer response – or £100 back
24/7/365 support from friendly advisors
Access to MyJLA, with billing, essential documents, engineer booking and support in one place
Round-the-clock monitoring to minimise downtime – we sort issues before you know about them
Keep an eye on your energy usage with live bill estimates and CO2 emissions
Other products you may like...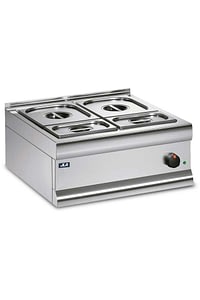 These Bain Marie's are portable, compact and highly flexible. They remain at an optimal temperature and are very easy to clean.
Available in plain or with Bain Marie options, these hot cupboards have fast heat up times and are easy to clean.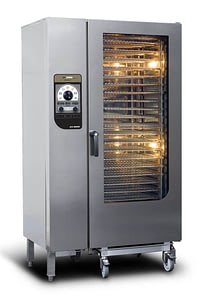 JLA Finesse Commercial Combi Oven
Our Inteli-Cook Finesse commercial combi oven provides maximum cooking performance with minimal effort.
Total Care gives you brand-new equipment with no upfront cost and round-the-clock support.