What is a convection oven?
A convection uses a fan and exhaust process, unlike a conventional oven. Hot air is blown over and around food in the chamber, then pulled out through vents. In the same way that a chilly breeze makes you feel colder quicker, this hot air circulation will speed up cooking times with more even cooking than traditional cookers, which heat up more at the top.
Commercial convection ovens are suitable for any commercial catering premises, but they are best used for browning, roasting, baking pies and pastries, and toasting. The drier environment will give you crispy skin, and caramelised edges to make your dishes look as good as they'll taste, making them a particularly popular choice for those serving carveries.
The advantages of a convection oven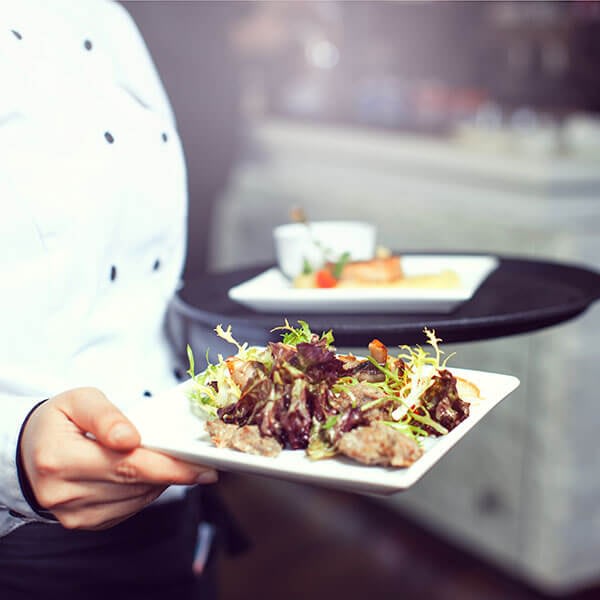 Thanks to their shorter cooking times (cooking around 25% faster than traditional ovens), convection ovens don't tend to dry food out as much as conventional ovens might – and nutritional value shrinks less as a result too.
Meats in particular will have less chance to shrink and dry out, meaning that customers will not only get the portion they paid for, but chefs won't have to 'over-slice' to compensate for shrinkage, and eat into your profit margins.
Enjoy a delicious helping of consistency
In conventional ovens, the heat will rise to the top of the cavity, which can lead to burning (and often undercooking the middle or the base) of foods like puddings and pastries. Using convection hot air circulation, you can be sure that everything in the chamber will be evenly cooked, reducing wastage while ensuring every resident or customer is served the same high standard of food every mealtime.
With even fan-assisted convection baking, there'll be no more burnt biscuits on the top shelf while the bottom shelf batch stays soft and dough-y.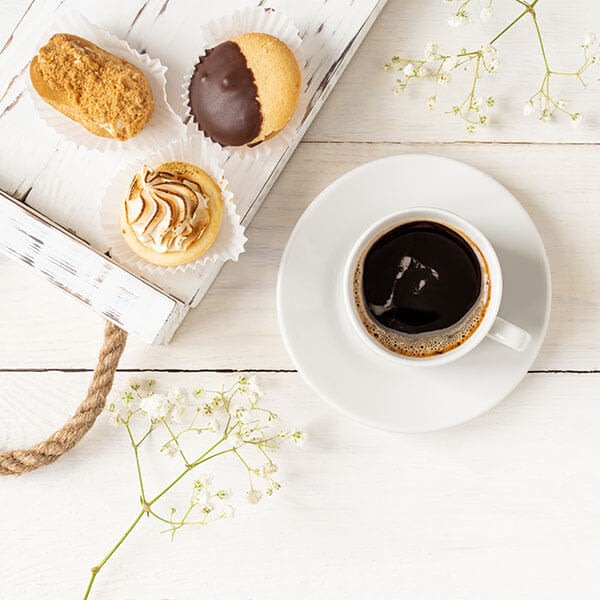 Chop your energy bills by up to 20% per month*
Cooking more food in a shorter time– around 25% faster than traditional ovens – will help reduce your business's gas or electricity usage. Thanks to their optimum airflow, convection ovens require less heat than you might need in a different type of cooker too, which makes them an extremely efficient choice for the planet as well as your bottom line.
*Source: Study by the US Department of Energy – comparison with a standard oven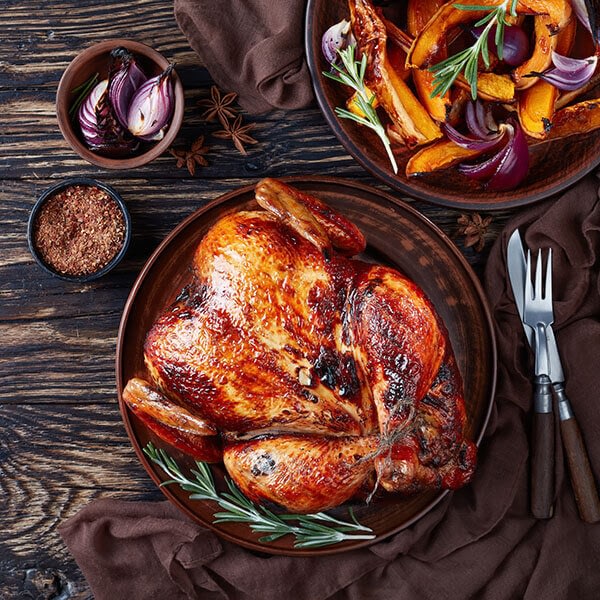 Slice waiting times for residents or customers
Commercial convection ovens are, by their nature, much more powerful than their domestic 'home kitchen' cousins – designed to cook faster and help you send more meals through your pass to maximise revenue, without compromising on quality. With shorter waiting times, this type of oven has a direct impact on customer satisfaction – as well as those all-important reviews if you're running a hotel or restaurant kitchen.
Best for browning: because hot air passes over the top of your food, it turns roasts and bakes a toasty brown in less time than different types of oven might.
Don't shell out for shrinkage
With shorter cooking times, convection ovens prevent drying-out – and therefore minimise shrinkage of foods that contain moisture. This also means that nutrients and flavours stay 'locked in' to keep the quality of your dishes high. 
Meats in particular have less chance to shrink and dry-out, so you won't have to 'over-slice' to compensate for shrinkage and eat into your margins. Customers get the portion they pay for, and residents get the catering service they want too.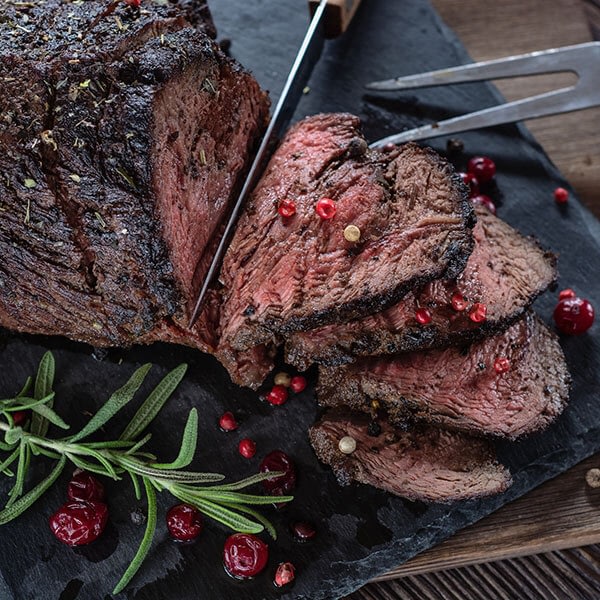 Discover the benefits of
Total Care
When we say Total Care, we mean Total Care. The ultimate 'rental' option, our plan gives you extra benefit of full service and breakdown support.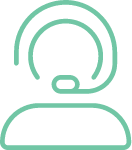 24/7/365
support from our friendly advisors including
bank holidays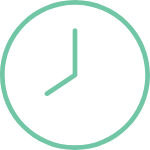 Guaranteed
local engineer response wherever you are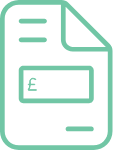 Market leading equipment with
no initial outlay, repair bills or call out charges,
ever!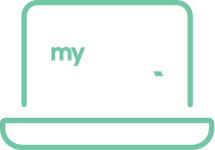 Access to
MyJLA
with
essential documents
and
help
at the click of a button
Commercial Convection Oven FAQs