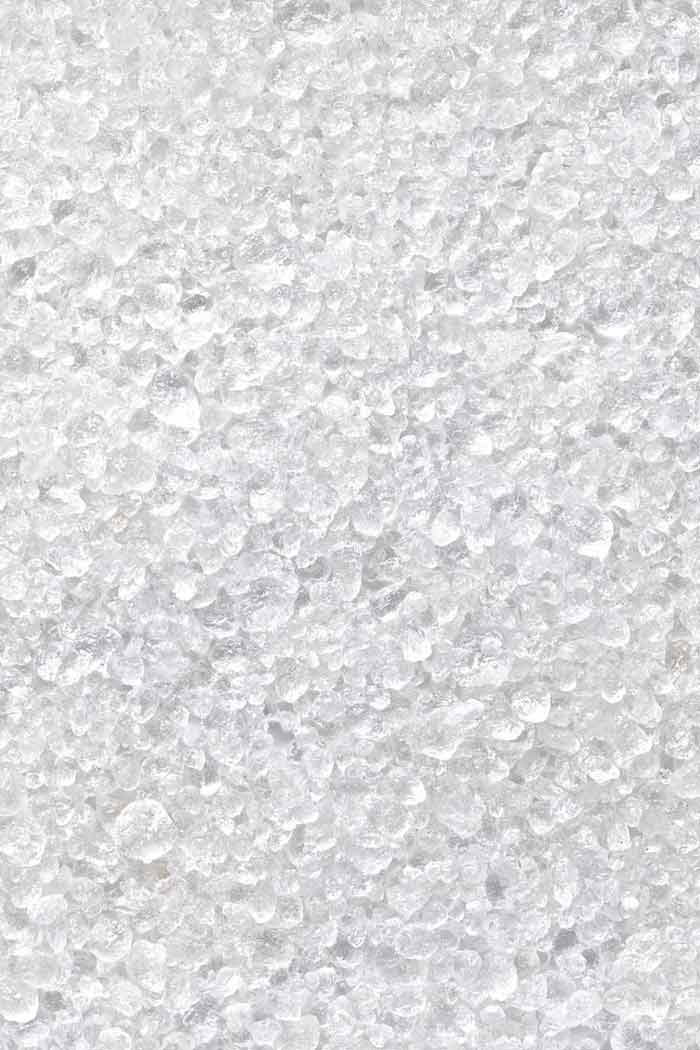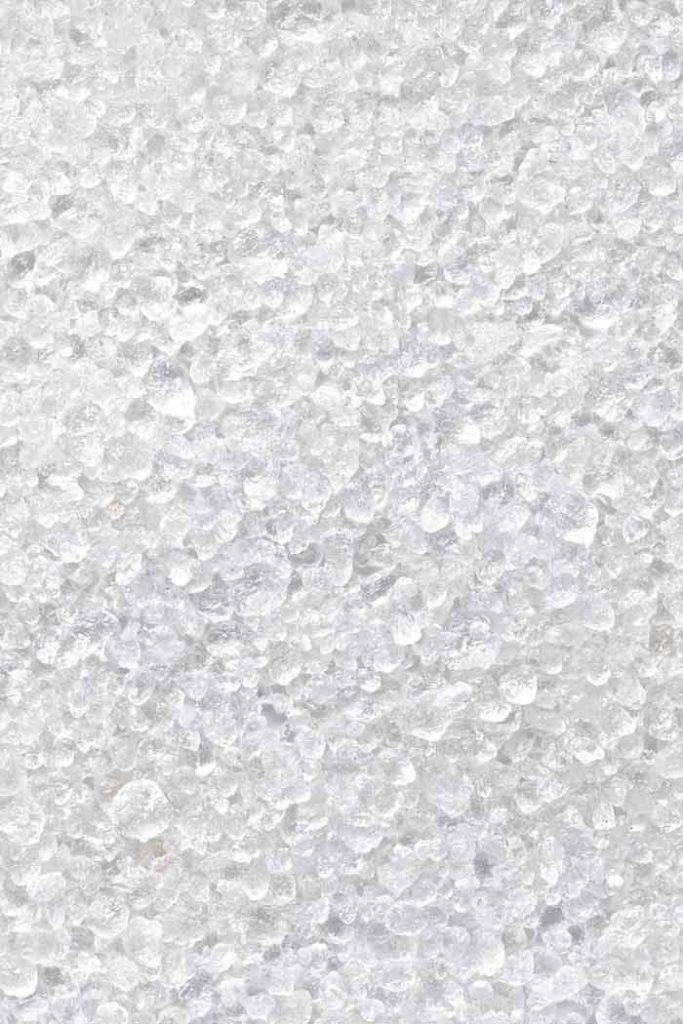 Perfect for commercial and professional kitchens in hard-water areas, the JLA Ultra granular salt helps you achieve a spot- and streak-free clean in every wash. If you find that you're using more and more dishwasher detergent and rinse aid because of the build-up created by hard water, this granular salt will help you get a better clean while using less of your valuable catering chemicals.
Peace of mind with Total Care
Certainty starts with an all-inclusive commercial equipment subscription from JLA.
All our laundry, catering, heating, AC and fire safety solutions are available with 'Total Care', including OTEX. That means you can get the brand new equipment you need for no capital outlay, and protect yourself from the cost and hassle of unexpected breakdowns with 7-day emergency response.