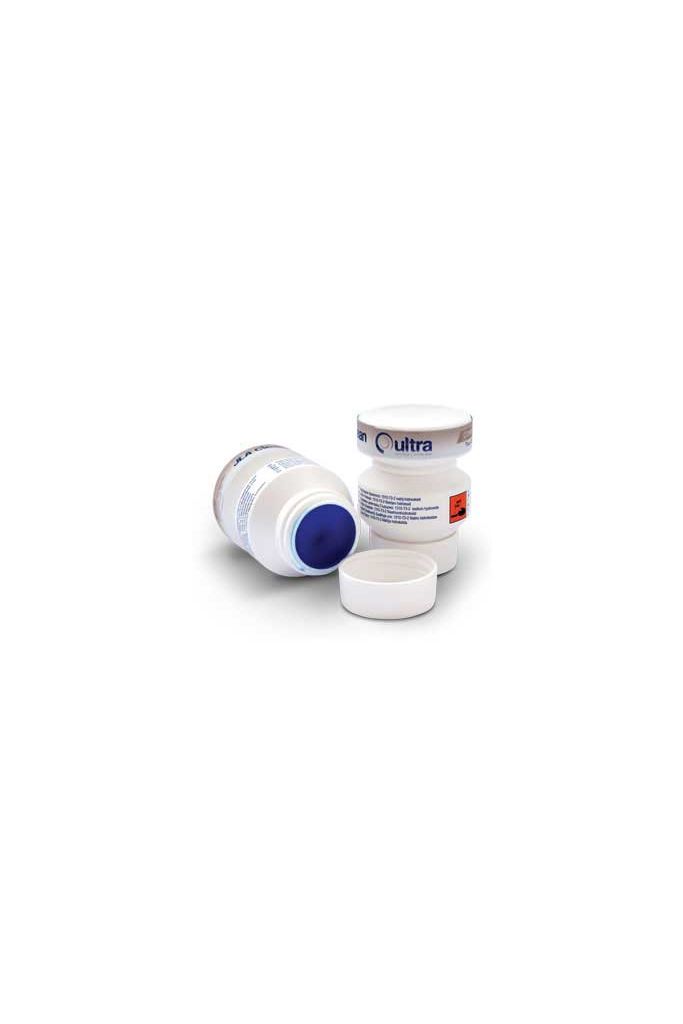 Ultra Combi Oven WaveClean
Combining both a detergent and a rinse aid into one cartridge, the JLA Ultra Combi Oven WaveClean system makes it safe and easy to keep your combi oven looking like new. A wax seal on the cartridge means that you and your staff don't have to directly handle chemicals – just pop the cartridge into a special holder in the combi oven, shut the door and press the start button. A closed wash cycle makes the WaveClean even more cost effective as you'll use less water and energy during the process.
Peace of mind with Total Care
Certainty starts with an all-inclusive commercial equipment subscription from JLA.
All our laundry, catering, heating, AC and fire safety solutions are available with 'Total Care', including OTEX. That means you can get the brand new equipment you need for no capital outlay, and protect yourself from the cost and hassle of unexpected breakdowns with 7-day emergency response.