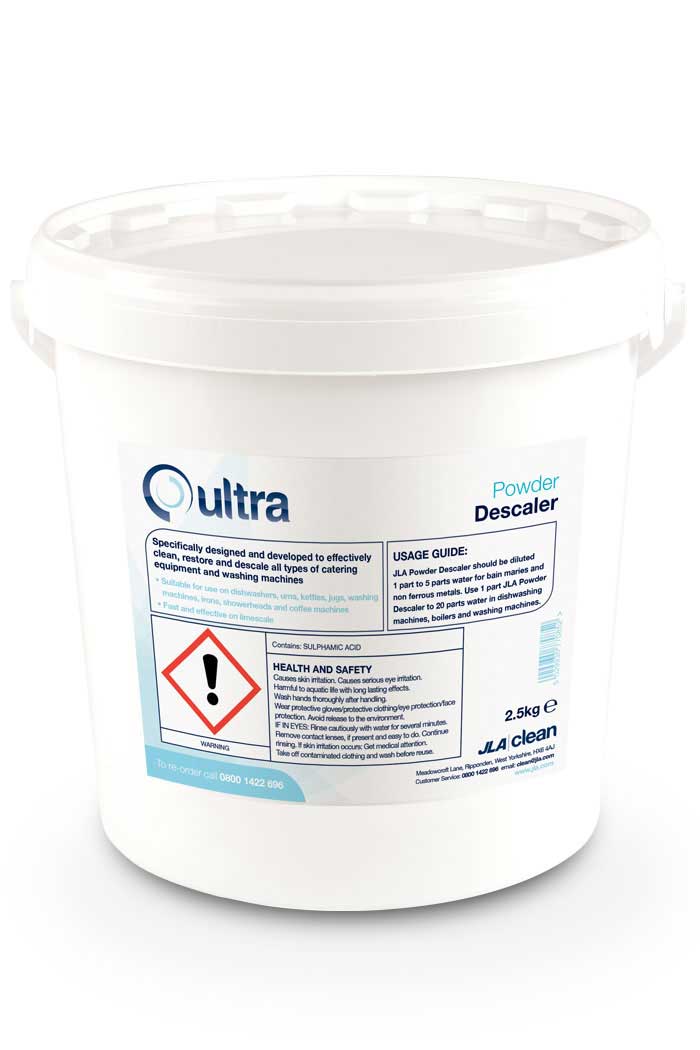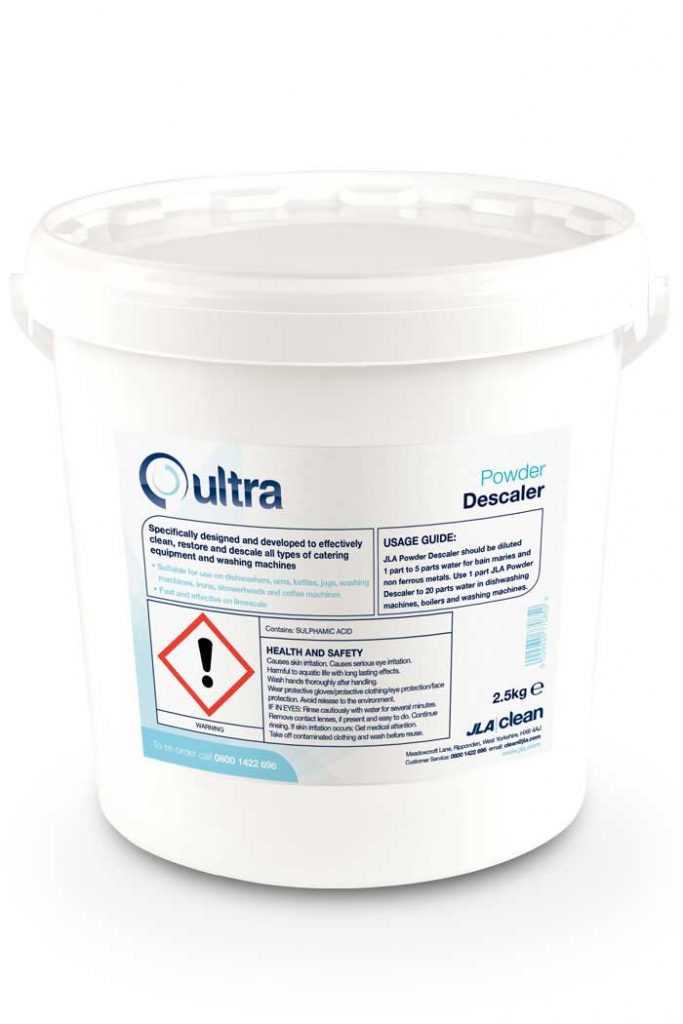 Ultra Dishwasher Descaler
Our JLA Ultra dishwasher descaler packs a lot of punch into powder form, removing limescale build-up that can affect your dishwasher's performance as well as the appearance of cutlery, crockery and glassware. This versatile descaler is suitable for use on dishwashers, urns, kettles, jugs and coffee machines, and can even give washing machines, irons and shower heads a thorough clean.
Peace of mind with Total Care
Certainty starts with an all-inclusive commercial equipment subscription from JLA.
All our laundry, catering, heating, AC and fire safety solutions are available with 'Total Care', including OTEX. That means you can get the brand new equipment you need for no capital outlay, and protect yourself from the cost and hassle of unexpected breakdowns with 7-day emergency response.