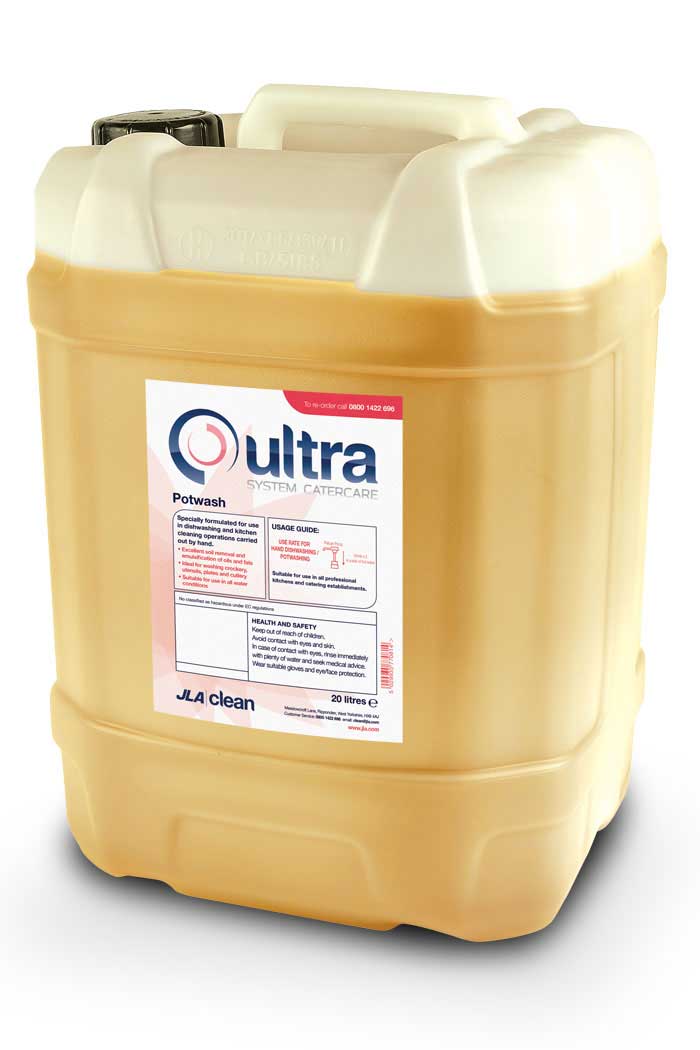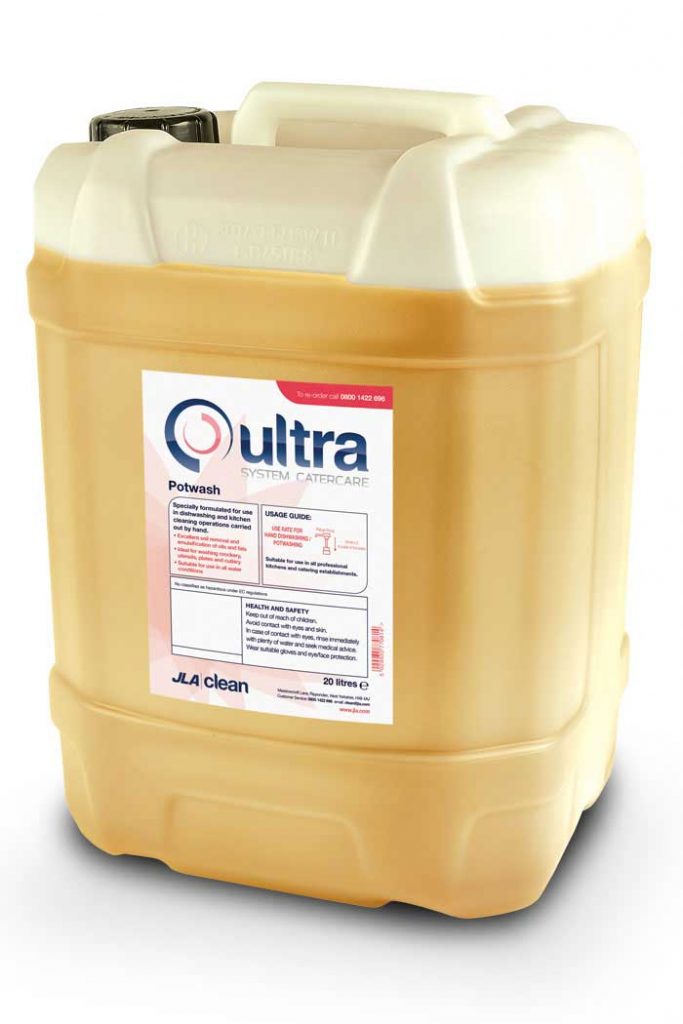 When you need to clean cutlery, crockery and utensils by hand, the JLA Ultra potwash will give you such a sparkling finish that you'd never know they hadn't been through a dishwasher. It cuts through grease, fats and dried food debris with ease and is suitable for use in professional kitchens and catering establishments.
Peace of mind with Total Care
Certainty starts with an all-inclusive commercial equipment subscription from JLA.
All our laundry, catering, heating, AC and fire safety solutions are available with 'Total Care', including OTEX. That means you can get the brand new equipment you need for no capital outlay, and protect yourself from the cost and hassle of unexpected breakdowns with 7-day emergency response.