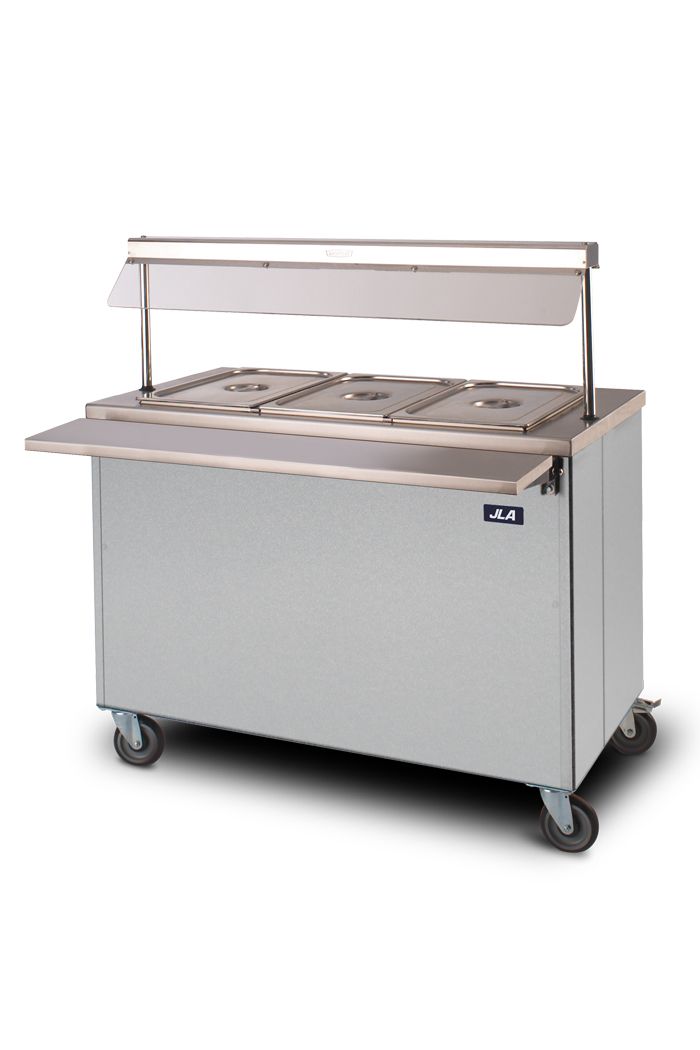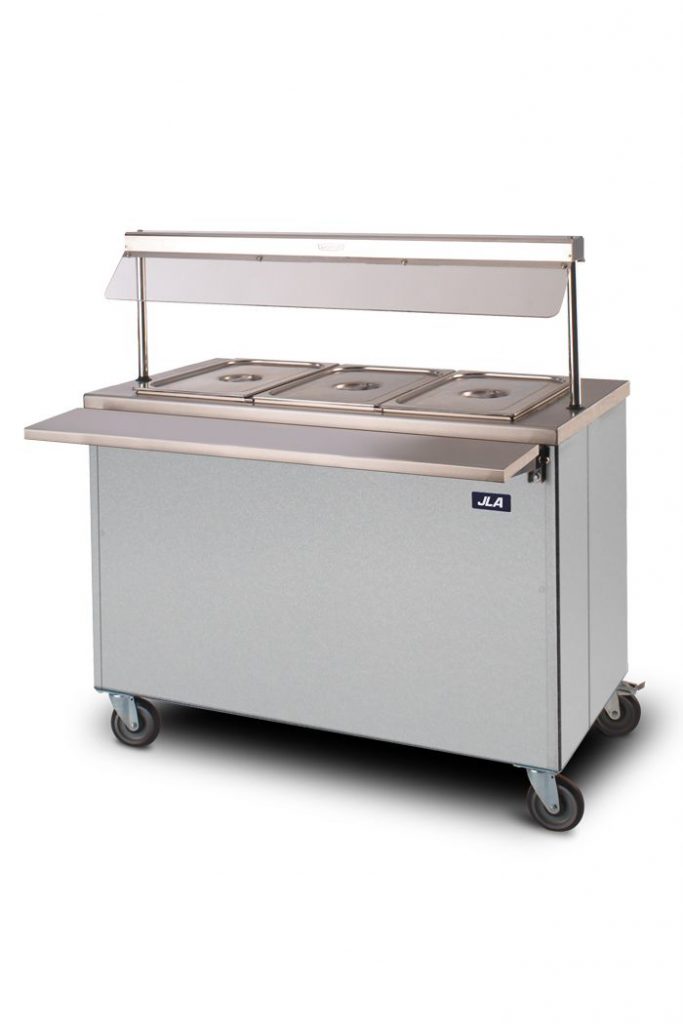 JLA Hot Cupboard – Bain Marie Top
Get the solid, consistent temperature control and quality that you need with the JLA hot cupboard, complete with a bain marie top in order to keep sauces and finished dishes fresh and ready for meal services. This energy-efficient model costs just 6.4p per hour to run and features a 13-amp power supply for ease of use.
Different configurations and sizes are also available on request.
Peace of mind with Total Care
Certainty starts with an all-inclusive commercial equipment subscription from JLA.
All our laundry, catering, heating, AC and fire safety solutions are available with 'Total Care', including OTEX. That means you can get the brand new equipment you need for no capital outlay, and protect yourself from the cost and hassle of unexpected breakdowns with 7-day emergency response.