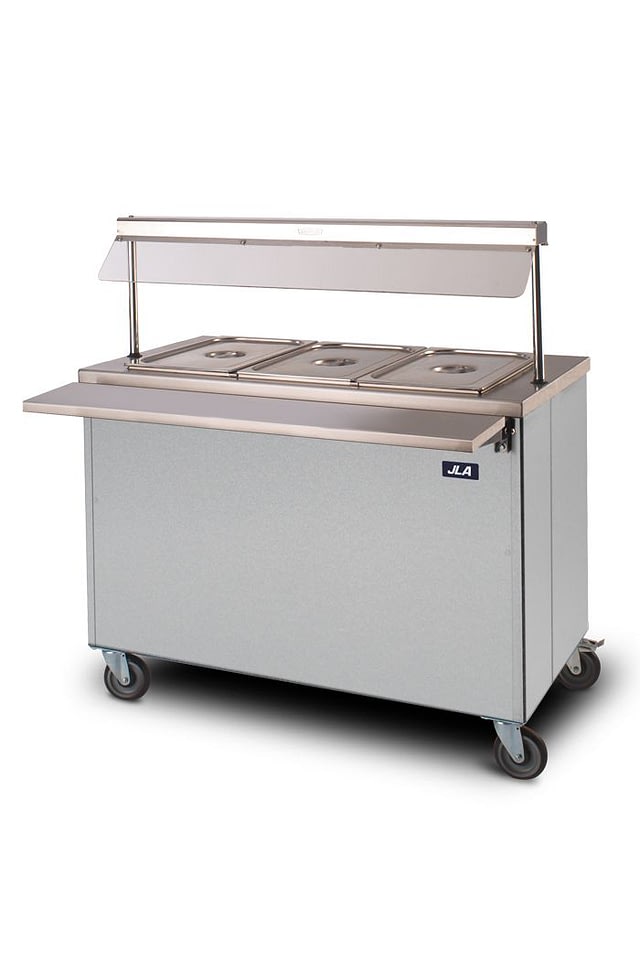 JLA Hot Cupboard – Bain Marie Top
Get the solid, consistent temperature control and quality that you need with the JLA hot cupboard, complete with a bain marie top in order to keep sauces and finished dishes fresh and ready for meal services. This energy-efficient model costs just 6.4p per hour to run and features a 13-amp power supply for ease of use.
Different configurations and sizes are also available on request.