National coverage, local presence
JLA's engineers cover the whole country, so we're never far away.

Here for you around the clock
Get expert help over the phone – 24/7, 364 days a year.

Minimise downtime with JLA Total Care
Have a highly skilled engineer at your door within 8 working hours.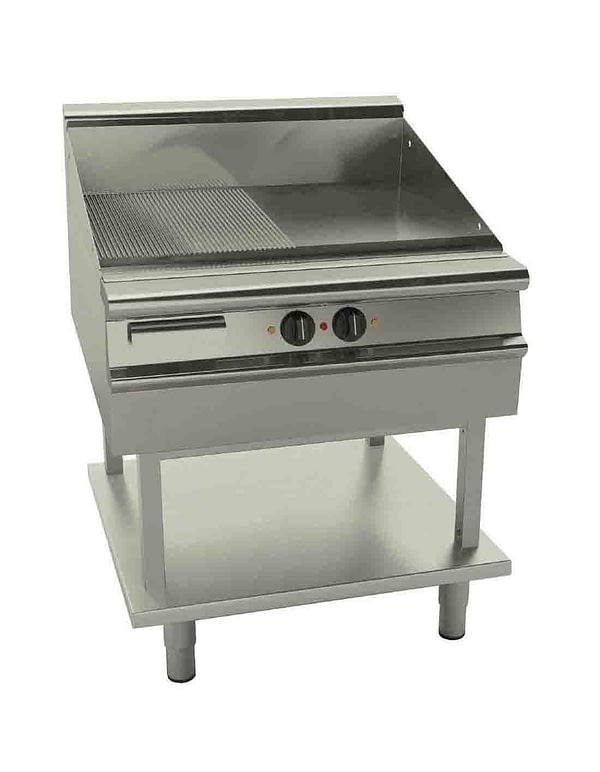 JLA Commercial Freestanding Griddles
If you're searching for high performance and superior grilling, then look no further than our JLA 400 and 800 commercial freestanding griddles.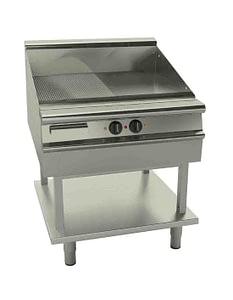 Thermostatically controlled
Reduces energy consumption and improves controllability
To protect the surrounding areas in the kitchen
Supplies with adjustable feet so the working height can be adapted
As well as offering power and flexibility to any commercial kitchen, these impressive machines also ensure constant output in high-volume kitchens, as well as impressive results.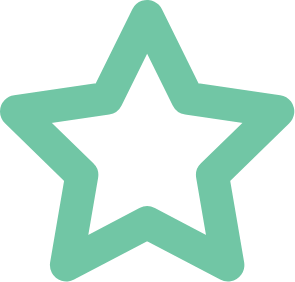 Laser-etched control icons. Permanent, indelible markings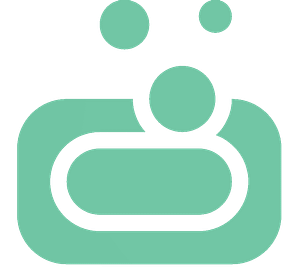 Quick and easy to clean with integral grease jug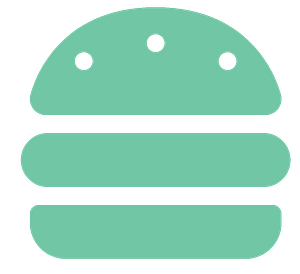 Ideal for a wide range of food items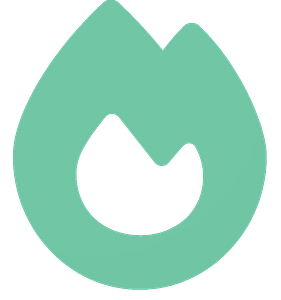 Available in gas or electric models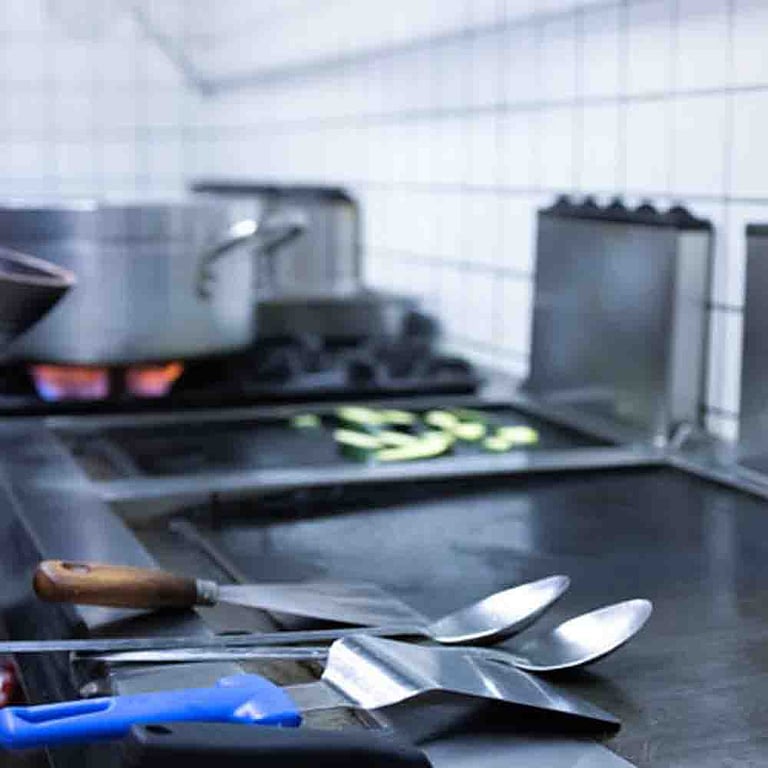 Perfect for a variety of cooking methods
With the help of a JLA commercial griddle, you can rapidly grill meat or fish, toast or brown items or even flash cook certain ingredients. These compact machines offer peak performance in busy commercial kitchens and can help take your dishes to the next level.
Whether you opt for the Freestanding Griddle 400 or the Freestanding Griddle 800, you'll be able to prepare a wide range of food items with ease.
Available in electric or gas
18mm highly-polished steel griddle plate to provide consistent, even heat
Temperature range of 80°C – 290°C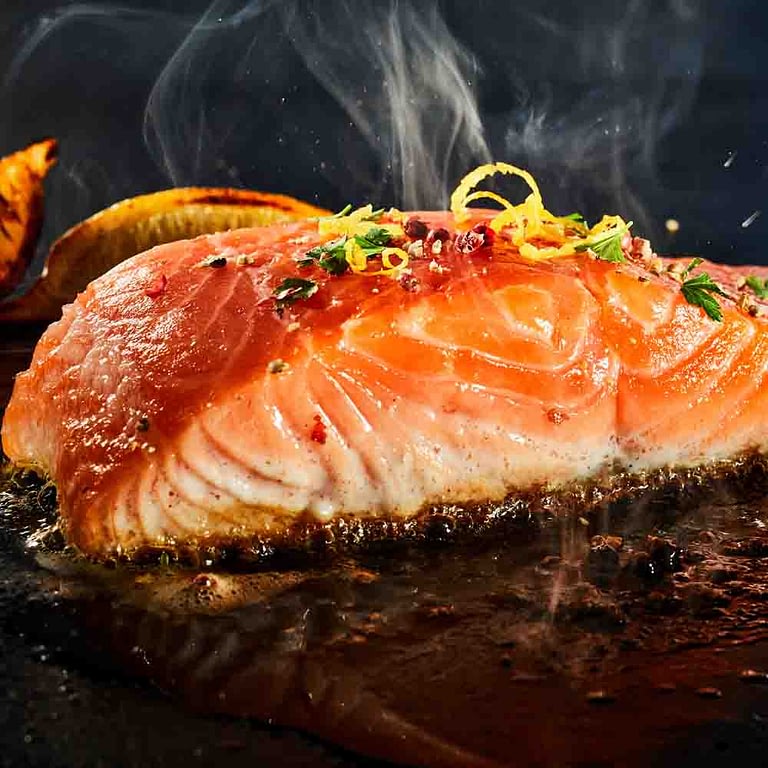 JLA 400 Electric Griddle
JLA 800 Electric Griddle
JLA 400 Electric Griddle
Energy type: Electric
Electric output (kW) 3.44
Net weight (kg) 59
JLA 800 Electric Griddle
A unique, all-inclusive package, specially designed for you.
Market-leading equipment with no upfront payments, repair bills or call-out charges – ever
Installation at no extra cost
Guaranteed nationwide 8-working-hour engineer response – or £100 back
24/7/365 support from friendly advisors
Access to MyJLA, with billing, essential documents, engineer booking and support in one place
Round-the-clock monitoring to minimise downtime – we sort issues before you know about them
Keep an eye on your energy usage with live bill estimates and CO2 emissions
Other products you may like...
Total Care gives you brand-new equipment with no upfront cost and round-the-clock support.