National coverage, local presence
JLA's engineers cover the whole country, so we're never far away.

Here for you around the clock
Get expert help over the phone – 24/7, 364 days a year.

Minimise downtime with JLA Total Care
Have a highly skilled engineer at your door within 8 working hours.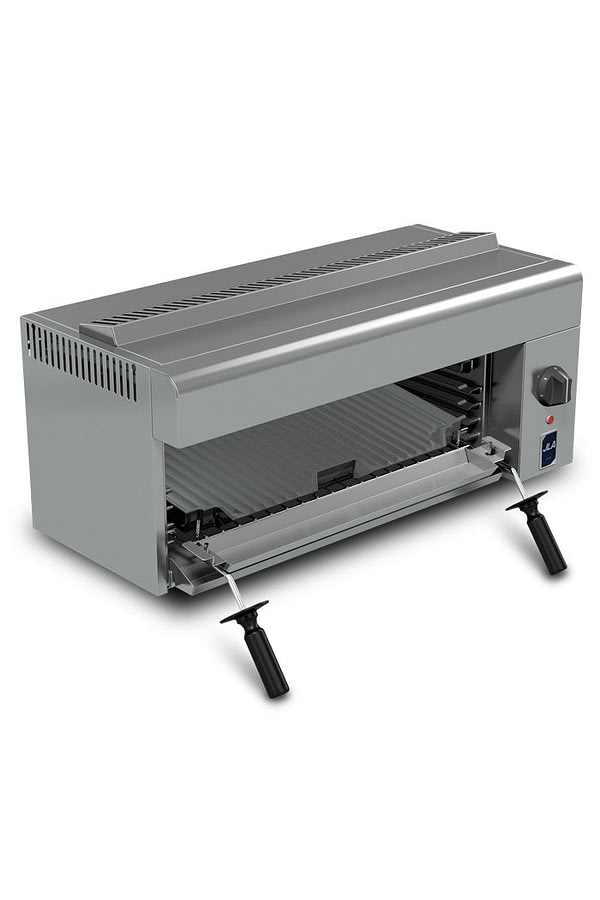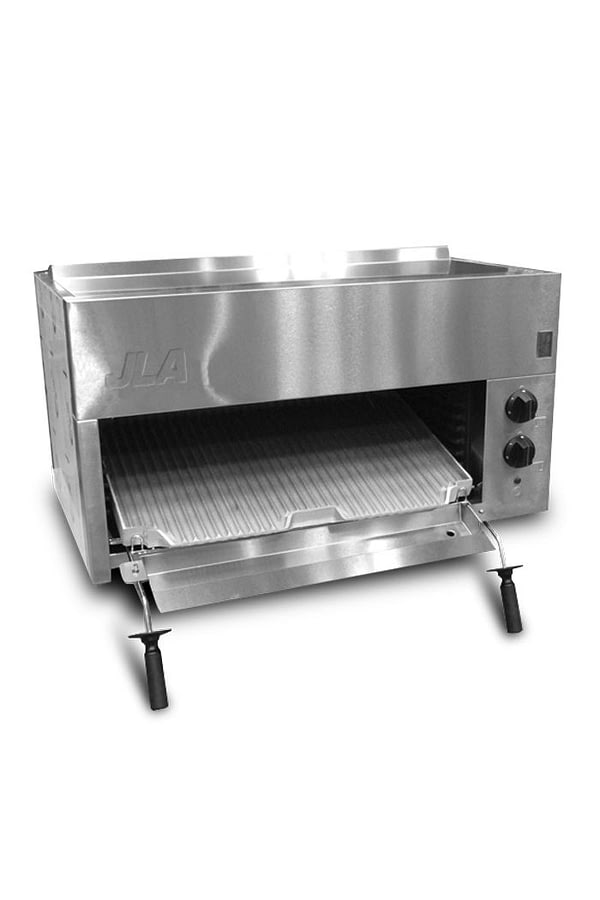 Commercial Salamander Grills
JLA commercial S785 and S900 salamander grills provide high performance and superior grilling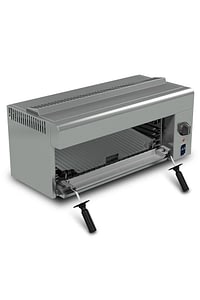 Gas and electric variants available with three high power burners or twin high power elements
Multiple temperature controls
Both high and low temperatures for a variety of dishes
Interior linings designed for great heat retention
This means that they offer the power and flexibility that commercial kitchens require.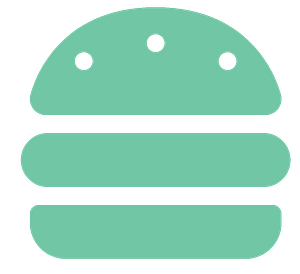 Ideal for grilling, toasting, browning and flash cooking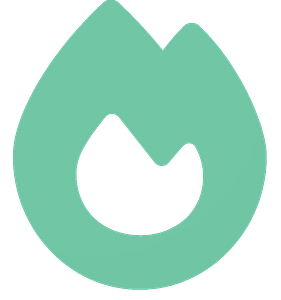 High performance burners for flash finishing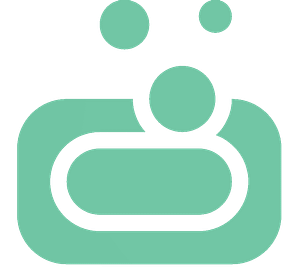 Stainless steel and removable drip tray for easy cleaning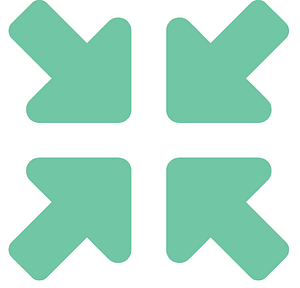 Compact size yet high performance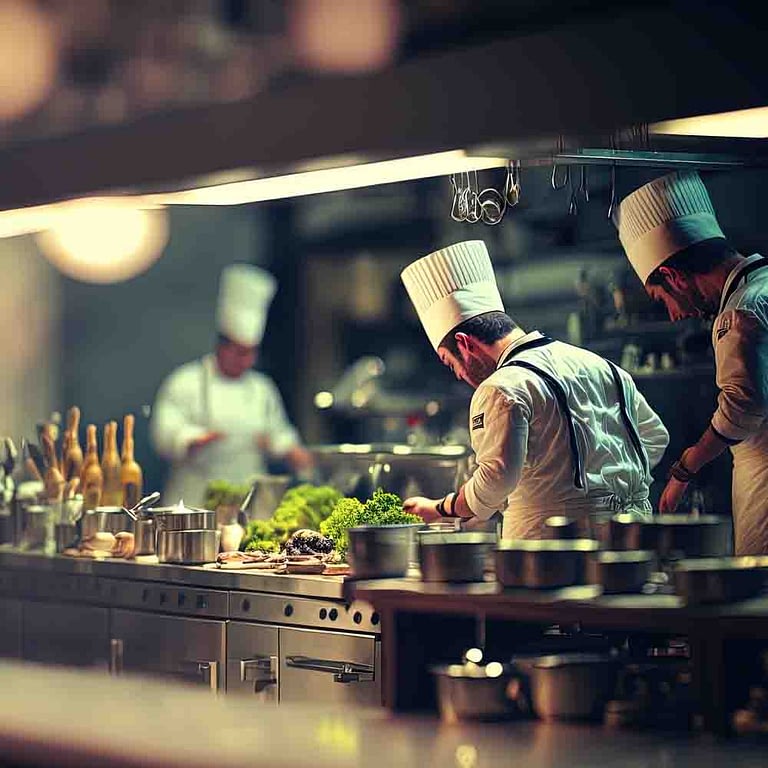 Perfect for grilling, browning and more
Thanks to the use of direct heat, our salamander grills are perfect for the rapid grilling of meats and fish, toasting, browning and flash cooking. Both the JLA S785 and the JLA S900 are compact machines that offer peak performance in busy commercial kitchens.
Our range of commercial salamander grills have Cast iron interior linings, which is ideal for heat retention, and are available in gas or electric.
A versatile solution for different commercial settings
We know that commercial grills are often a fundamental part of your kitchen's prime cooking equipment, allowing you the flexibility to cook or simply finish everything from snacks and sandwiches to full breakfasts and burgers.
Both gas and electric models available
Two models; JLA S785 and JLA S9000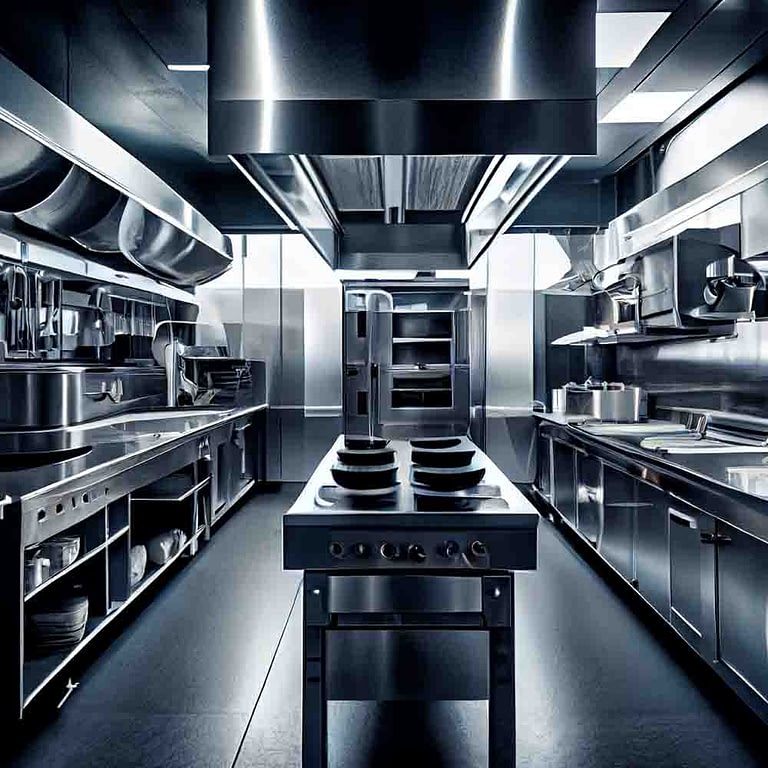 JLA 785G Gas Grill
JLA 785E Electric Grill
JLA 900G Gas Grill
JLA 900E Electric Grill
JLA 785G Gas Grill
Net Weight (kg): 33
Dimensions (mm): 350x785x360
Energy Type: Gas
Gas Output (kW): 6.65
JLA 785E Electric Grill
JLA 900G Gas Grill
JLA 900E Electric Grill
The product range includes two great options. These are the JLA S785 and the JLA S900.
Yes. They are available with Total Care, which is our unique package with no upfront costs, installation, 8-hour response times from engineers and much more.
Both the JLA S785 and the JLA S900 are available in gas and electric.
A unique, all-inclusive package, specially designed for you.
Market-leading equipment with no upfront payments, repair bills or call-out charges – ever
Installation at no extra cost
Guaranteed nationwide 8-working-hour engineer response – or £100 back
24/7/365 support from friendly advisors
Access to MyJLA, with billing, essential documents, engineer booking and support in one place
Round-the-clock monitoring to minimise downtime – we sort issues before you know about them
Keep an eye on your energy usage with live bill estimates and CO2 emissions
Other products you may like...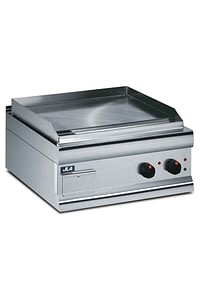 JLA Commercial Countertop Griddles
This countertop griddle is a compact, portable and convenient solution. With thermostatic control for consistent performance, it is both easy to clean and maintain.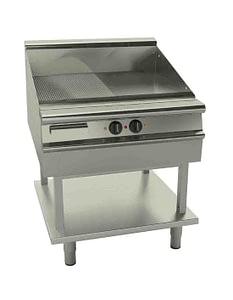 JLA Commercial Freestanding Griddles
Along with power and flexibility, these fryers provide even heating, full height surrounds and are available with smooth or ribbed plates.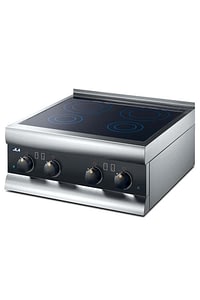 Commercial Induction Hobs
Our highly efficient induction hobs are available in 1, 2 and 4 ring configurations and have safety features as standard.
Total Care gives you brand-new equipment with no upfront cost and round-the-clock support.