National coverage, local presence
JLA's engineers cover the whole country, so we're never far away.

Here for you around the clock
Get expert help over the phone – 24/7, 364 days a year.

Minimise downtime with JLA Total Care
Have a highly skilled engineer at your door within 8 working hours.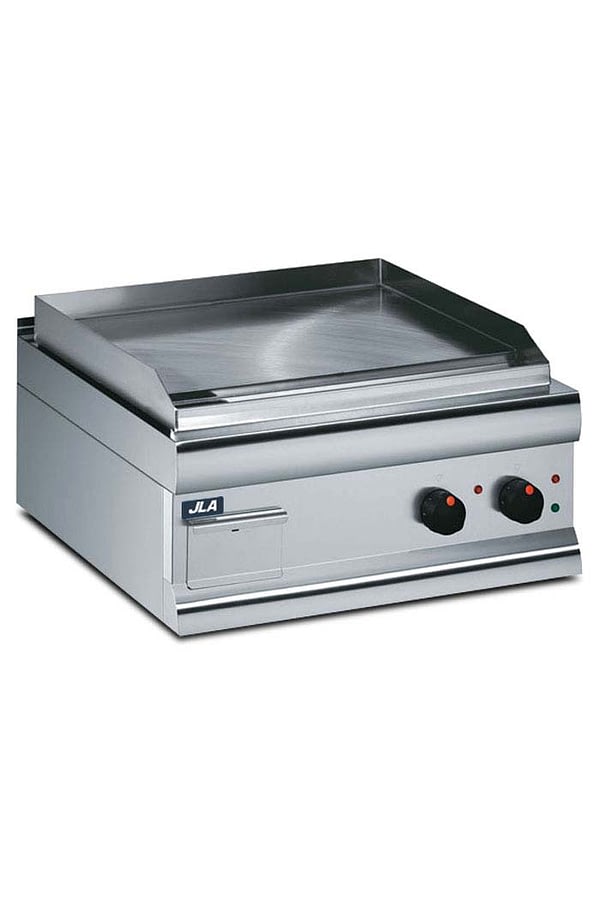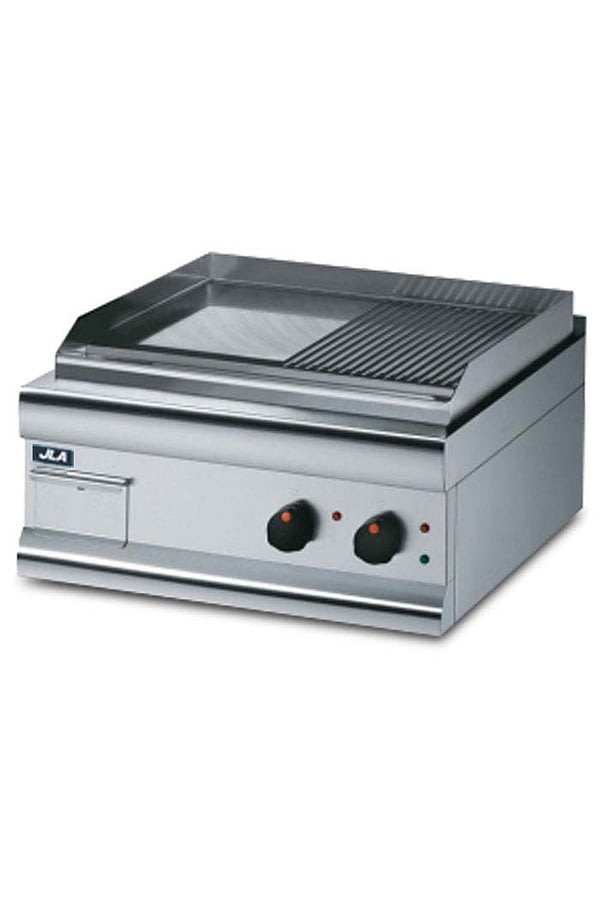 JLA Commercial Countertop Griddles
The JLA modular electric countertop commercial griddles help you cook food evenly and consistently with a minimum of effort.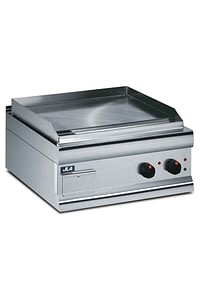 Lets you create attractive grill marks on your dishes for a lovely finished appearance
The Modular counter-top design ensures it takes up minimal space
High quality stainless steel along with large capacity grease jugs makes cleaning simple and easy
Made from durable stainless steel, it maintains consistent heat and gives you the flexibility you need to create a picture-perfect finish.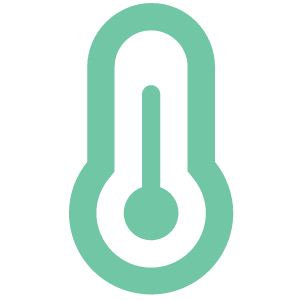 For consistent performance and reduced energy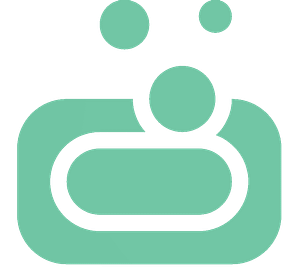 Easy draining of cooking fats for cleaning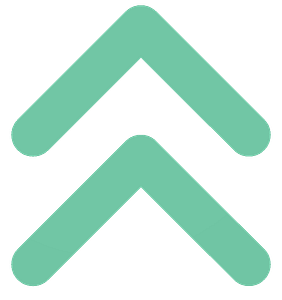 Full height surround protects surrounding kitchen areas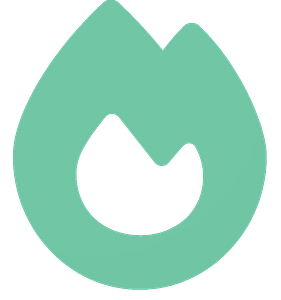 This gives you flexibility to create a picture-perfect finish.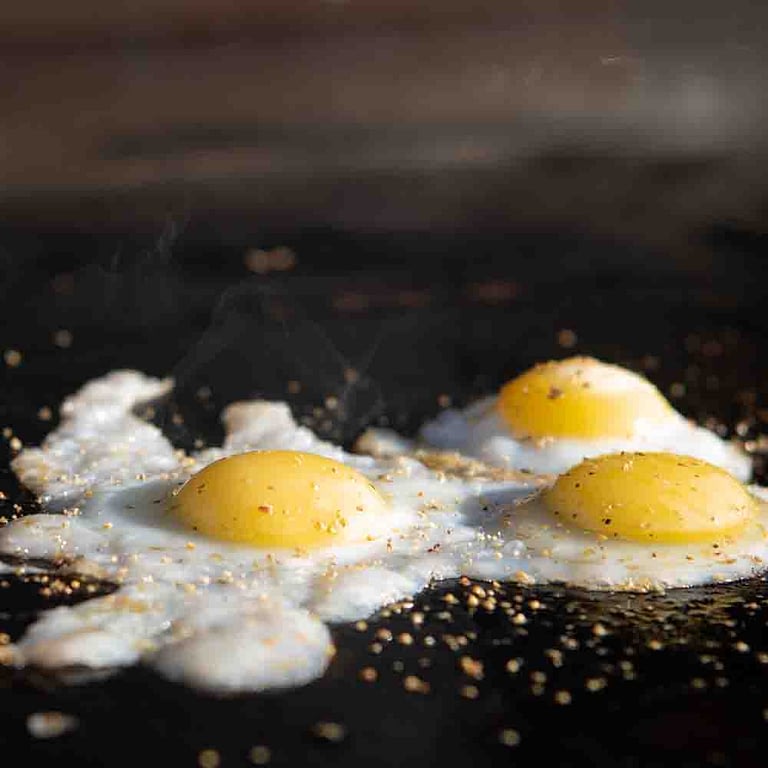 Flexibility and versatility for your commercial kitchen
These 600mm thick commercial grills are designed for versatility, enabling you to configure your cooking space just the way you like it even in compact space-restricted kitchens.
These electric modular griddles are designed to maximise your kitchen capacity while providing great space savings.
These commercial griddles are an Ideal solution to complement larger equipment to prepare a wide range of foods quickly with hot plate cooking, such as eggs, meat, fish and vegetables.
Temperature range of 80-290°C for a wide variety of food items
Durable 12 mm machined steel plate providing even heat distribution and excellent heat retention
600mm deep to maximise space in your kitchen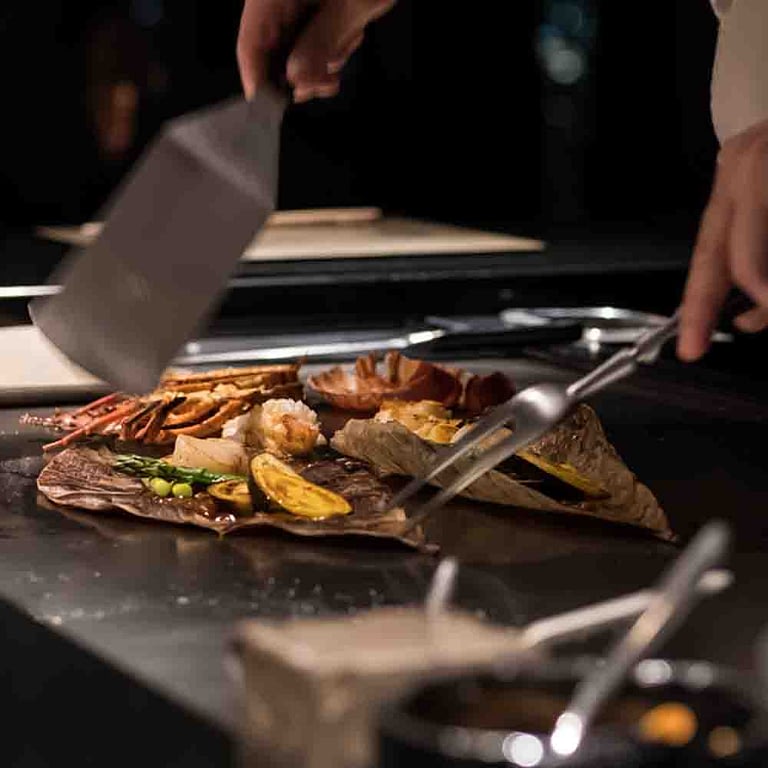 Energy type: Electric
Dimensions (HxWxD): 300x600x600
Hob height (mm): 265
Power (kW): 4
Amps: 18
Voltage: 230 (single phase). 400 (three phase).
The product range includes two great options. These are the Modular Electric Griddle and Modular Half-Ribbed Griddle.
Yes. They are available with Total Care, which is our unique package with no upfront costs, installation, 8-hour response times from engineers and much more.
They are ideal for a wide variety of commercial settings, including restaurants, pubs and social sectors, especially where there are space constraints like mobile food vans and small-scale food outlets.
A unique, all-inclusive package, specially designed for you.
Market-leading equipment with no upfront payments, repair bills or call-out charges – ever
Installation at no extra cost
Guaranteed nationwide 8-working-hour engineer response – or £100 back
24/7/365 support from friendly advisors
Access to MyJLA, with billing, essential documents, engineer booking and support in one place
Round-the-clock monitoring to minimise downtime – we sort issues before you know about them
Keep an eye on your energy usage with live bill estimates and CO2 emissions
Other products you may like...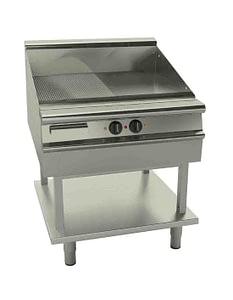 JLA Commercial Freestanding Griddles
Along with power and flexibility, these fryers provide even heating, full height surrounds and are available with smooth or ribbed plates.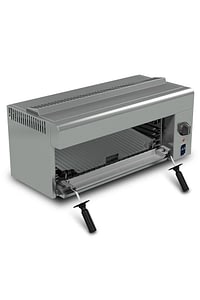 Commercial Salamander Grills
These high performance grills are compact and space-saving, multi-functional, versatile and energy efficient.
Total Care gives you brand-new equipment with no upfront cost and round-the-clock support.