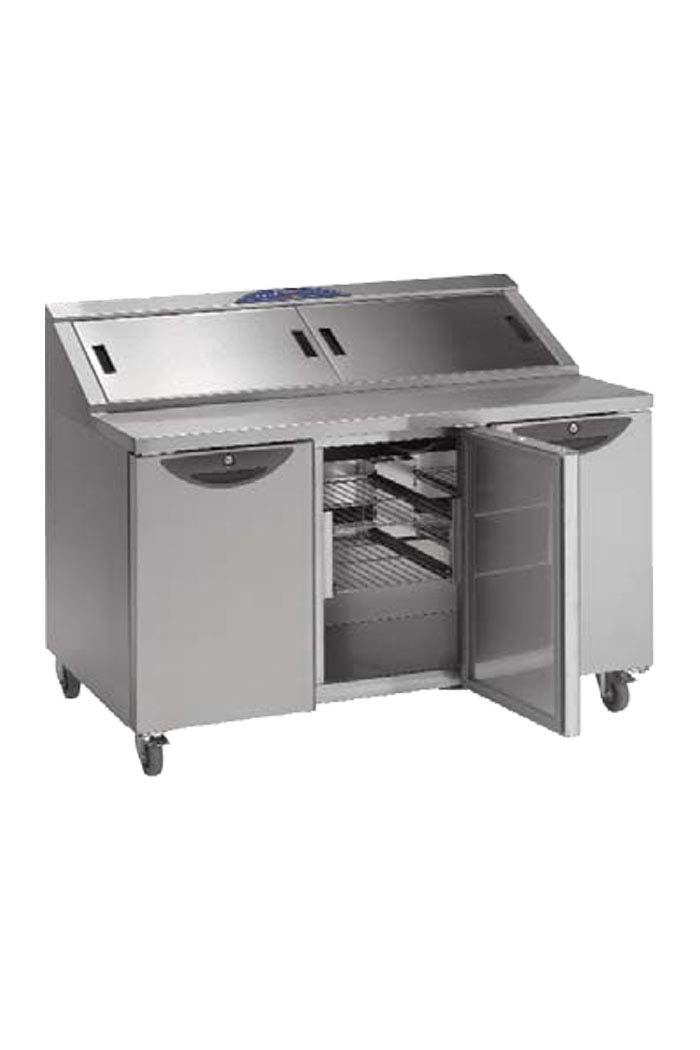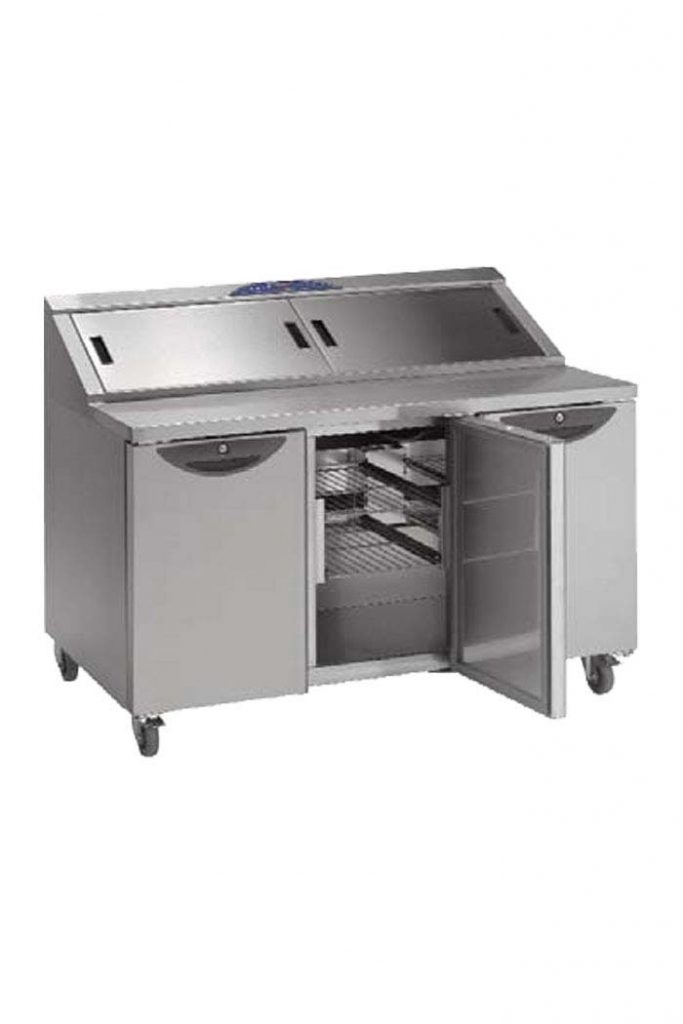 Our high-performance, energy-efficient JLA CPC3 salad counter offers you the ability to keep vegetables, pasta salads and other cold dishes fresh and ready for serving. Designed to operate in ambient temperatures of up to 43°C, this three-door salad counter will keep its cool even if the rest of your commercial kitchen is running red-hot.
Four- and five-door models are also available on enquiry.
Peace of mind with Total Care
Certainty starts with an all-inclusive commercial equipment subscription from JLA.
All our laundry, catering, heating, AC and fire safety solutions are available with 'Total Care', including OTEX. That means you can get the brand new equipment you need for no capital outlay, and protect yourself from the cost and hassle of unexpected breakdowns with 7-day emergency response.