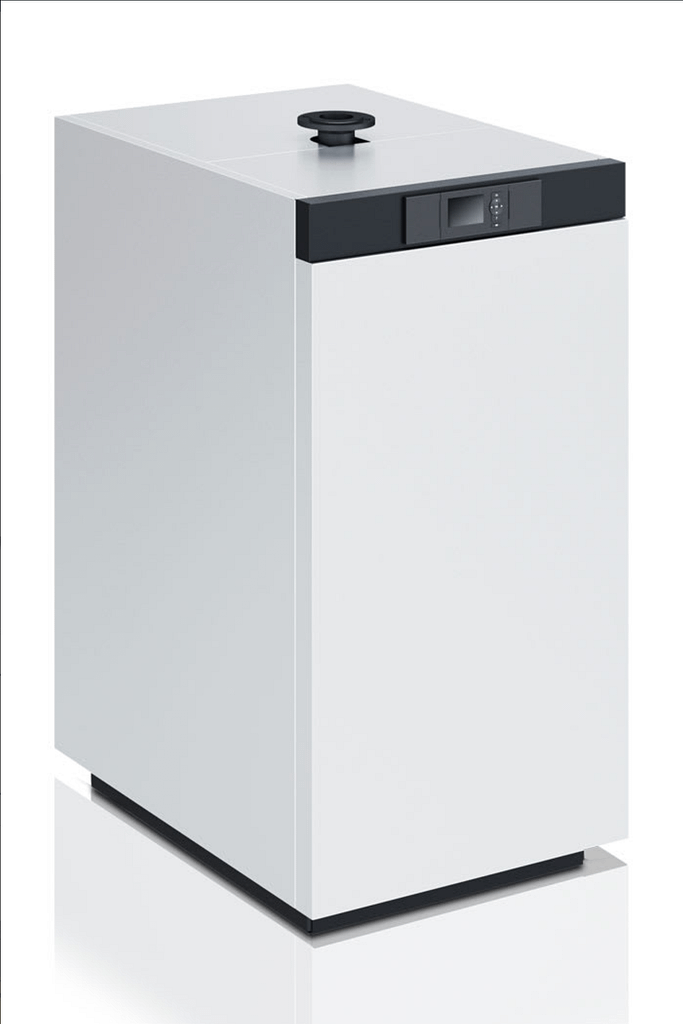 B200FS Floor Standing Boiler
The JLA B200FS floor-standing condensing boiler provides reliability, energy efficiency and convenient space savings. It's one of the smallest on the market, featuring a narrow design and wheels for easy installation and movement.
With a gross operating efficiency of 98%, the B200FS has earned an A class rating under the ERP directive. This doesn't just reduce your heating costs – it helps reduce emissions from your boiler that could harm the environment.