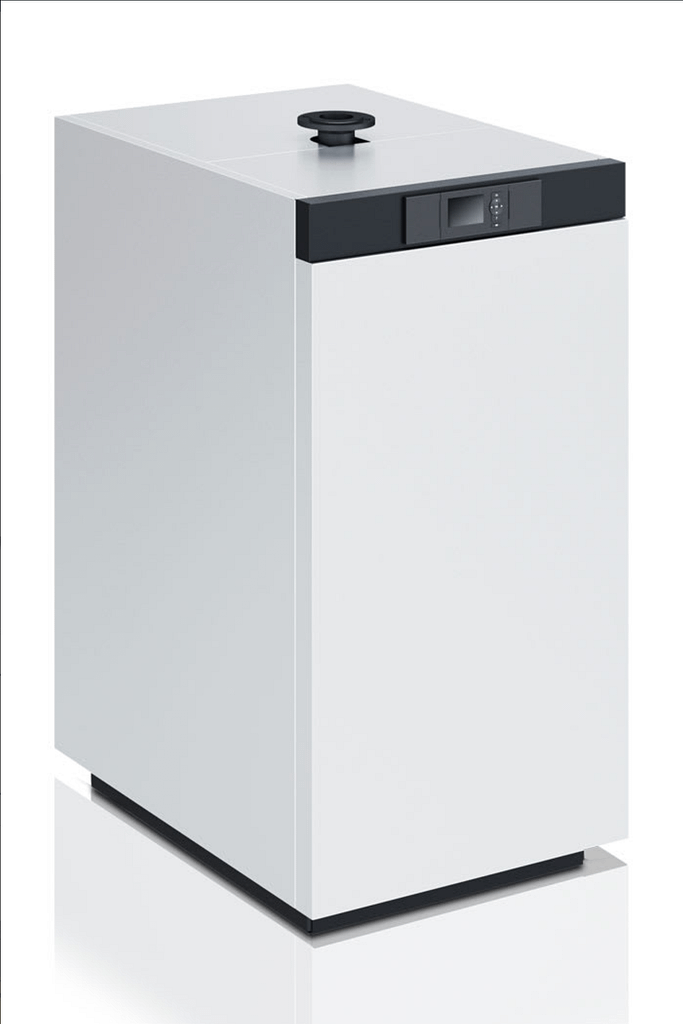 B240FS Floor Standing Boiler
The JLA B240FS floor standing boiler heater is one of the most energy-efficient models on the market, with an A class rating under the ERP directive and a modulation range of 1:5. It's also compact and easy to move, with a narrow build, low overall weight and convenient wheels.
Perfect for smaller organisations that still need to provide powerful, consistent heating throughout the building, the boiler can also be twin-cascaded to reach a maximum output of 480kW.