Get commercial boiler prices from JLA
If you're looking for commercial boiler prices, our friendly JLA Heating experts are here to help.
Get in touch for a new boiler price today. We'll provide a FREE review of your current heating system to help you find the right solution for your business.  Then, once we've talked through your requirements, we'll give you a no-obligation commercial boiler cost estimate. 
Boilers built for business
Our industrial wall hung boilers, floor standing boilers, water heaters and hot water cylinders are engineered to give you heating and hot water efficiency on a large scale. Whichever boiler manufacturer you're considering, we're confident that our products will give you the efficiency and reliability you need in your premises.
Always ask the experts
Comparing commercial boiler prices can be tough. A heating system is a significant investment, and it's important to consider performance, efficiency, reliability, and safety when shopping around. As experts in commercial heating, we can help you make the right choice.
Get boiler prices for our high-efficiency models:
Wall hung boilers (single or multiple cascades)
Ideal for plant or boiler rooms where floor space is at a premium
Our commercial condensing wall-hung boilers provide quality, reliability and efficiency in compact sizes. The range is available in 49-150kW outputs, all with remote diagnostic intelligence as standard.
Floor standing Boilers (gas-fired)
Ideal for businesses that can't accommodate wall mounted boilers.
Floor standing commercial boilers are perfect for businesses that need additional heating output. They're also ideal for rooms that are too small for wall hung boilers. Our boilers are the most energy-efficient on the market, using stainless steel heat exchangers to extend machine life. They can be twin-cascaded for larger outputs, with 80-320kW models.
Benefit from a consistent flow of hot water where water is in constant demand
JLA's water cylinders are the perfect addition to your heating and hot water system. Our hot water cylinders provide fast recovery, energy efficiency, and compact designs to maximise space.
Perfect for small to medium-sized business with a high demand on their hot water supply
JLA's commercial, direct-fired water storage heaters have been designed for hassle-free operation and are built to last. The water heaters are thermally efficient with maintenance-free anodes, making them the perfect choice for small or medium-sized businesses.
Market-leading equipment backed up by a nationwide team of boiler engineers
We can get your care home, hospital, school, restaurant or hotel heating system up and running AND keep it running smoothly with our Total Care plan. With all the appliances you need for an energy-efficient commercial heating system, we offer a unique package that includes boiler installation, inclusive breakdown cover and a 24/7 helpline. All for a simple monthly payment.
As part of our Total Care plan, we guarantee that you'll never be without heating or hot water.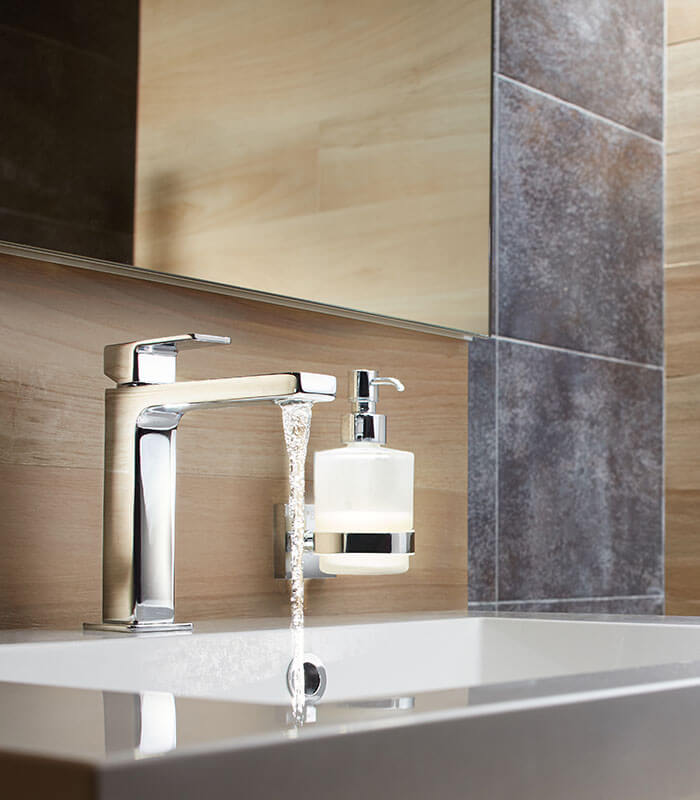 Peace of mind with Total Care
When we say Total Care, we mean Total Care. The ultimate 'rental' option, our plan gives you extra benefit of full service and breakdown support.
Unlike many leasing alternatives, Total Care gives you all-inclusive installation, maintenance and repairs for a simple monthly subscription payment.
Get commercial boiler prices from JLA - and ask about our all-inclusive Total Care package with nothing to pay upfront
f you're worried about a replacement boiler cost, a monthly payment plan could be just what you need. With nothing to pay upfront, you can have a boiler installed quickly with no capital outlay required.
We can offer tailored packages for any budget, whether you need to replace your essential appliances or source kit for a new build project. Ask us for a Total Care boiler quote now and benefit from the reassurance of a monthly 'all-inclusive' payment plan.
Ask about our range of floor-standing and wall-hung commercial boilers today. We'll help you choose the right option for your business and compare prices with other manufacturers. We'll give you a quote for our water cylinders and heaters too. Whatever you need, we can help you find the right appliances.