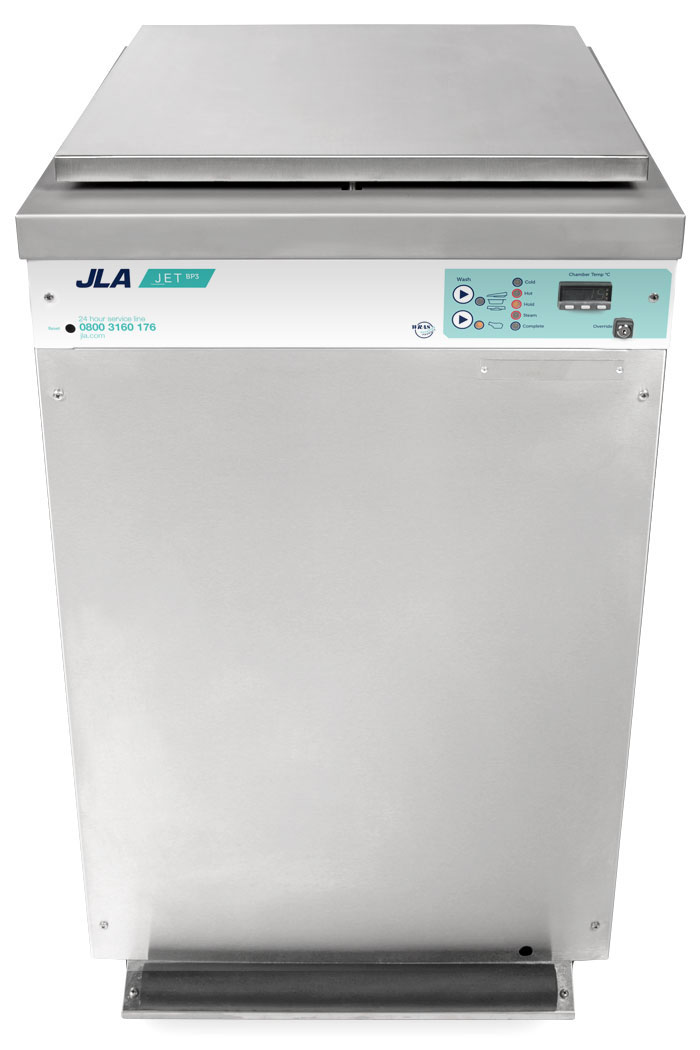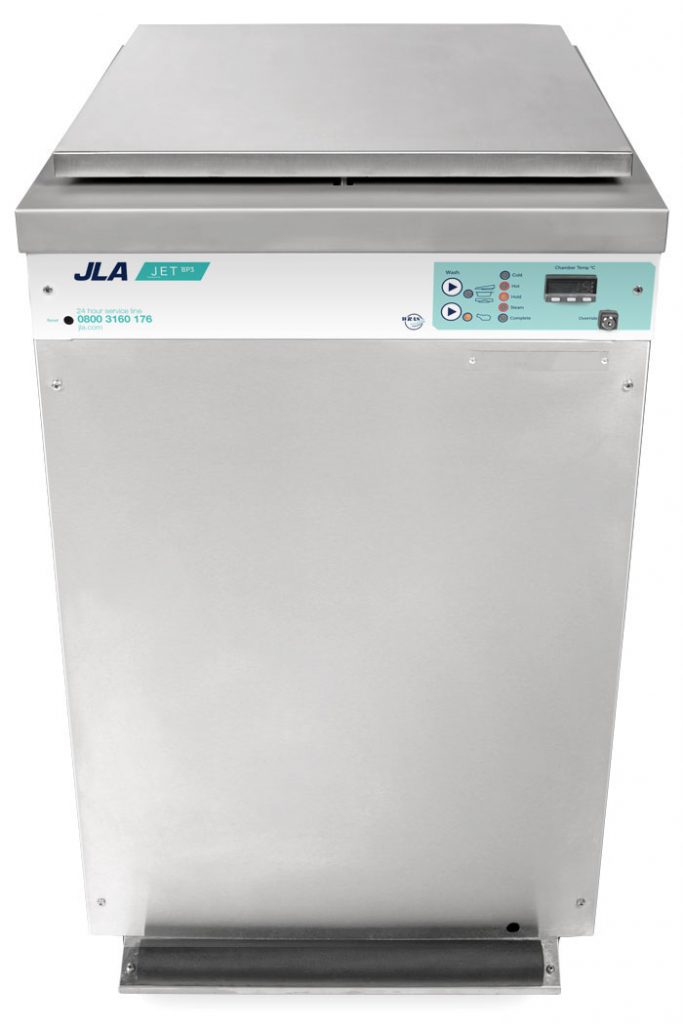 The JLA JET BP3 bedpan washer and disinfector is designed for one-touch infection control and tiger-bag waste reduction. Thermal disinfection cycles for up to three bedpans or sanitary items at once can be completed in as little as five minutes, meaning that you can streamline your sluice room processes and make it easier to meet National Minimum Care Standards.
Peace of mind with Total Care
Certainty starts with an all-inclusive commercial equipment subscription from JLA.
All our laundry, catering, heating, AC and fire safety solutions are available with 'Total Care', including OTEX. That means you can get the brand new equipment you need for no capital outlay, and protect yourself from the cost and hassle of unexpected breakdowns with 7-day emergency response.